Grow your business by investing in apprentices and trainees.
Working in partnership with public and private sector businesses, our friendly experienced team offer a unique service to employers, providing free advice and guidance on the training and funding options available to upskill your current employees and to support your recruitment strategies.
Whatever your goals, Wirral Met College can help your business to succeed.
Hear from one of our apprentice and trainee partners, BioGrad, about how working with our experienced team has benefitted their business:
---
Why work with Wirral Met College?
As a high quality education and training provider, we are proud to work with over 500 employers across the Liverpool City Region and beyond.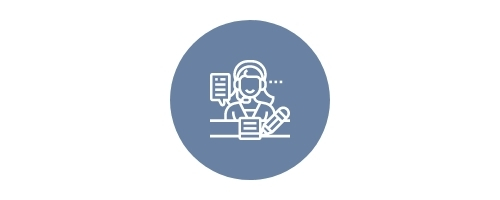 Free Personal Service
You will have a dedicated point of contact from our experienced team, who will act as a Training Manager for your business, providing free advice and guidance on funding and recruitment of apprentices and trainees.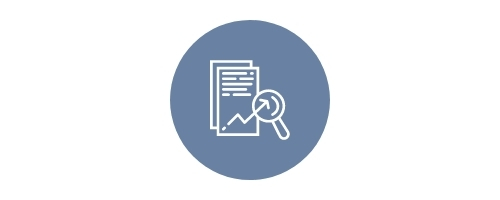 Training Analysis
You will receive a free of charge gap analysis of your current employees' skills and those needed to achieve your business goals – invaluable for succession planning.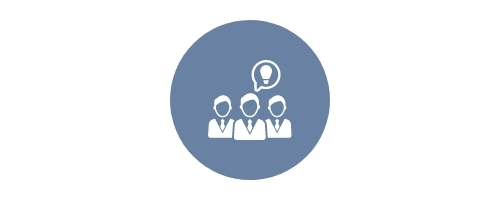 Expertise
Our tutors and assessors all have a wide range of expertise, helping you to enhance employee satisfaction and retention, resulting in a more motivated and productive team through specialist training.
---
Invest in Apprentices and Trainees

There are new funding incentives available to employers for offering Apprenticeships, Traineeships and industry placements to young people in the local area.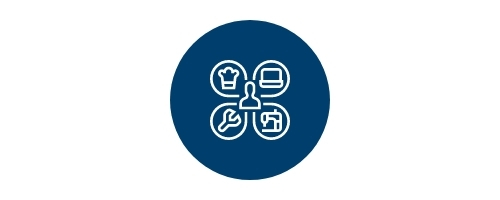 Apprentices
In addition to the existing £1,000 apprenticeship levy payment, the government has announced new incentives for the recruitment of apprentices.
New payment of £2,000 for each new apprentice hired under the age of 25*
New payment of £1,500 for each new apprentice hired over the age of 25*
Apprenticeships create a highly skilled workforce through comprehensive training and work-based learning.
*for employers in England for each new apprentice hired between the 1st of August 2020 and the 31st of March 2021.
From the 1st April through to the 30th September 2021 any employer recruiting a new apprentice, regardless of their age will be able to claim a £3000 employer incentive. This is in addition to the existing £1000 employers receive for recruiting a 16 - 18 year old apprentice.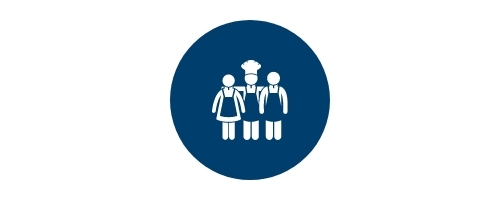 Trainees
An additional £111 million is being invested in to traineeships, amounting to 30,000 new traineeships available to young people.
New payment of £1,000 per trainee hired aged between 16 and 24*
Eligibility expanded to those who hold a level 3 qualification
A traineeship programme is a great way to trial out potential employees before committing to full-time employment or an apprenticeship programme.
*limited to 10 trainees per business. There are currently no time constraints on accessing this funding from the government.
The £1000 employer incentive for providing work experience for trainees has also been extended into the 2021/2022 academic year. Employers can continue to claim a £1000 incentive for offering at least 70 hours of work experience to a 16-24 year who is on a Traineeship programme.
---
Create a highly skilled workforce to help grow your business.
Wirral Met College will support you every step of the way, offering a personal service that you can rely on.