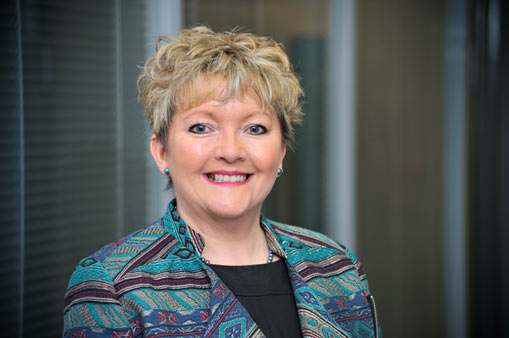 Thank you for considering our college to help you achieve your dream career.
As the largest provider of 16-18 education, adult education, training and apprenticeships in Wirral, our success is built on the achievement of our students; every year we support 10,000 students to achieve. Our approach is to assist you in choosing a career, then to help you develop a plan to succeed. We proudly display around our campuses the success of our students who have achieved and progressed into careers in every sector.
We hold a number of national awards, including the matrix Standard, for providing impartial advice and guidance, which is the foundation for helping you get on the right study programme. We are proud to be an official World Skills UK Centre of Excellence College, which provides international recognition of the excellent quality of education and training we provide, leading to opportunities in many different career choices. Our students can get involved in World Skills UK competitions and events to develop their skills and confidence at a national level. All of our study programmes are designed to prepare you for the world of work and in many cases, our students progress to university level study, as part of their career plan.
We work in partnership with hundreds of employers to provide traineeships, apprenticeships and valuable work experience and part of your study programme may be based with an employer. 16-18 year olds study free and there are also many adult courses that are free to access but, whatever your age, we have bursary schemes and a range of advice, guidance and support to help you to access all of the financial support that is available for you. We have five state of the art campuses, each dedicated to a business or industry sector. Our new Hamilton Campus in Birkenhead is dedicated to accounting, business and professional studies. We are the key education and training partner working with the Local Authority and Peel, to support the ambitious regeneration plans for our borough that are set to transform the area by creating thousands of jobs to make this exciting vision a reality.
There are so many fantastic things happening in our college and our Students' Union will help you get involved in all aspects of college life, from working with us on strategy, to organising events, interest clubs and generally ensuring that you can both influence how our college develops and, of course, have as much fun as possible.
If you choose to join us, our team of over 500 staff are ready to help you succeed.
Sue Higginson
Principal