I think this is the best week of our academic year, as we celebrate the completion and success of so many students.
The FE Awards, on Thursday, highlighted how wonderfully diverse our College is, as students from every curriculum area, studying at every level, stepped onto the stage to receive their award. It was particularly heart-warming to see the reaction of so many tutors who, having shared their students' journey, also showed their personal sense of achievement and pride, as their students celebrated success.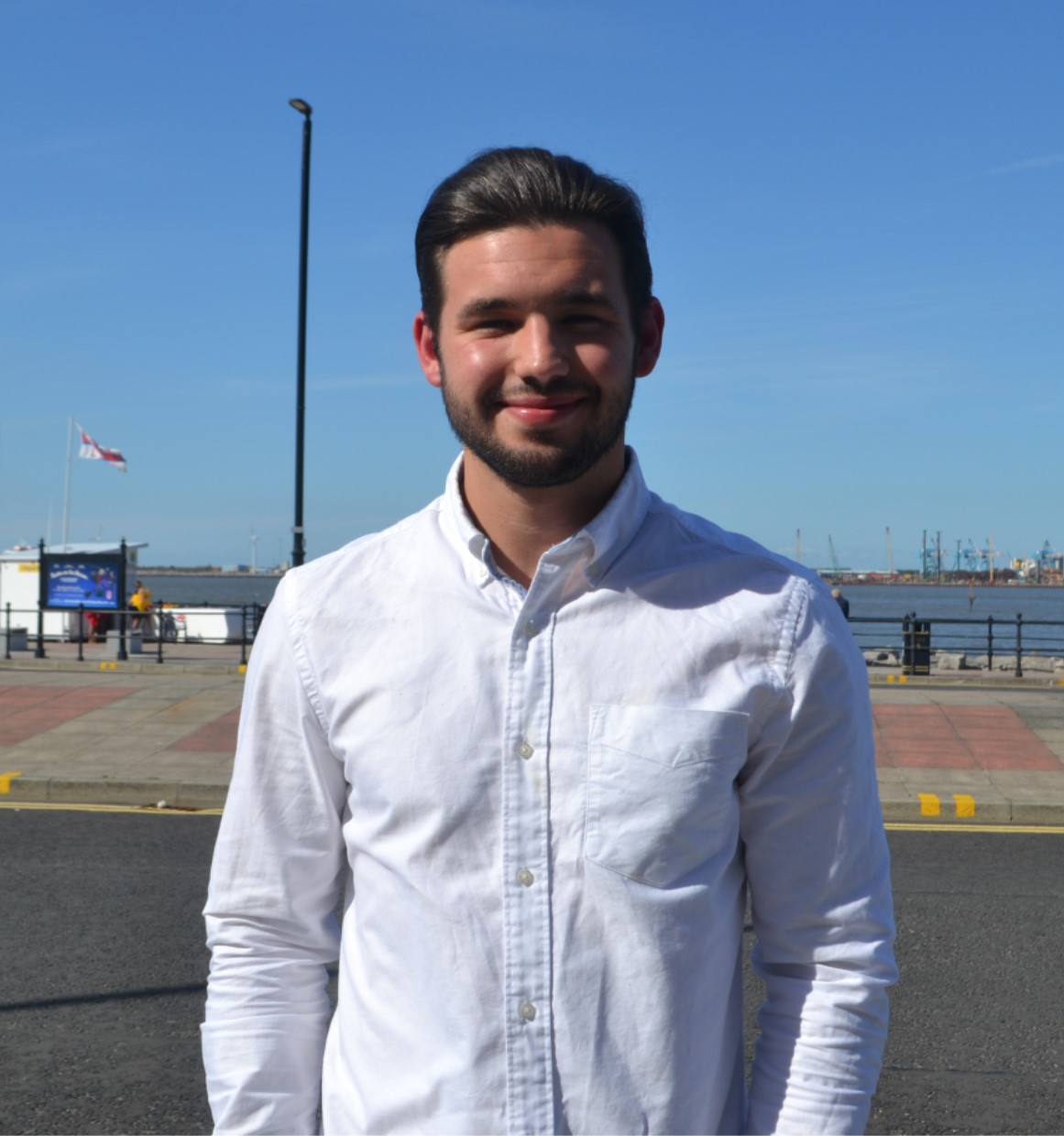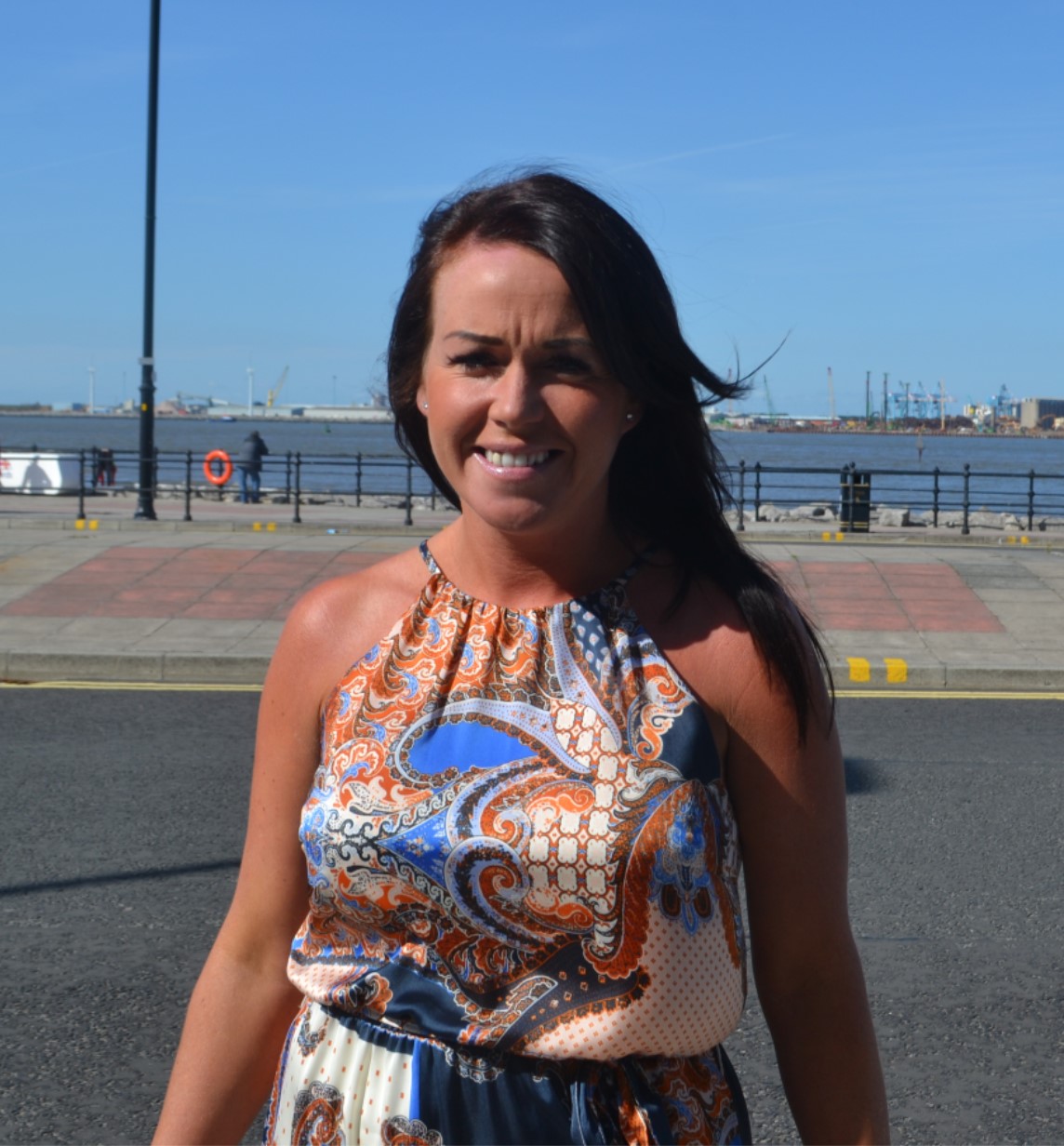 On Friday, the more formal traditions of the Graduation event brought New Brighton to life with caps, gowns and scrolls as proud families watched the Graduation of their nearest and dearest. What a difference we make to so many lives. It really is a privilege and a joy to share these special moments with students and staff and a fantastic reminder of exactly what Wirral Met is all about.