Lots of student success to celebrate this week as our student Callum Robson was awarded Apprentice of the Year from the Institute of Mechanical Engineering. Having started at level one and progressed and achieved level 2 and level 3 engineering apprenticeship, he is now studying Higher Education, having also progressed to full time employment.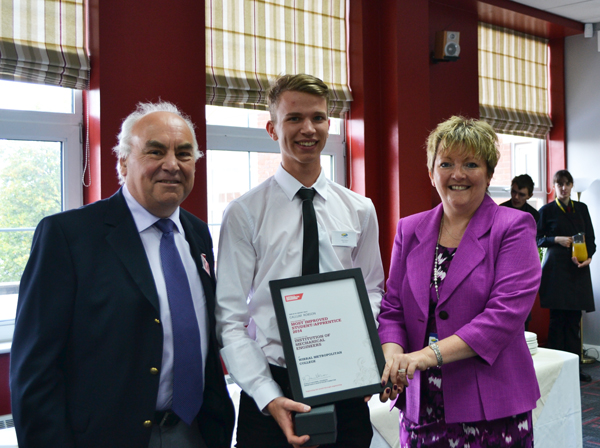 We also achieved a Gold Award from Fair Train. for our work experience programme. Well done to Di and the team! Meanwhile, some of our preparation for life students progressed to a supported internship, gaining valuable work experience in the NHS. Thanks to Ste and the team for inspiring and supporting this fantastic programme.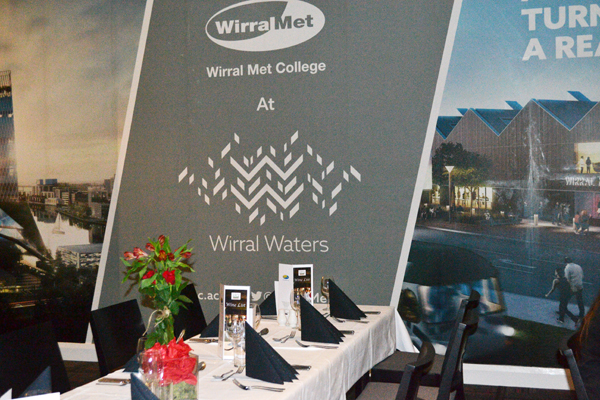 I attended the first lunch served by our level 1 students and was joined by a number of our Governors, other staff and members of the public, for the first evening meal served by our level 2 students, in our newly refurbished Birches Restaurant.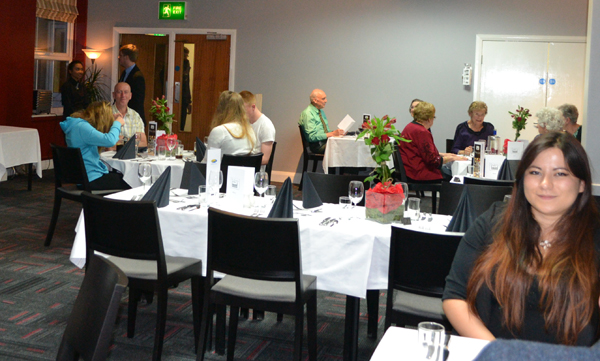 Wow, what impressive events, superb menus with equally impressive standards of service. So proud of you all!