Wirral Met is offering FREE TRANSPORT to all students aged 16-18 who are on full-time study programmes and living more than 2 miles from campus of study.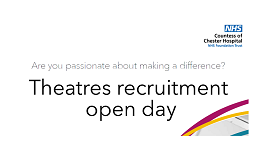 The Countess of Chester Hospital NHS Foundation Trust are holding a Theatres recruitment open day. A superb opportunity for students to discuss career options following completion of their studies.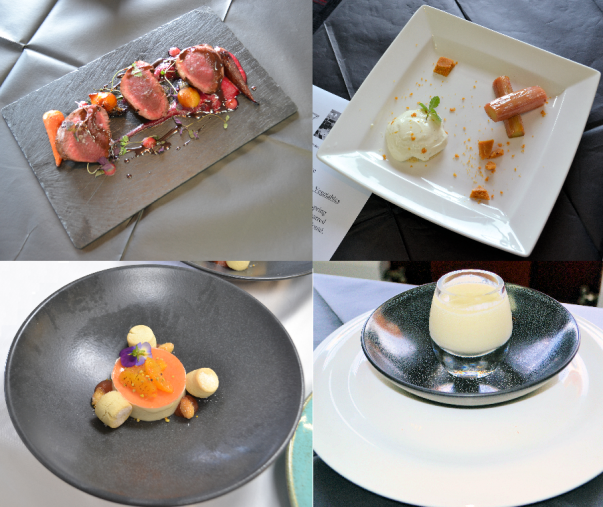 Four Wirral Young Chef finalists recently competed against one another in the Birches Restaurant at Wirral Met College.
Wirral Met's BA Hons Fine Art students were proud to have exhibited at the Wirral Chamber of Commerce 'Sheds' launch evening last night.
The event which took place at the Pacific Road Arts Centre was arranged to help boost business opportunities in Birkenhead.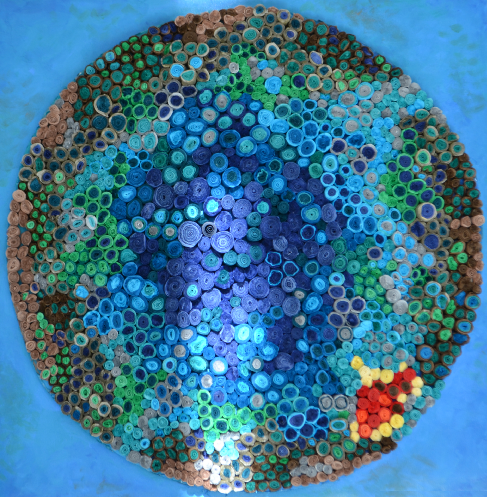 The Germinal Art exhibition was an exciting presentation of work from BA (Hons) Fine Art second year students.