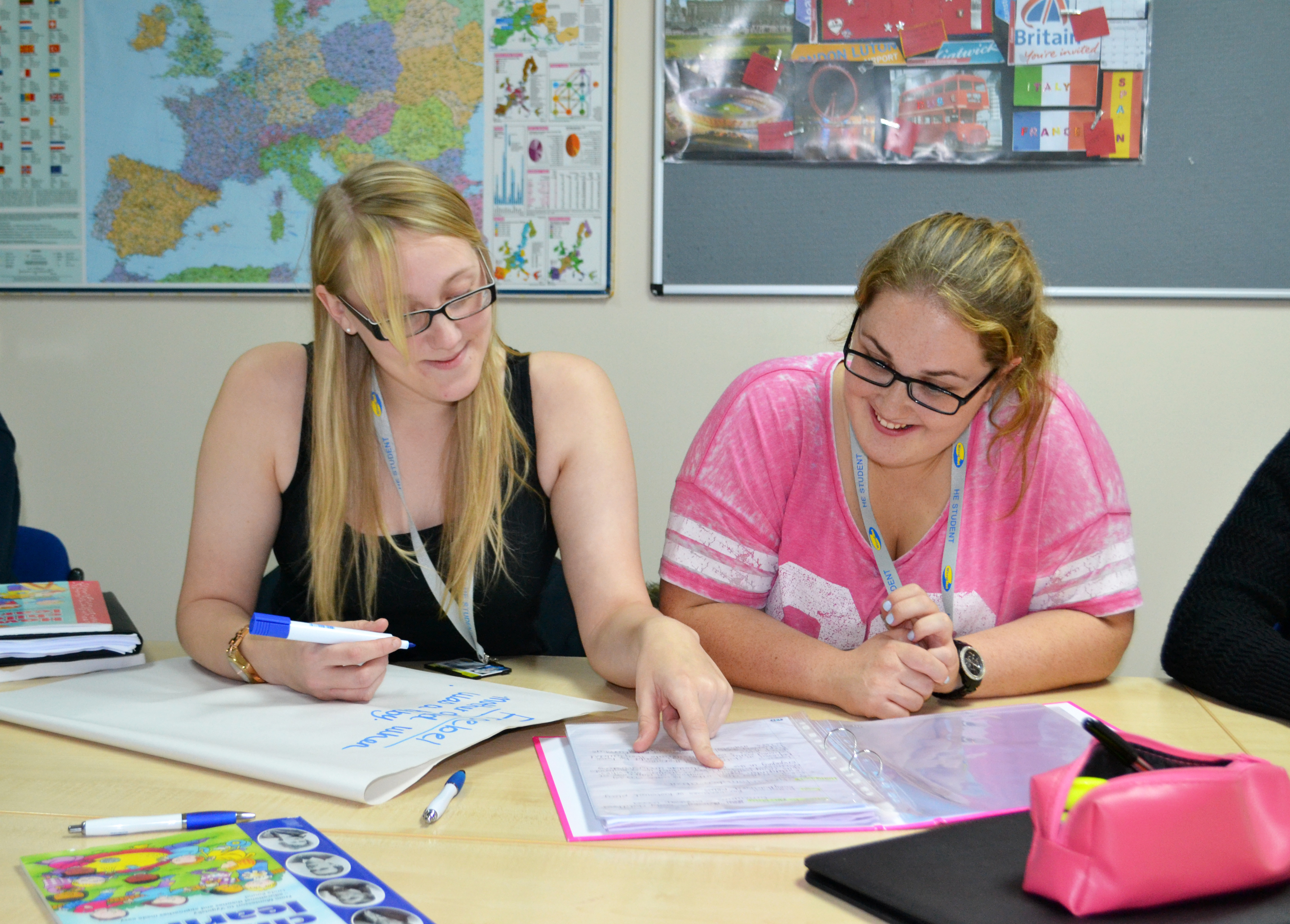 If you're looking to get back into education, an Access to Higher Education course may be right for you.
Our Fine Art Fellowship provides graduating students with the opportunity to continue and develop their practice for a further year.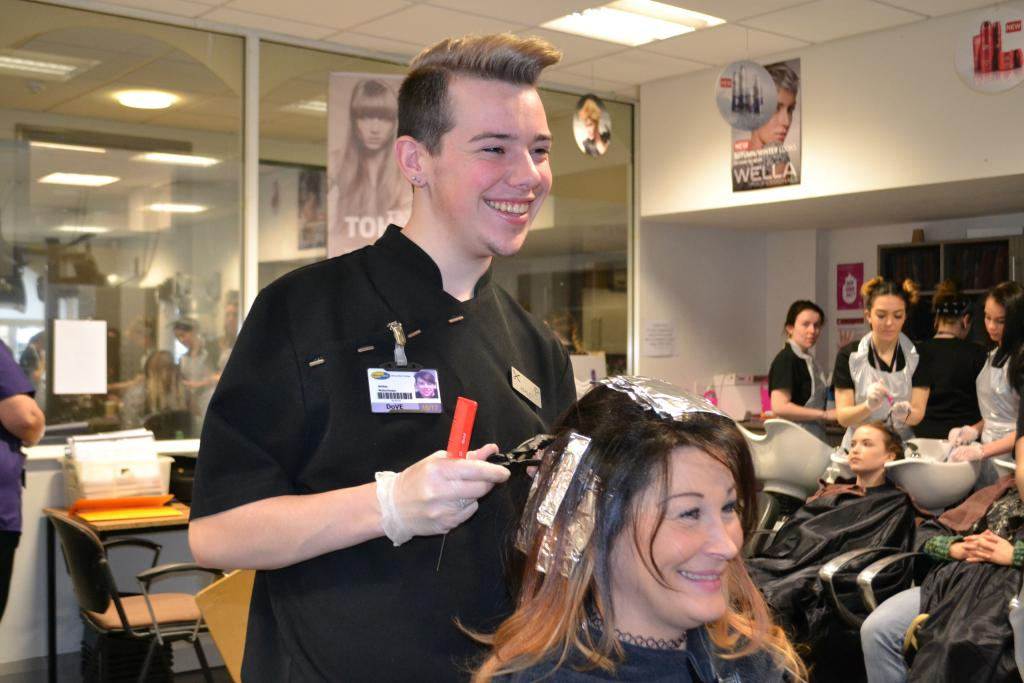 Sixth form not working out? Not found a job yet?
There's still time to get back on track - Act now and apply for a study programme at Wirral Met.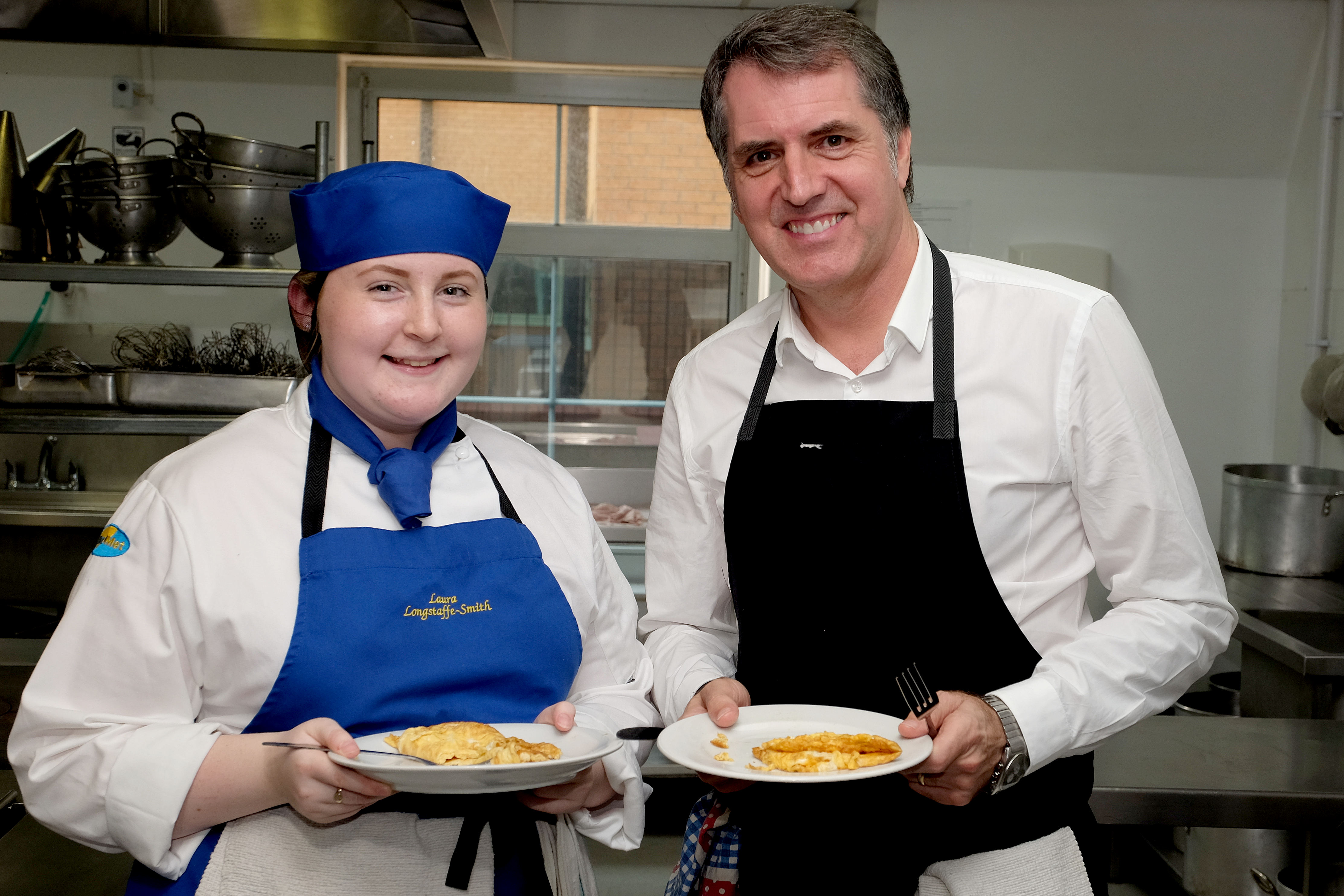 Wirral Met College welcomed Metro Mayor Steve Rotheram to its Conway Park Campus on Wednesday 13th September 2017.