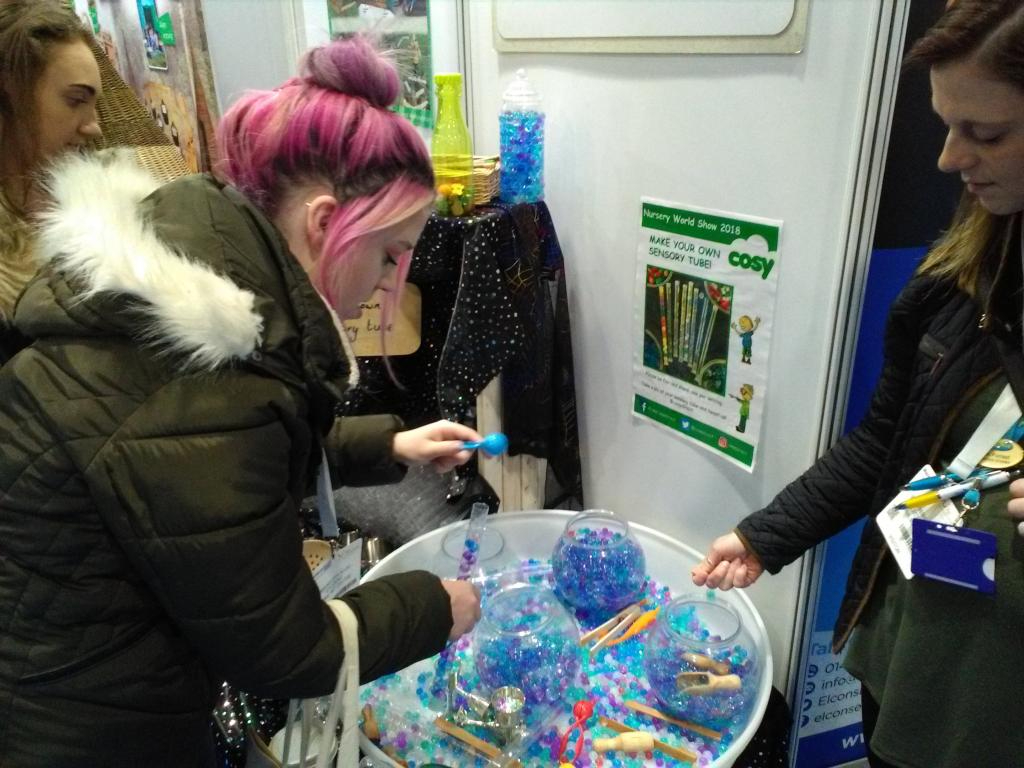 Students from Level 3 Childcare and Education (Early Years Practitioner) attended the Nursey World Exhibition at the Echo Arena on Friday 11th May 2018.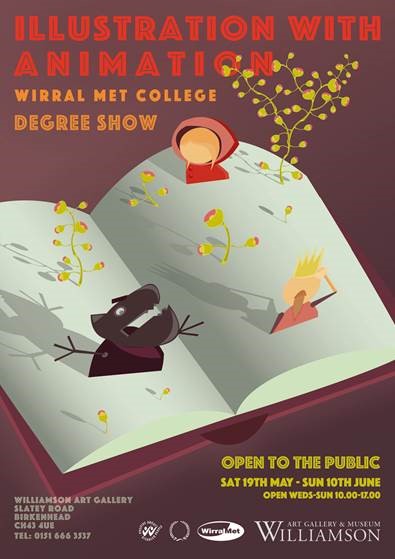 Wirral Met Illustration with Animation students will be holding their degree show at the Williamson Art Gallery, Birkenhead.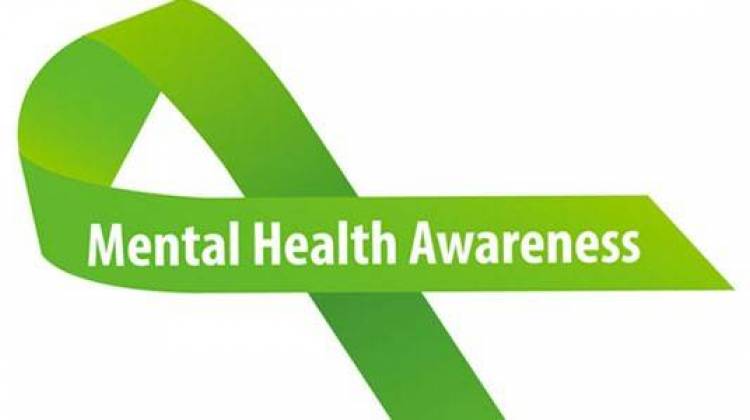 The Mental Health Foundation report has found that nearly two thirds of us have experienced mental ill health at some point in our lifetime and that just 13% of us are living with high levels of positive mental health.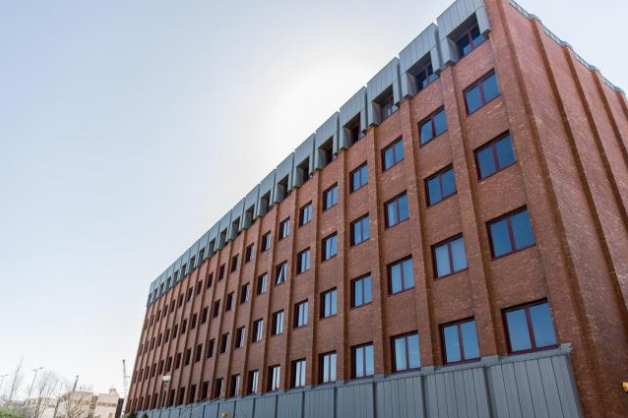 A NEW high-tech facility to train student nurses is being launched in Wirral by the University of Chester.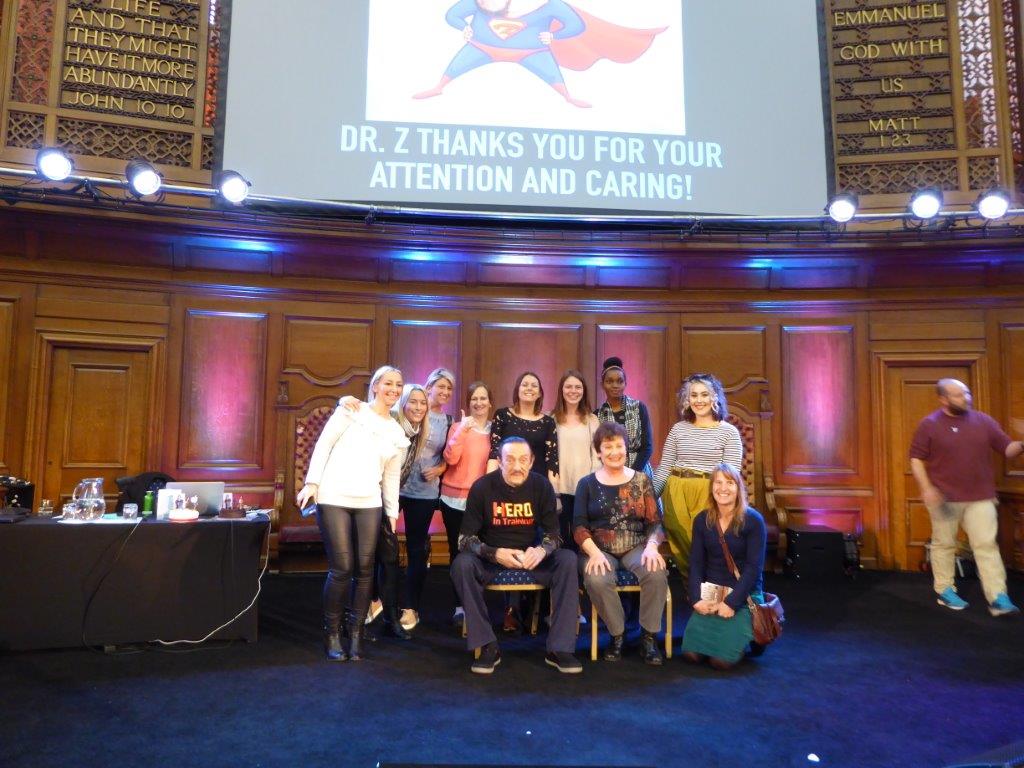 Students studying BA (Hons) Psychology Degree went to London in March with their tutors to meet the famous Zimbardo and listen to him talk about his Prison experiment.