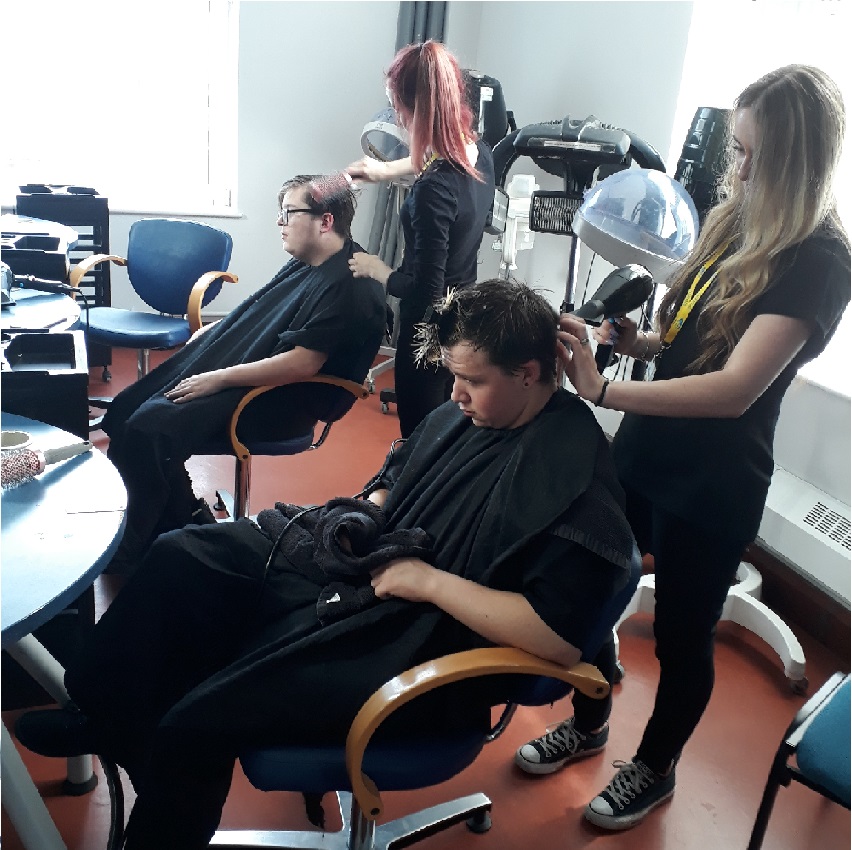 Students on our Introduction to Hair & Beauty course have been learning how to shampoo hair. In their class the tutor provided a demostration on a student about how to properly shampoo and massage hair and then gave the class an oppotunty to practice the technique themselves.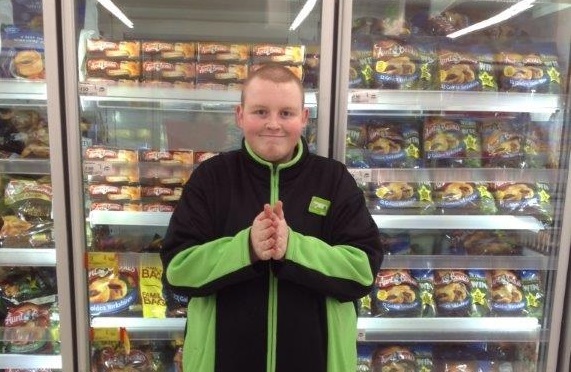 Are you a young person with learning difficulties trying to find work? or an organisation that can help those that are?
If you would like to learn more about how supported internships could help you or someone you know, or would like to know how your organisation could support a young person with learning difficulties, come along to Enable Employment and find out more about supported internships.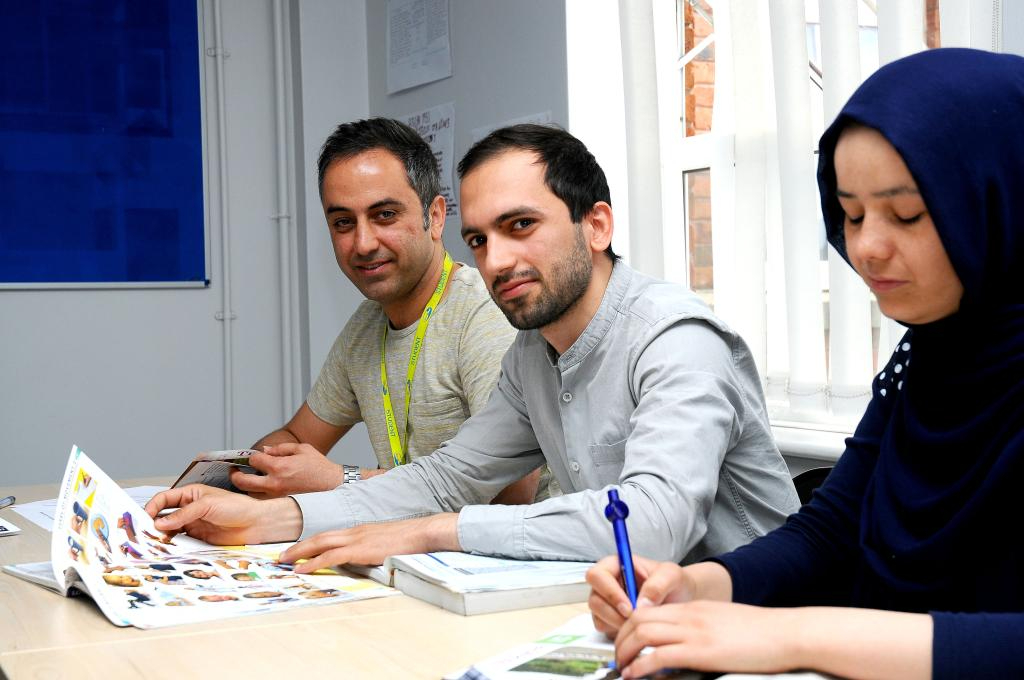 Call in for a coffee and discuss which courses will help you improve your prospects during our...
Adult Skills Week: Thursday 13th September Until 6.30pm and Friday 14th September Until 4pm, Conway Park Campus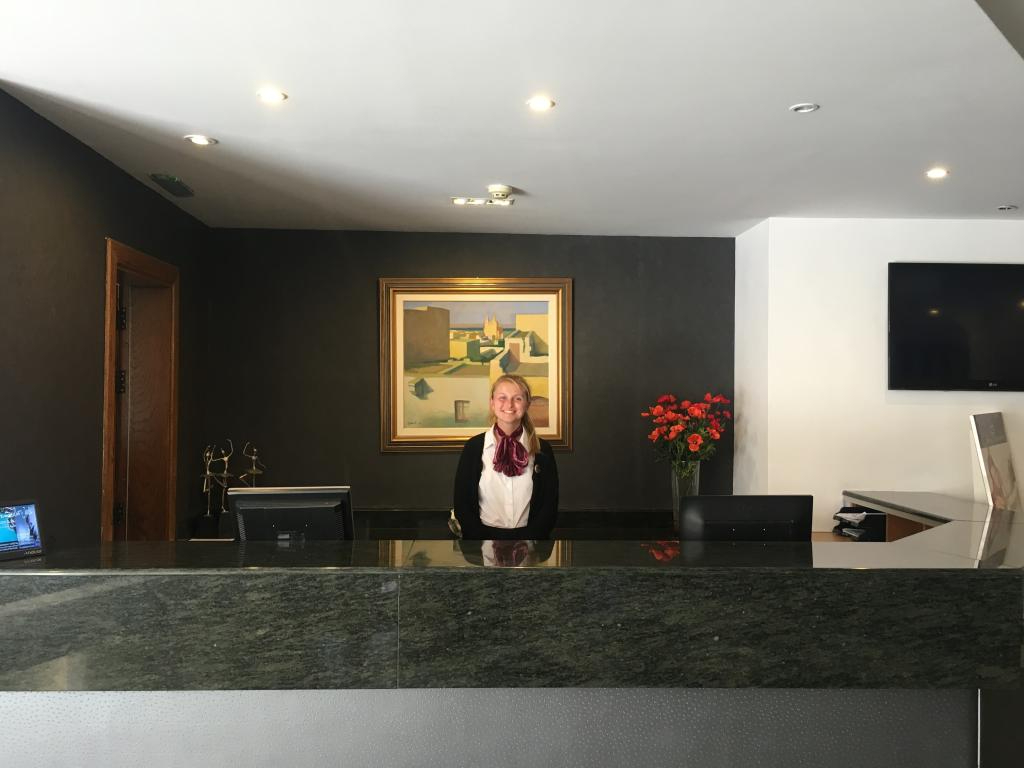 Each year, students on Travel and Tourism study programmes at Wirral Met get the opportunity to gain work experience abroad with the help of Erasmus+. It is an excellent opportunity for the students to boost their employment prospects and/or enhance their university UCAS applications, giving them the opportunity to progress into employment following their studies.
Don't forget you can save thousands by studying local with Wirral Met. Choosing a university level programme is an important education and career decision with great benefits to graduates including potential higher earnings from a job and greater promotion opportunities.