I really enjoyed the Art Exhibition at 12 Quays this week. A journey through Levels 1, 2 and 3 further education art work, demonstrated the wide range of styles that have created this year's show.
Jade Reeves, studying Level 3 Diploma in Art and Design and Callum Parry studying a Foundation Diploma in Art and Design both won the Young Art Co-ordinators award, sponsored by Wirral Decorative Fine Art Society (Wirral DFAS). Thanks to Joe and the team for the hard work on this and I hope we have as many staff and students support our Performing Arts Show, at the Floral Pavilion on Wednesday the 24th June.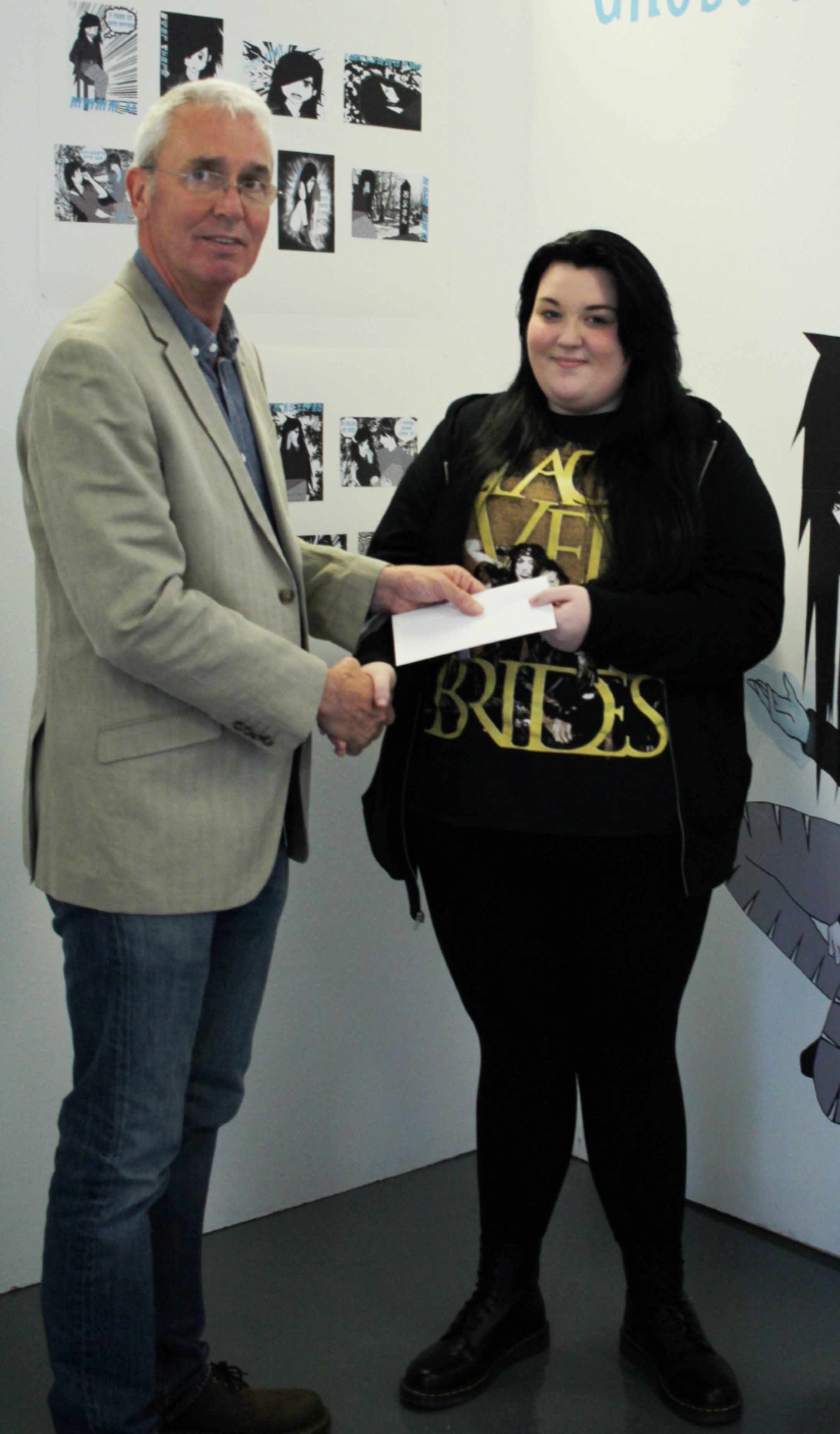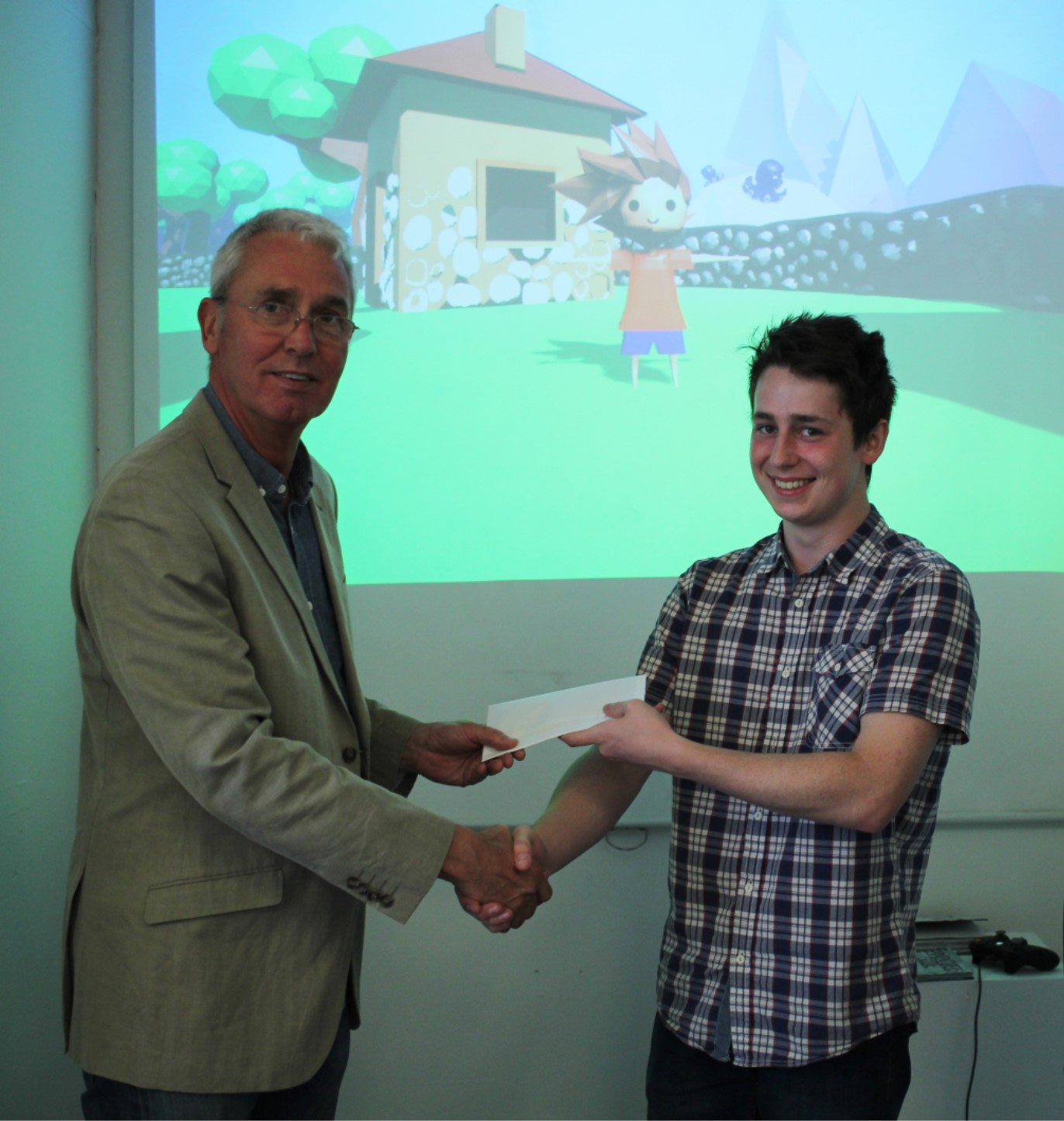 Click here to see some of the images from the exhibition.
It was also great news that the Safe in Town initiative was launched this week. Ste and the Prep 4 Life students were instrumental in working on this important project. Working with the Council, Police and Fire Service we have worked in partnership to design a scheme to provide areas in town that can help vulnerable people to feel safer and provide assistance to contact someone on their behalf, to help them, if needed.