Thanks and well done to our Students' Union for organising the fantastic Blue Butterfly dinner, to support our College charity, North West Cancer Research.
The whole event was so beautifully organised, from the entertainment that opened it by our dance students to the fantastic food prepared and served by hospitality students. The raffles and fun events that raised much needed funds were enjoyed by all and the entertainment throughout the evening was appreciated by all. Special thanks to Jill, Wendy and the SU and Marketing Team.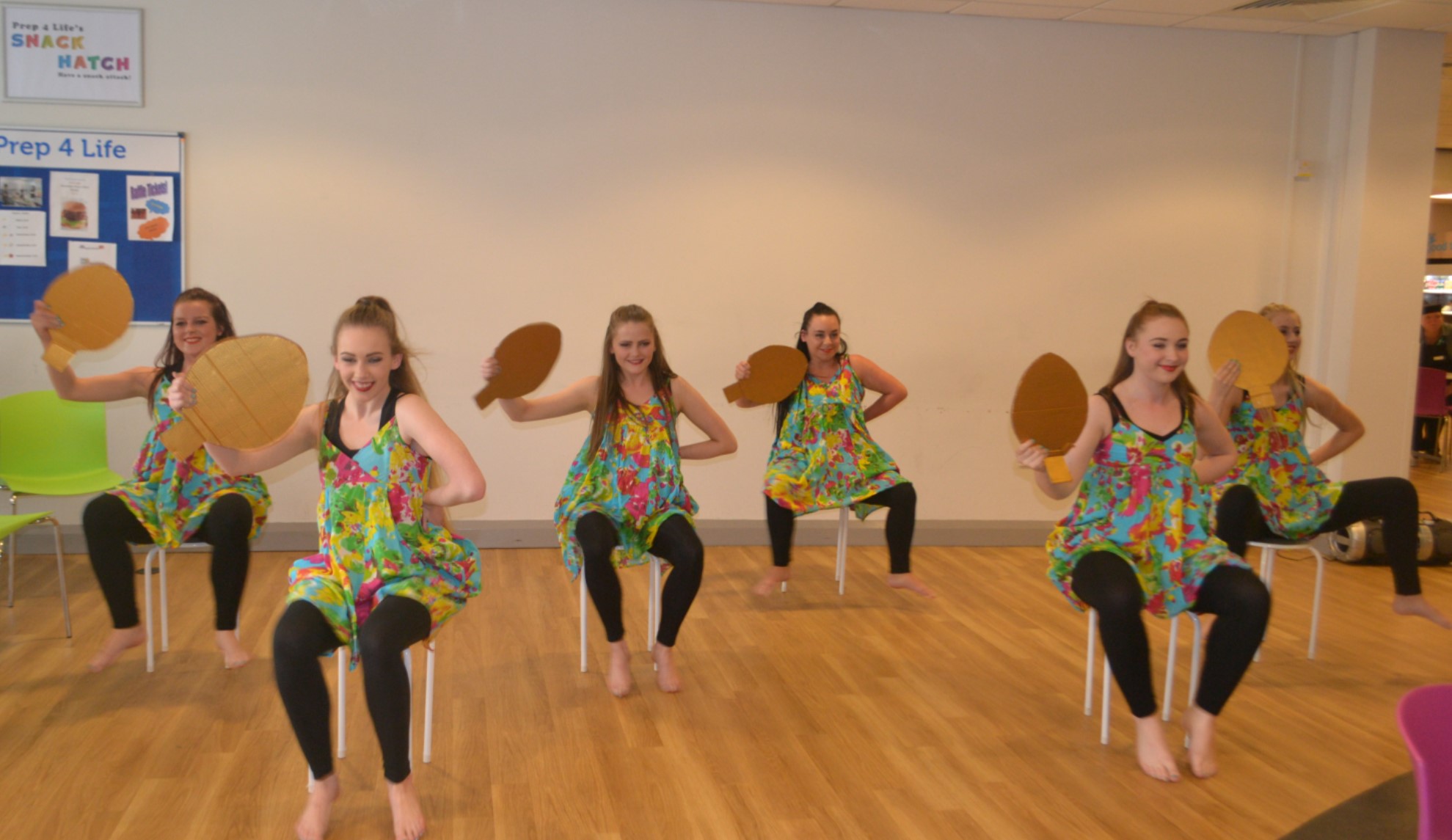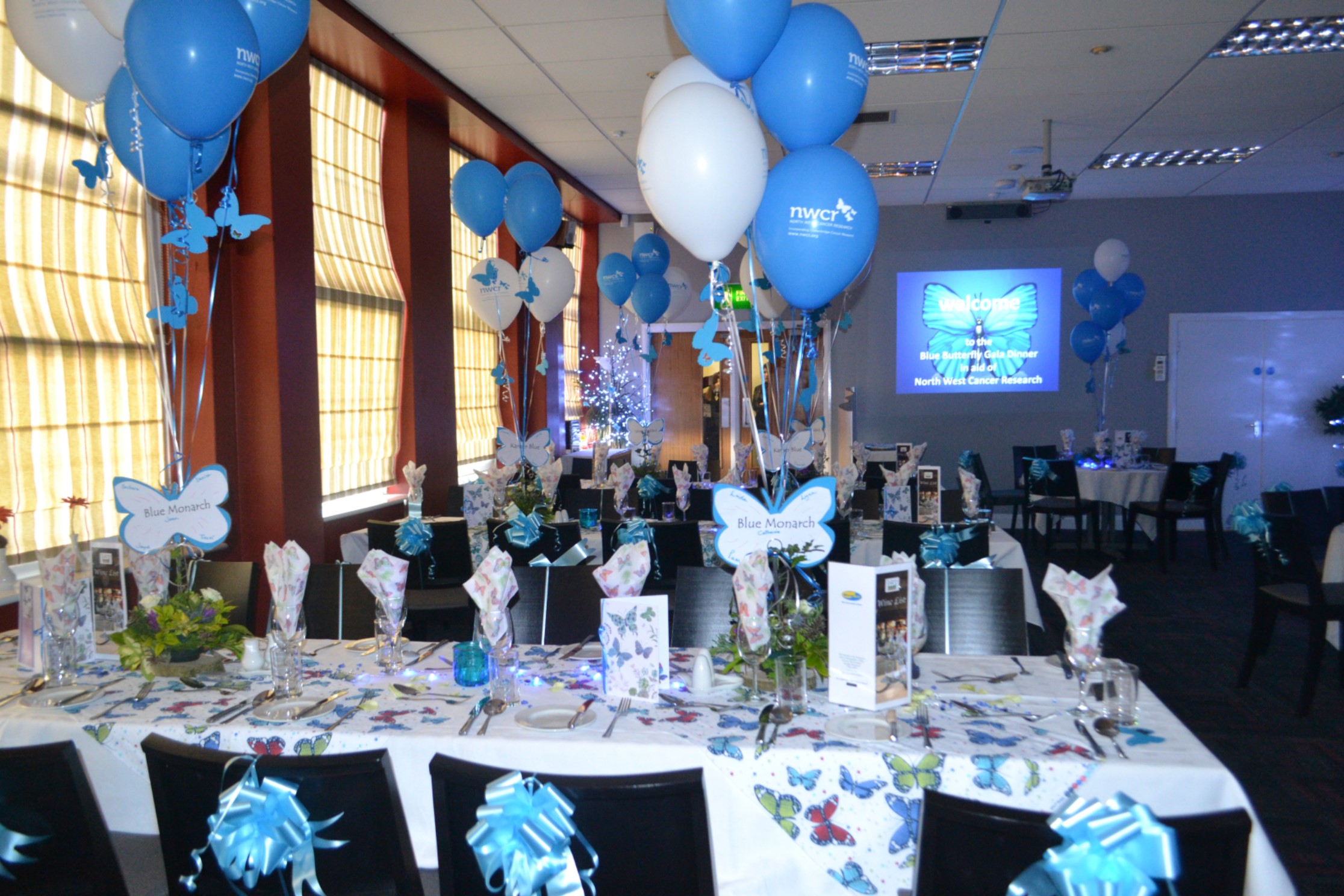 At the end of the week I called in to our Wirral Waters site and it was great to see the progress, particularly the extent to which our students are getting involved. You can watch the video below to see a time lapse so far but we are making so much progress, it looks even more advanced....just imagine, we will be moved in for September!