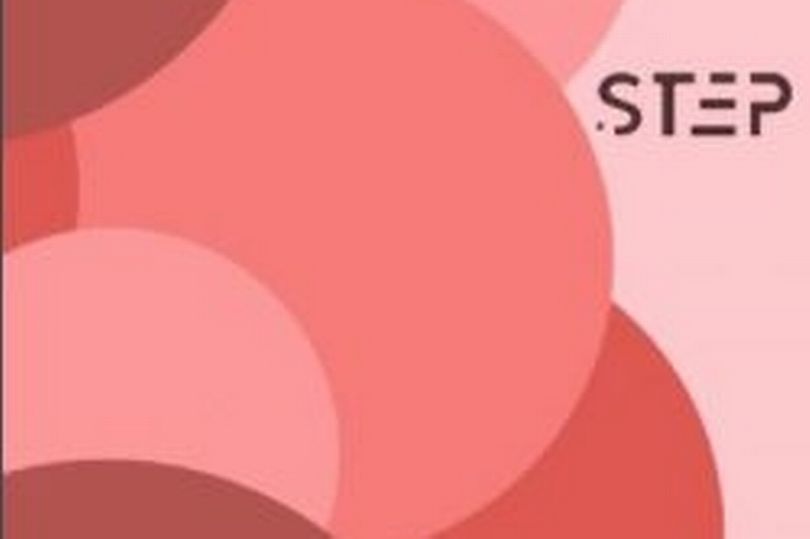 Wirral Met College computing students have been working hard to build a website and mobile app that will provide knowledge and support for people affected by topics including, violence against women, domestic abuse, hate crime, FGM (Female Genital Mutilation) and forced marriage.

It's not only young people leaving school who are looking forward to studying; many adults are looking at new careers in different sectors, or gaining qualifications to help them get a promotion at work.
Refreshers fair organised by the Students' Union took place at Twelve Quays Campus on Wednesday 14th March.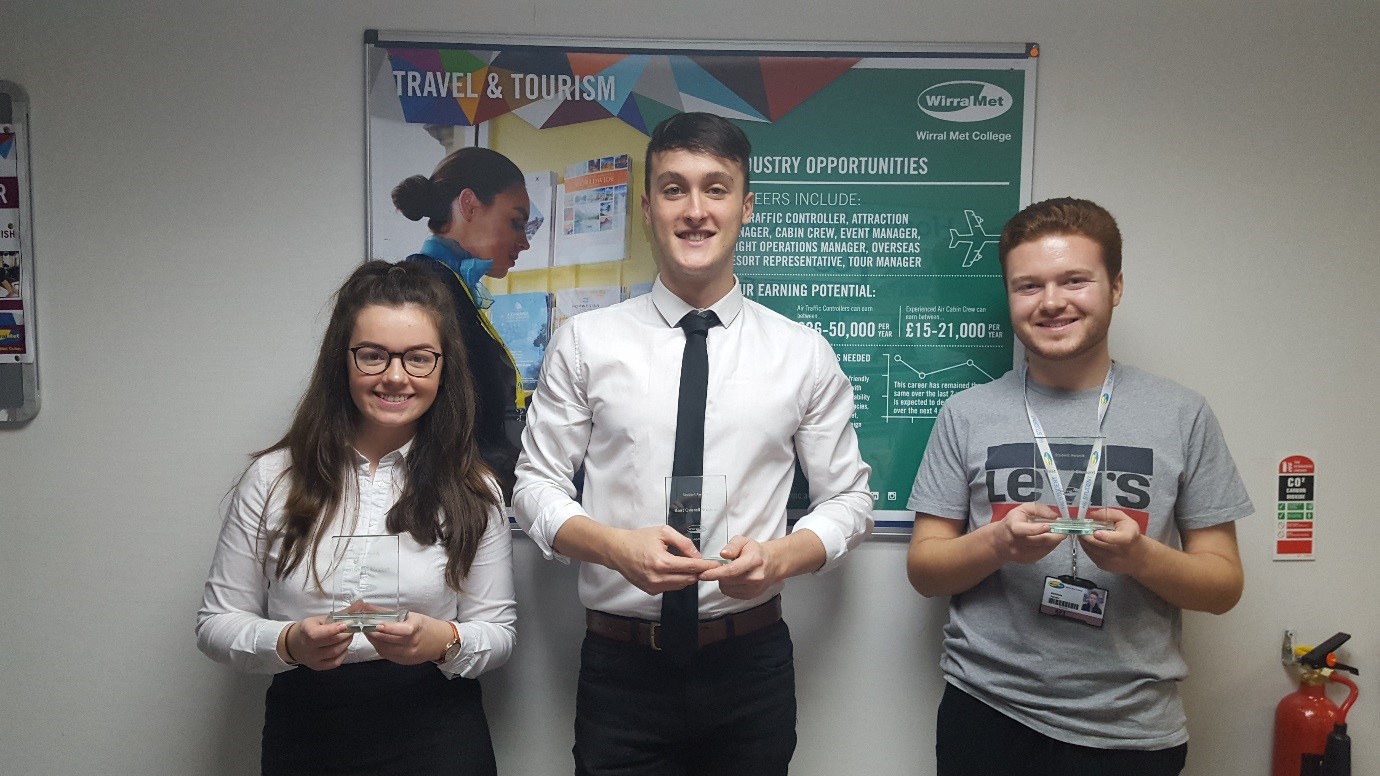 Three students from Wirral Met College have been awarded for their endeavours whilst taking part in the Erasmus+ programme where they gained three weeks of work experience in Malta in a variety of placements in March 2017.