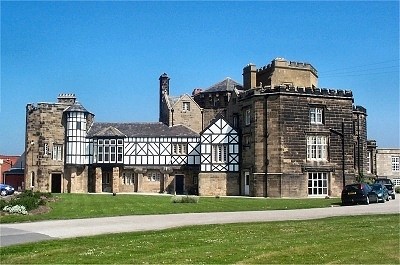 'Complex flavours, inventiveness of menu and a modernist approach as young chef Emily Milne concludes the first round of this year's Wirral Young Chef competition…..and all this in the superb setting of a 16th Century castle'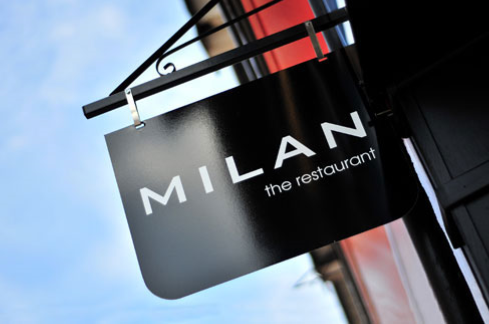 'Contemporary food, served in a convivial setting, Milan (The Restaurant) in West Kirby serves up a three course seasonal menu designed and executed by our third Wirral Young Chef of the year finalist Robert Manger'.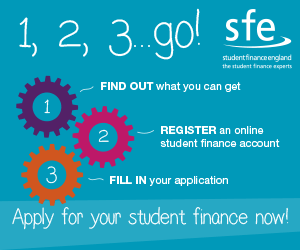 Students going to university or college in 2017/18 can apply for their student finance now.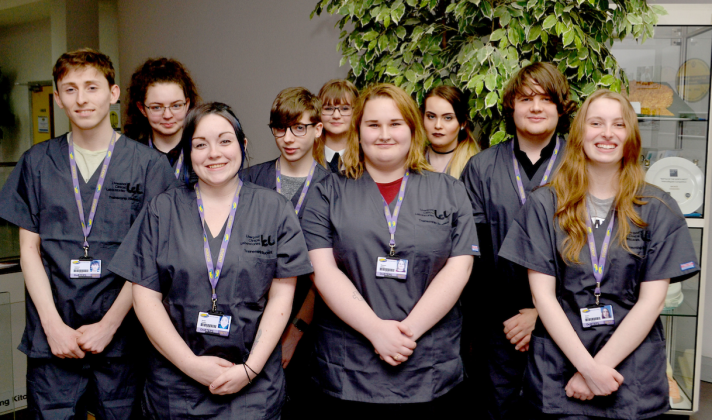 2017 has started off on a real high for the traineeship team.
We are running our first ever science traineeship in conjunction with the Royal Liverpool Hospital and Liverpool Into Work.