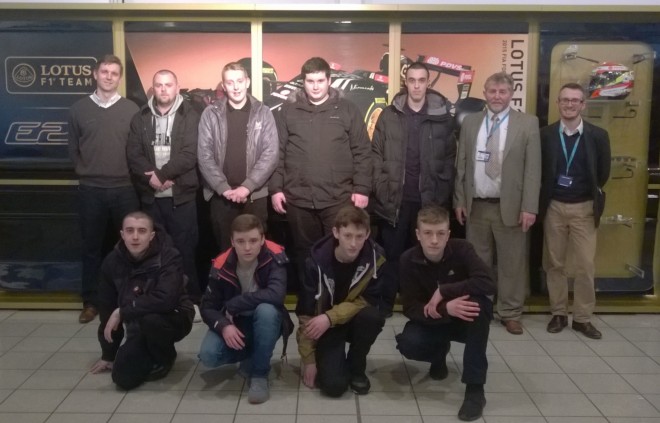 Students from Wirral Met's Motor Vehicle department were recently treated to a visit to the Lotus Formula 1 team headquarters in Enstone, Oxfordshire. The students were provided with a guided tour of the Lotus research and development and build environment and also met some of the people working there. Students were able to experience, first-hand, what a career in this industry would involve and the type of work they could be doing.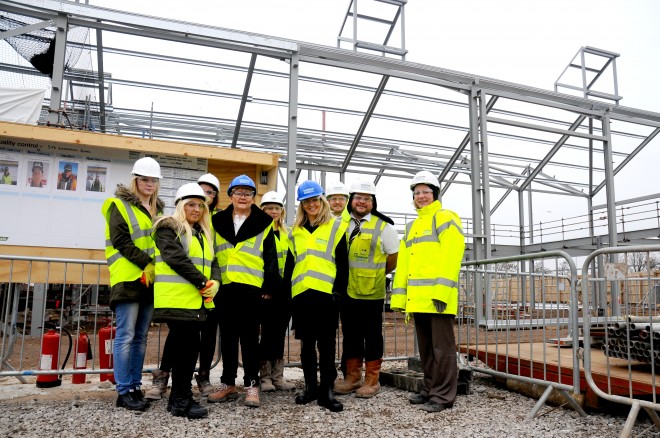 Minister of State for Employment, Esther McVey MP, took time out of her busy schedule on Thursday 12 March 2015 to visit the construction site of Wirral Met College's new campus, the first building on Peel Group's Wirral Waters.
Work is well underway on the £8m campus, with the steel frame works now complete, and Morgan Sindall, the appointed contractors for the project, has started the next phase of construction. They are now in the process of fitting the metal deckings and concrete slab to form the first floor.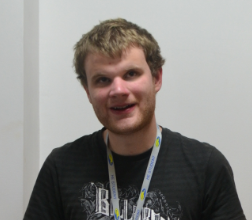 Adam Hoolahan, who has been totally blind since birth, is studying on the BA (Hons) Cultural Studies course at Wirral Met College. After his studies, he plans on travelling to Nilakottai in India to work as a volunteer in Karunai-DHAN Nursery and Primary School, which caters for children aged between three and ten years old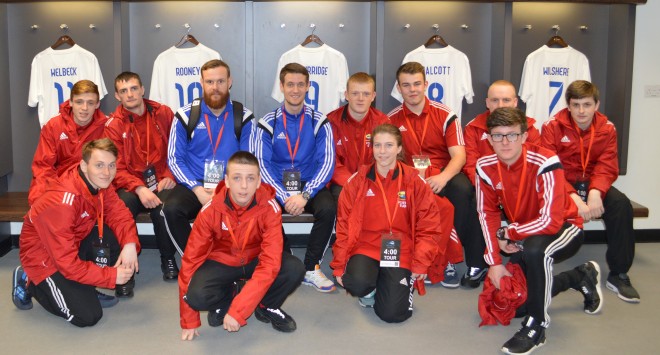 A group of Wirral Met students have recently travelled to London to follow in the footsteps of their heroes.
Ten students studying on the NVQ Football Studies programme have had an exciting few days visiting the Football Association (FA)'s national football centre in Staffordshire, (the home of the England national team) for a tour of the facility and a coaching session delivered by an elite FA coach.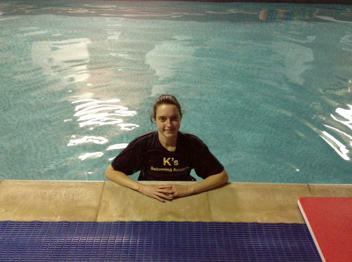 Kristina Thompson, a 22 yr old ex Wirral Met College student has started her own swimming Academy in Cumbria. Kristina moved to the Lake District not long after successfully completing two BTEC Adventure Sport courses at Carlett Park Campus.