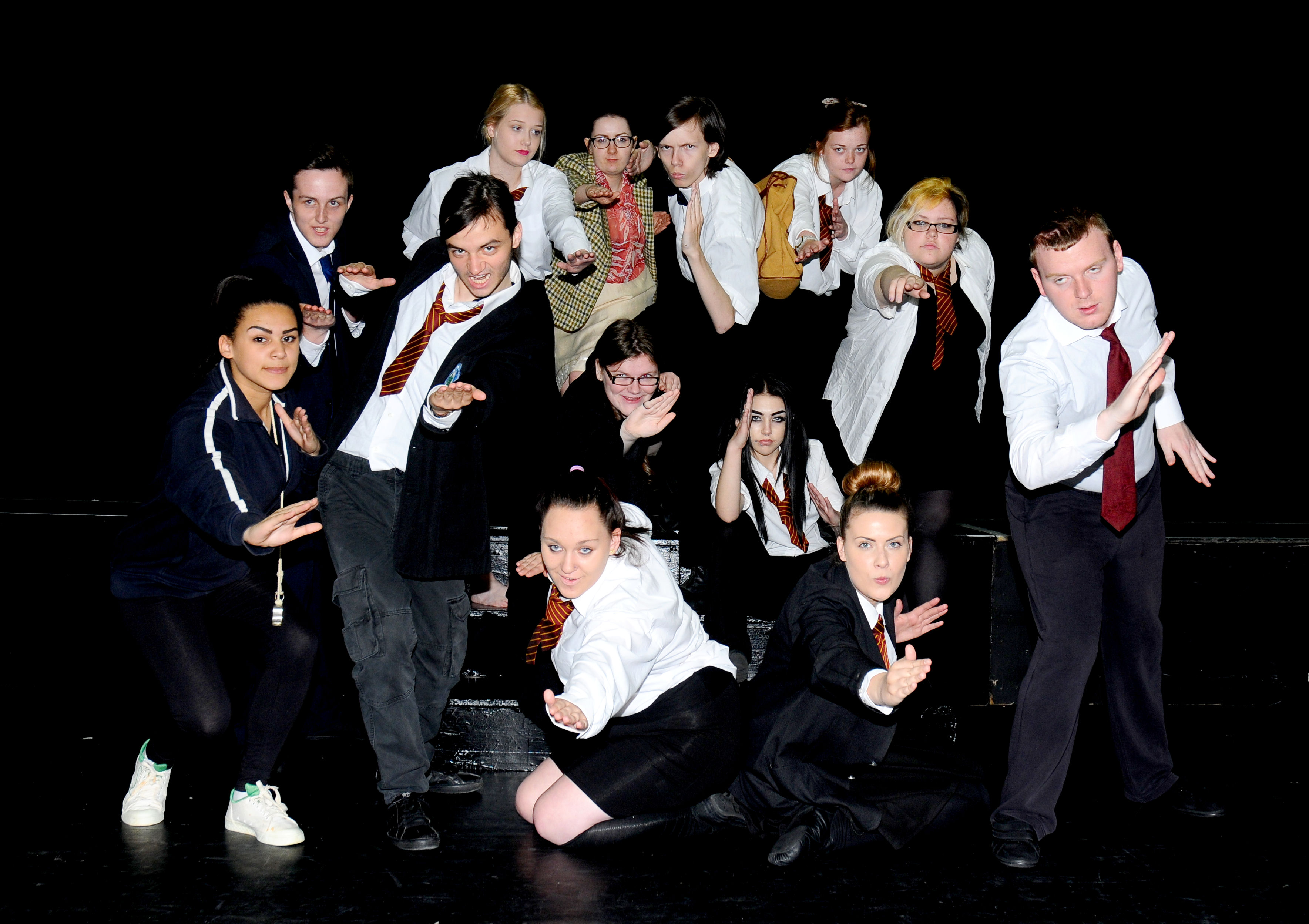 Wirral Met's Performing Arts drama and dance students provided outstanding performances at the Floral Pavilion Theatre to an audience of friends, family, college staff and the general public.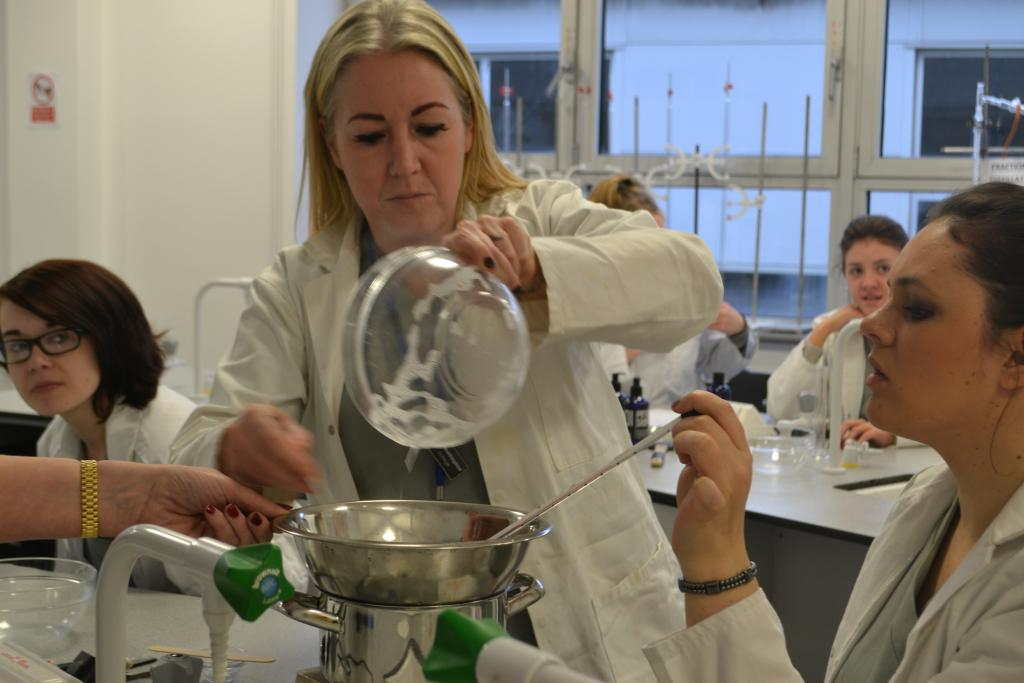 With A Level results day on the horizon, there are lots of reasons for those of us who are slightly older to consider enrolling on a degree course to improve our prospects.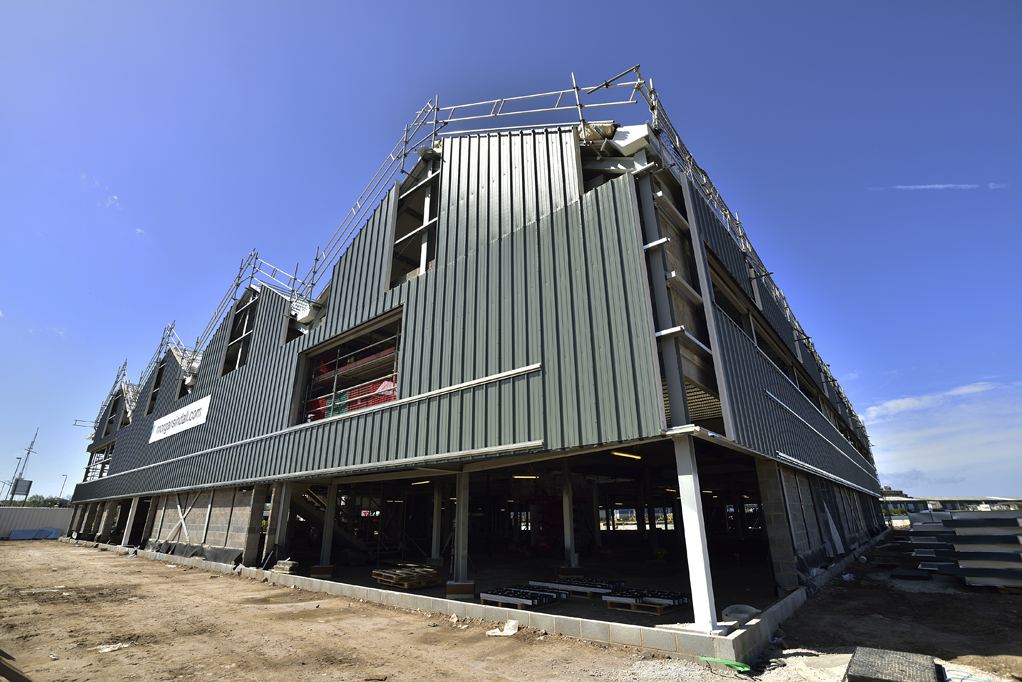 Our new campus at Wirral Waters is progressing very quickly - watch the timelapse video below to see how it's progressing. Click here to see regular image updates.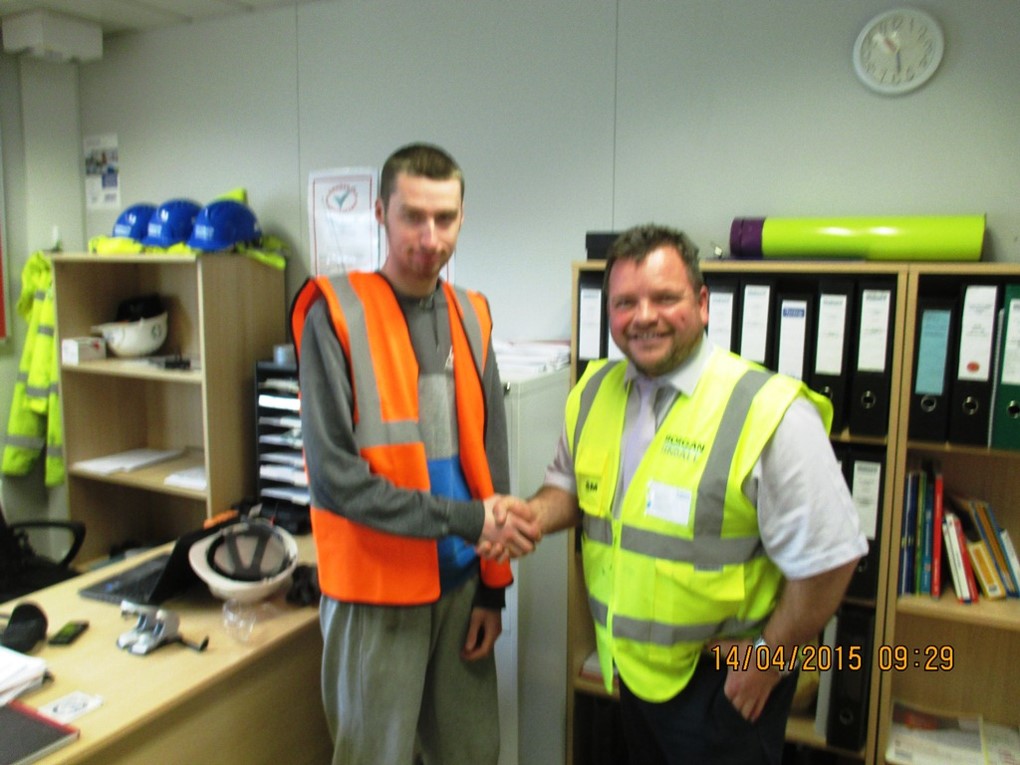 The new Wirral Met College, Wirral Waters Campus is on target to assist 300 construction students who will be actively involved in the construction of their new campus in Birkenhead. As the first group of brickwork students completed their work placements working alongside subcontractors on the site, one of those students has gone a stage further and has been employed as an apprenticeship.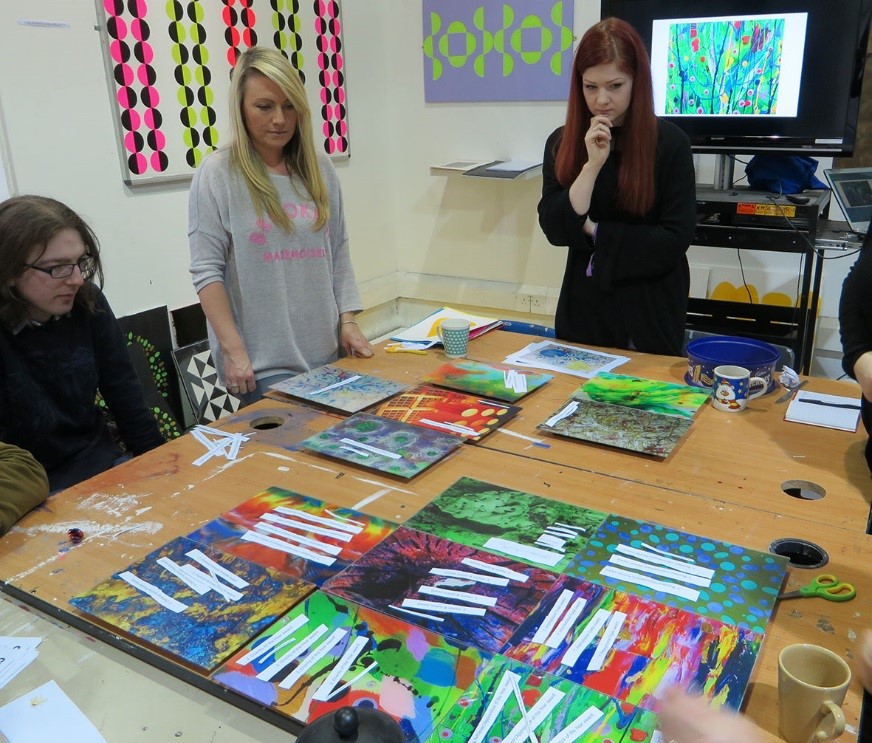 For the past three years BA Fine Art students from Wirral Metropolitan College have been invited to design trophies for the Chemicals Northwest Annual Awards. Working on 'live' projects and alongside colleagues from the world of work is a key aim of the course. This type of project provides the opportunity for our students to focus their creative abilities and develop the collaborative and time management skills essential to their professional development.