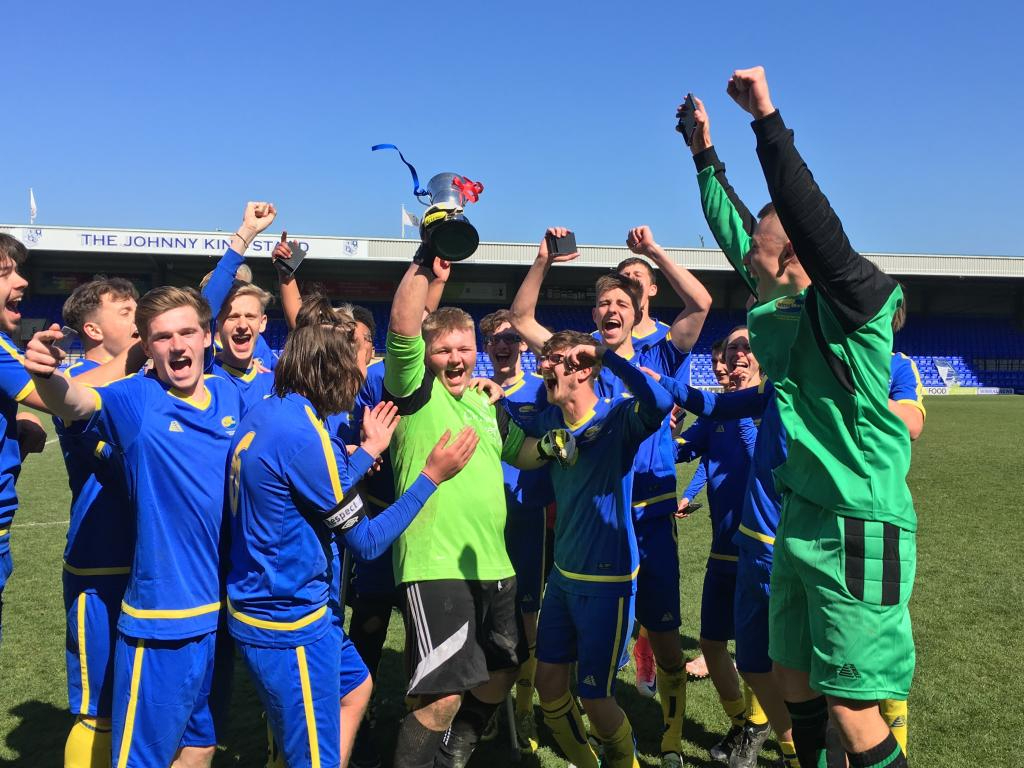 It's time to enjoy the festive season with friends and family as we share the accomplishments of our students and reflect on the past year. Wirral Met have so many great achievements to share that we couldn't possibly include them all, so here are the top few.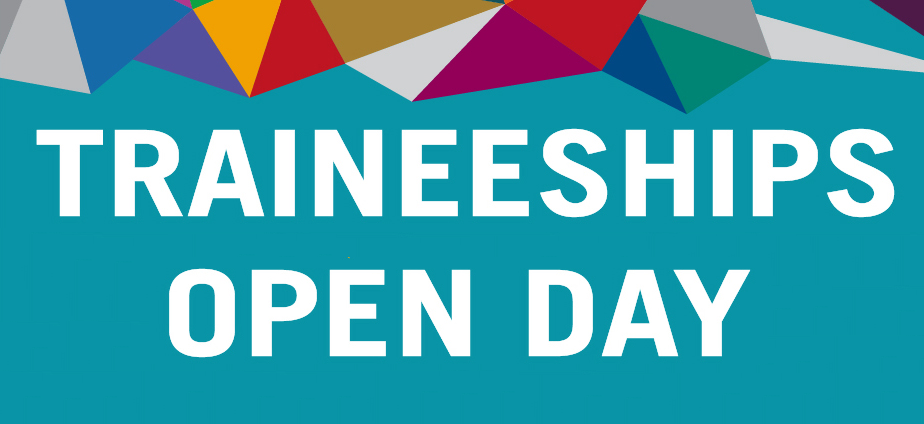 Come and find out about Traineeships at our Introduction to Traineeships event: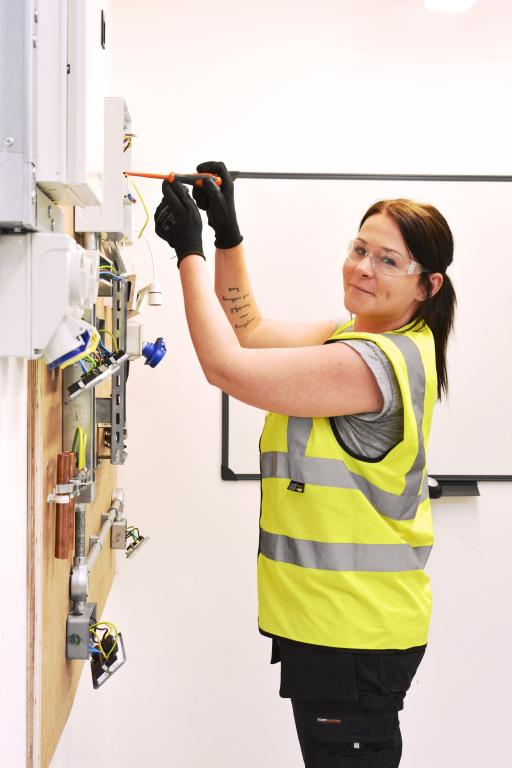 Aintree University Hospital NHS Foundation Trust are looking for girls (and boys) to apply for new apprenticeship positions in Construction.