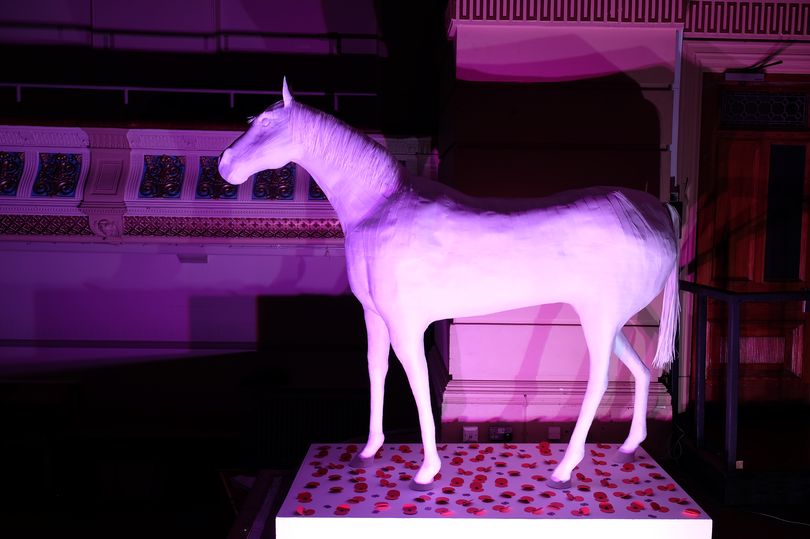 Wirral Met students have been taking part in activities across the local community such as Remembrance Day. The involvement of students at these important occasions provides them with valuable opportunities to build their confidence, skills and experience as well as learn about the history.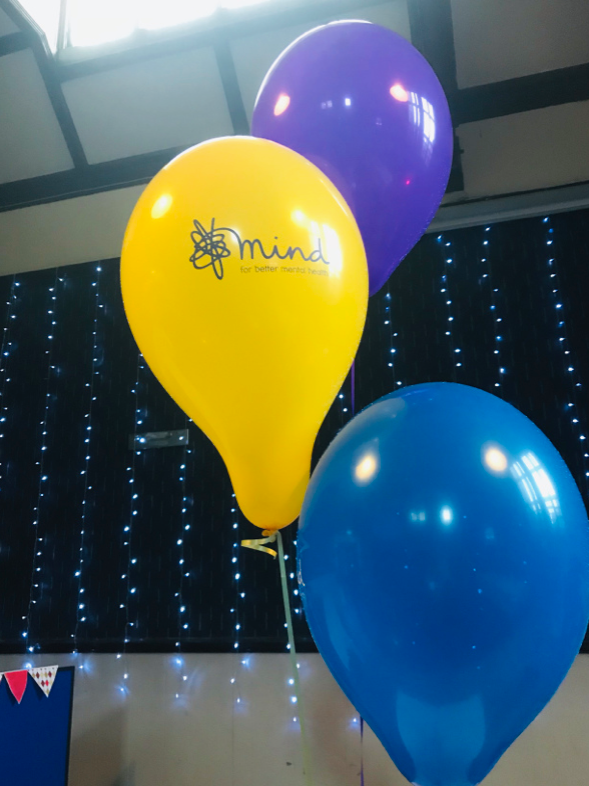 A massive £2,200 was raised for MIND, the College's charity for this year at a Charity Race Night organised by Joanne Masterman and Julie Smith, hospitality and catering tutors at the College. Special thanks to staff who helped the evening run smoothly by providing music, preparing food and loaning equipment. Work colleagues, family and friends also donated prizes and gifts. The evening was a huge success and thoroughly enjoyed by everyone who attended.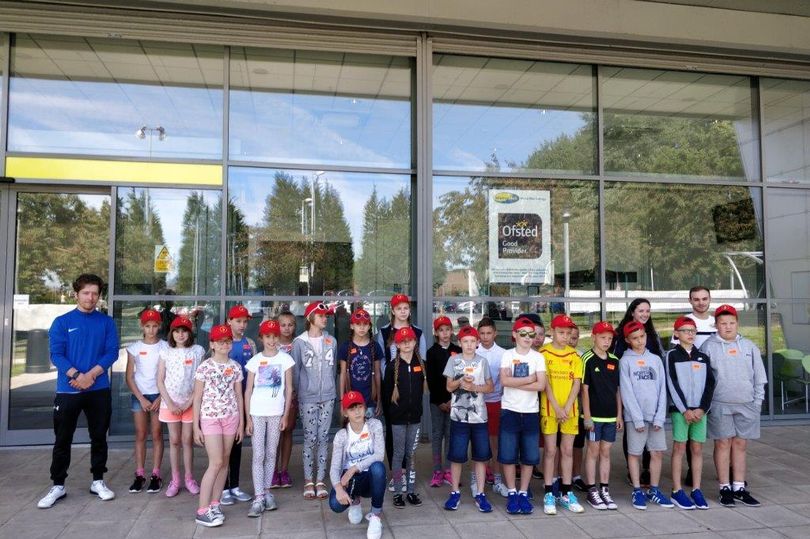 Wirral Met College has supported the Chernobyl Children Lifeline programme for a number of years. It was set up to support children (and their families) from Belarus and Ukraine that were affected by the nuclear disaster in 1986. An annual trip to the UK is organised by Wirral Link, whereby the children stay with Wirral host families for a month every year in a bid to boost their health.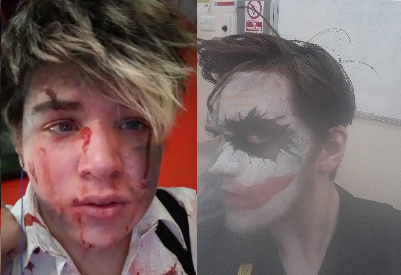 Students on our Introduction to Hair & Beauty course began the new term joining in on the Halloween festivities by practicing spooky make-up techniques on each other, achieving some frightening results.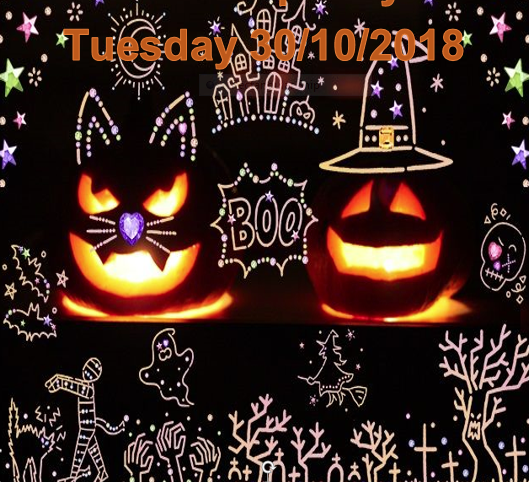 Park your brooms at the door and come sit for a spell... and get in the mood for Halloween!