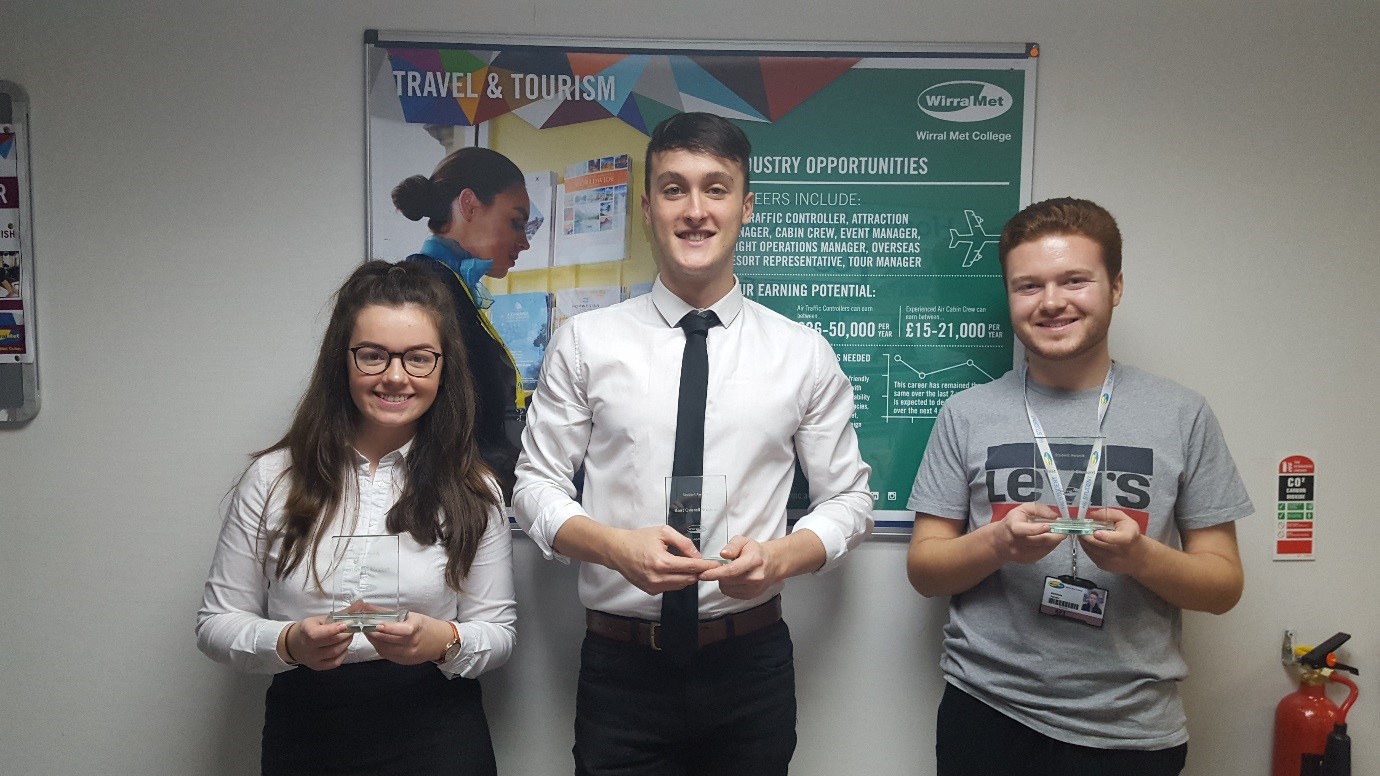 Three students from Wirral Met College have been awarded for their endeavours whilst taking part in the Erasmus+ programme where they gained three weeks of work experience in Malta in a variety of placements in March 2017.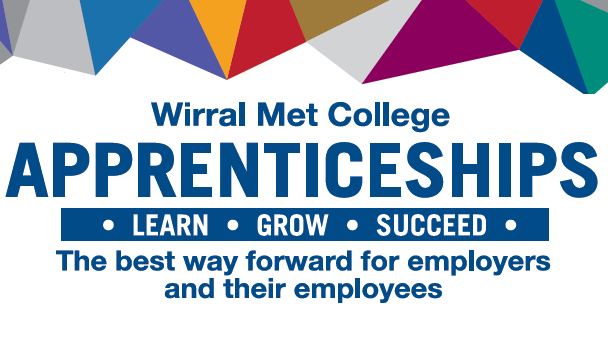 Apprenticeships are an effective way of recruiting staff as well as supporting the upskilling of current staff so that they are ready to progress onto higher level positions within a company.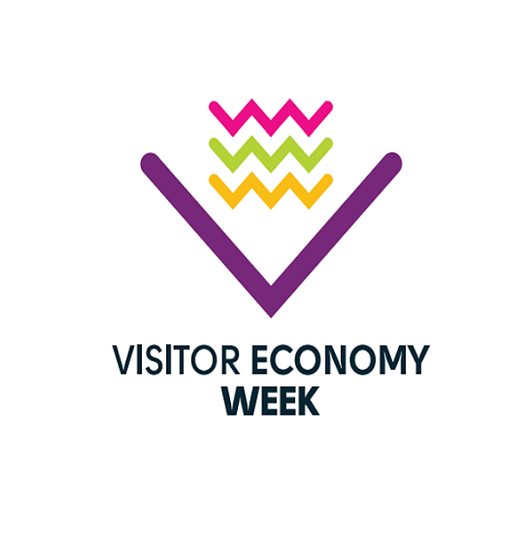 Visitor Economy Week provides exciting opportunities for students to learn about the wealth of career opportunities in the Visitor Economy.
If you're considering learning a new skill, there is no better time to start than January. At Wirral Met we have full-time and part-time courses that can improve your prospects whether this be to gain the skills to progress into university and higher paid employment, or to develop new skills to help you gain a promotion at work.