If your son/daughter/young person in your care is in Year 11 (or even year 10 or earlier!) and you are helping them research post-16 options, find out how to get the most out of College open evenings.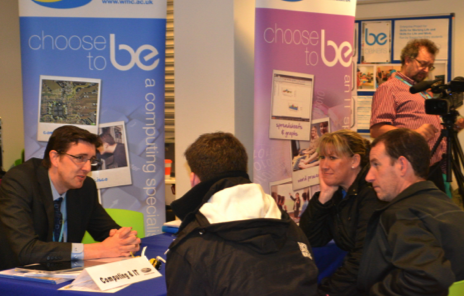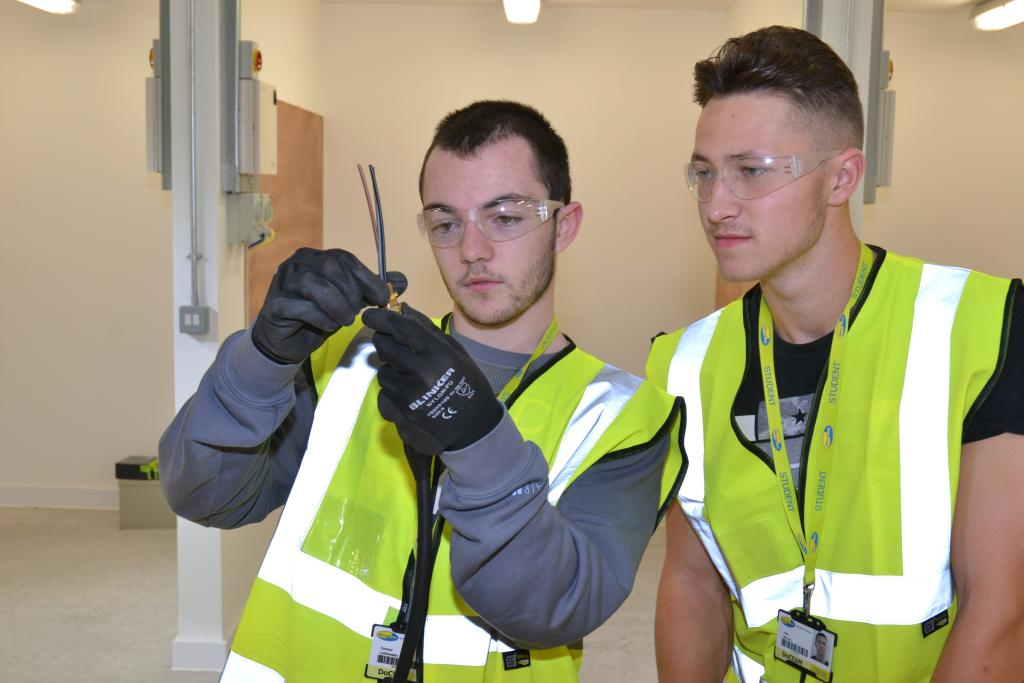 1. Don't delay
Go along to open evenings as soon as possible, as they can really help with decisions about which college or sixth form to apply to. Next September may seem a long way away to many teenagers, but schools and colleges tend to hold open evenings in the autumn term ready for courses starting the following year.
2. Do your research
Have a good look round the website or a prospectus beforehand if possible, so you can prepare a few questions for the day.
3. Get involved!
If there are talks or tours, do encourage your son or daughter to get involved. They may be shy at this stage, but it's a great way for both you and them to get a well-rounded view of what's on offer.
Have a look at the type of classrooms/workshops/labs available. See what the café, library and computer facilities are like, and ask about sports clubs and Students' Union activities.
4. Talk to us!
The staff at open events have a wealth of knowledge about their subject areas and will be very happy to answer your questions. Often there will be specialist advisers to talk about finance, student support, apprenticeships and more, so feel free to bring that list of questions along with you!
Where possible, encourage your son or daughter to chat directly to staff.
At some events you'll also get chance to meet current students – the insight they can give is priceless! Even if there isn't someone on the specific course your son or daughter is interested in, they'll give a good idea of what life at college is really like and they can make school leavers feel at home before they've even applied. They can also explain what the style of learning is like and how it's different to school.
5. After the event
Aim to have a chat about how the open evening went and discuss next steps while it's still fresh in your minds. What options were available which suit most, e.g. study programmes or apprenticeships?
Now is the time to apply if they've made a decision.
Or, if your son or daughter still isn't sure what to do, they can also speak to their school careers adviser or Wirral Met's Student Advisers.