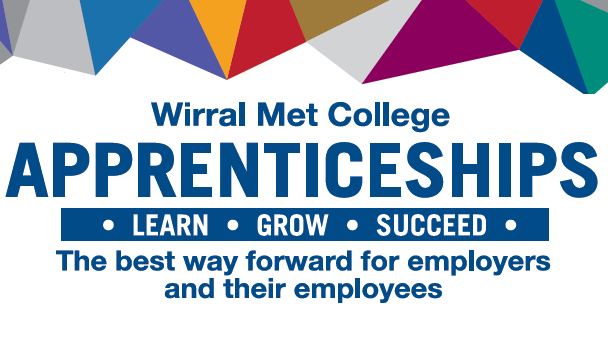 Apprenticeships are an effective way of recruiting staff as well as supporting the upskilling of current staff so that they are ready to progress onto higher level positions within a company.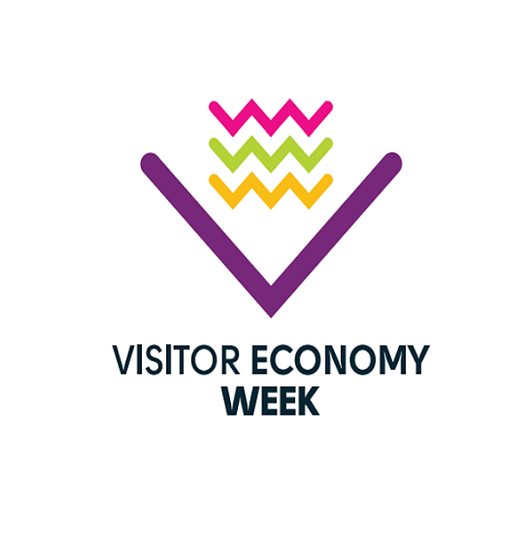 Visitor Economy Week provides exciting opportunities for students to learn about the wealth of career opportunities in the Visitor Economy.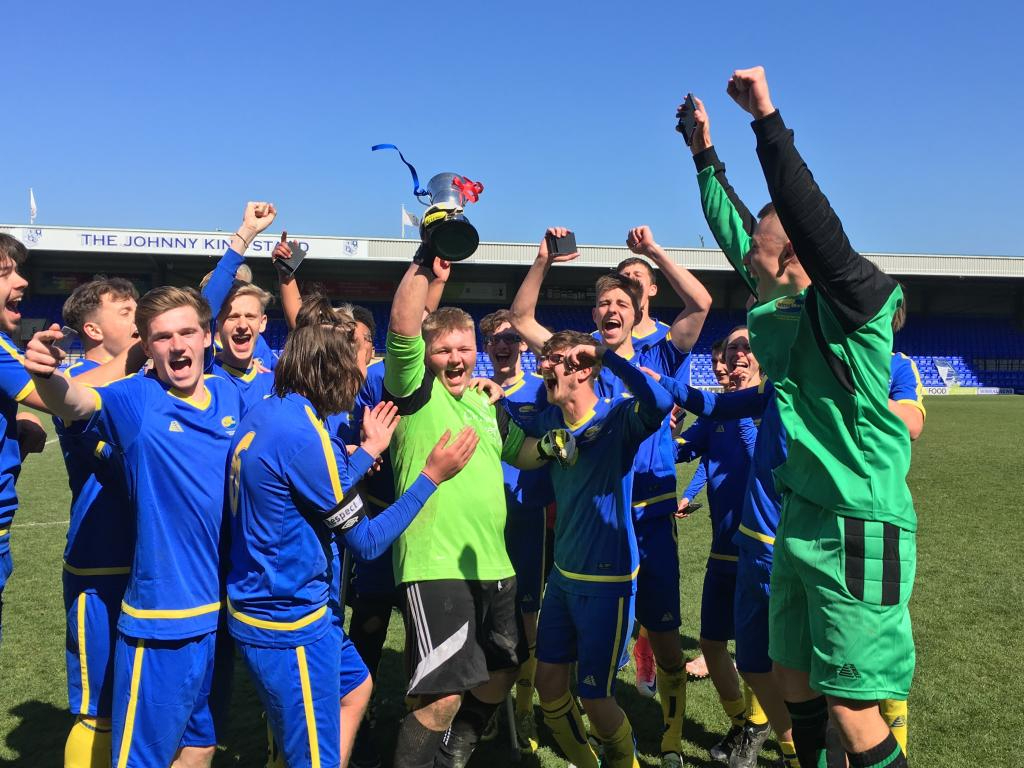 It's time to enjoy the festive season with friends and family as we share the accomplishments of our students and reflect on the past year. Wirral Met have so many great achievements to share that we couldn't possibly include them all, so here are the top few.
If you're considering learning a new skill, there is no better time to start than January. At Wirral Met we have full-time and part-time courses that can improve your prospects whether this be to gain the skills to progress into university and higher paid employment, or to develop new skills to help you gain a promotion at work.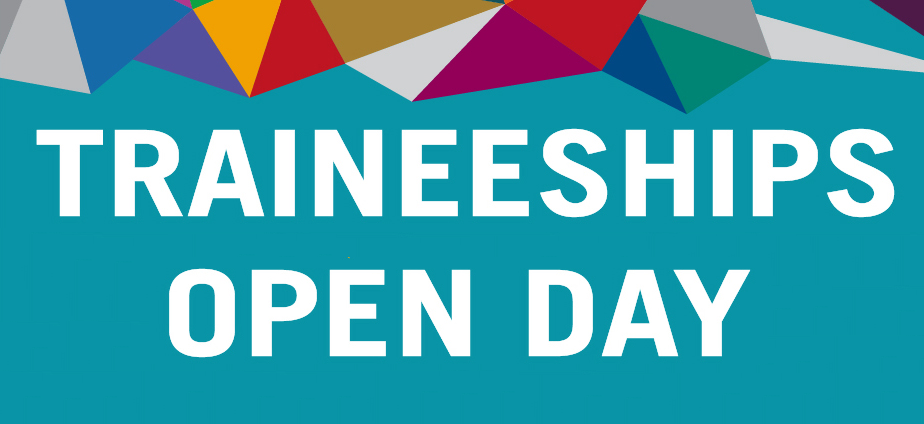 Come and find out about Traineeships at our Introduction to Traineeships event: