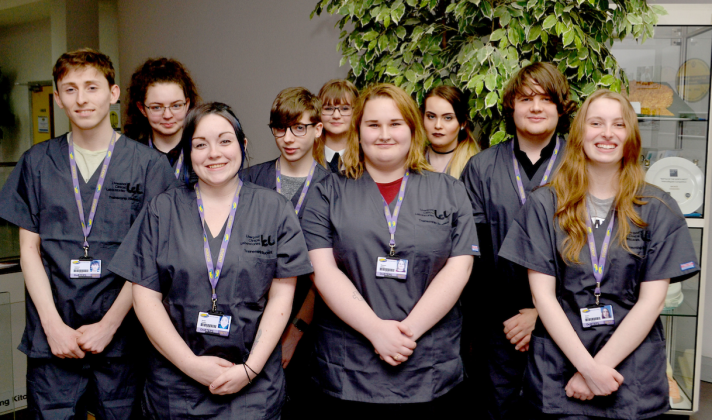 2017 has started off on a real high for the traineeship team.
We are running our first ever science traineeship in conjunction with the Royal Liverpool Hospital and Liverpool Into Work.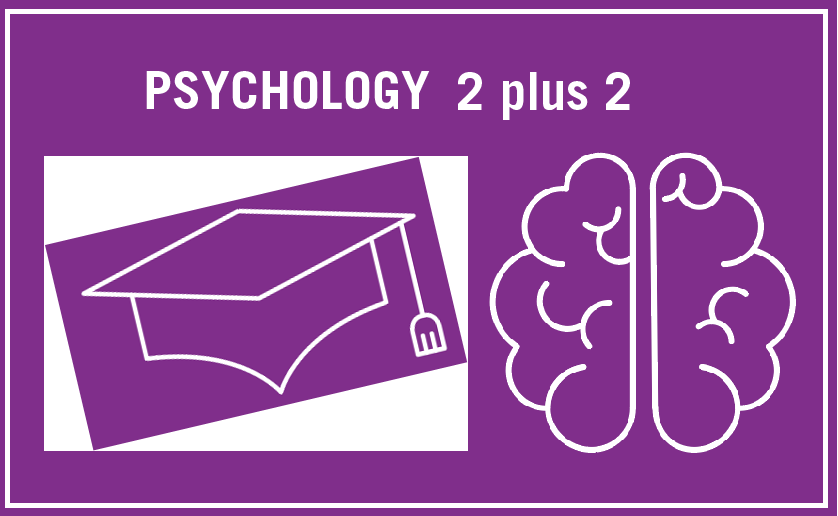 Has a family member or someone close to you survived a cardiac arrest with no coronary heart disease?
Thinking about continued professional development? We have launched new professional development short courses available for those looking to improve their skills or develop existing ones.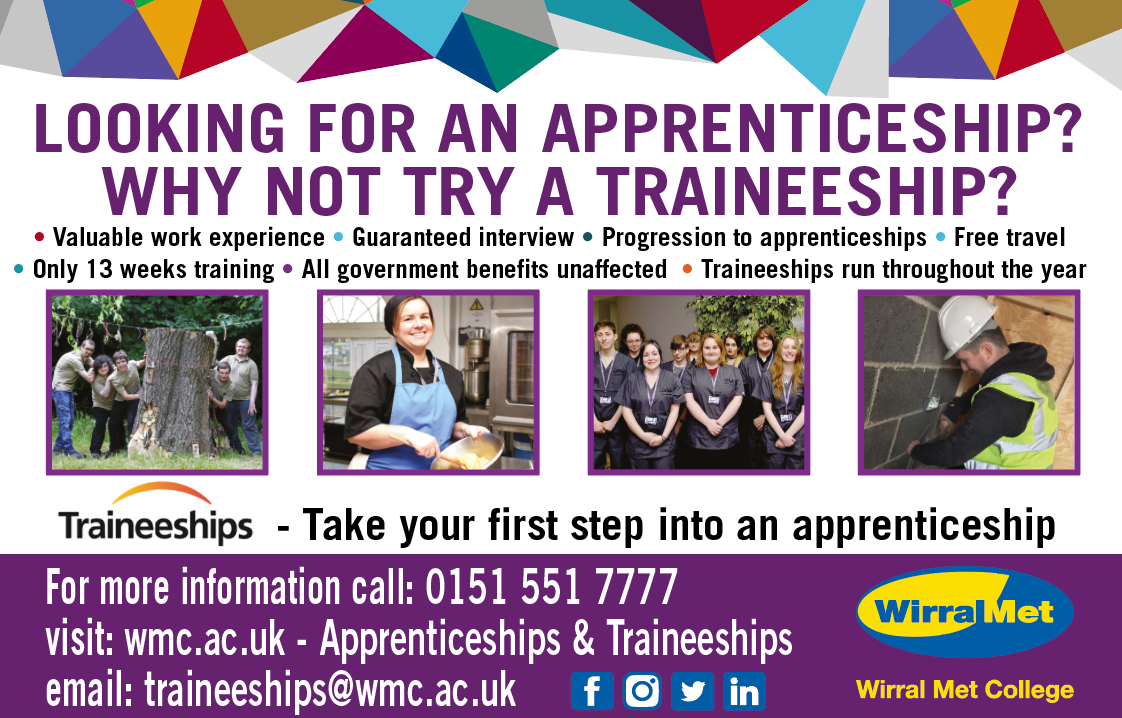 Looking for an apprenticeship or a traineeship?
Come along to our Apprenticeships & Traineeships Open Day
' Wonderful food, great service and a real sense of calm as young chef Marcin Sielski puts on a display of assured, convincing cooking as part of the Wirral Young Chef of the Year competition 2017 '