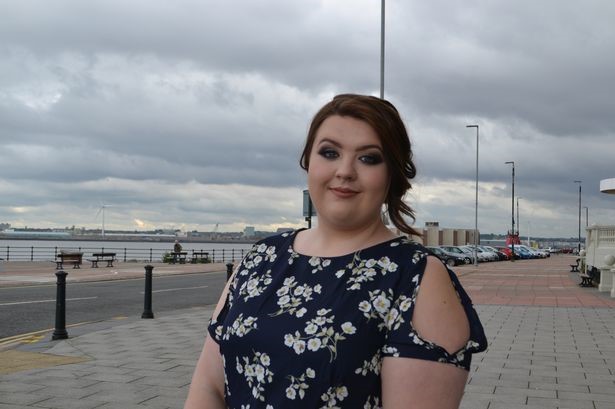 Alisha Nelson successfully completed a Health and Social Care Extended Diploma at Wirral Met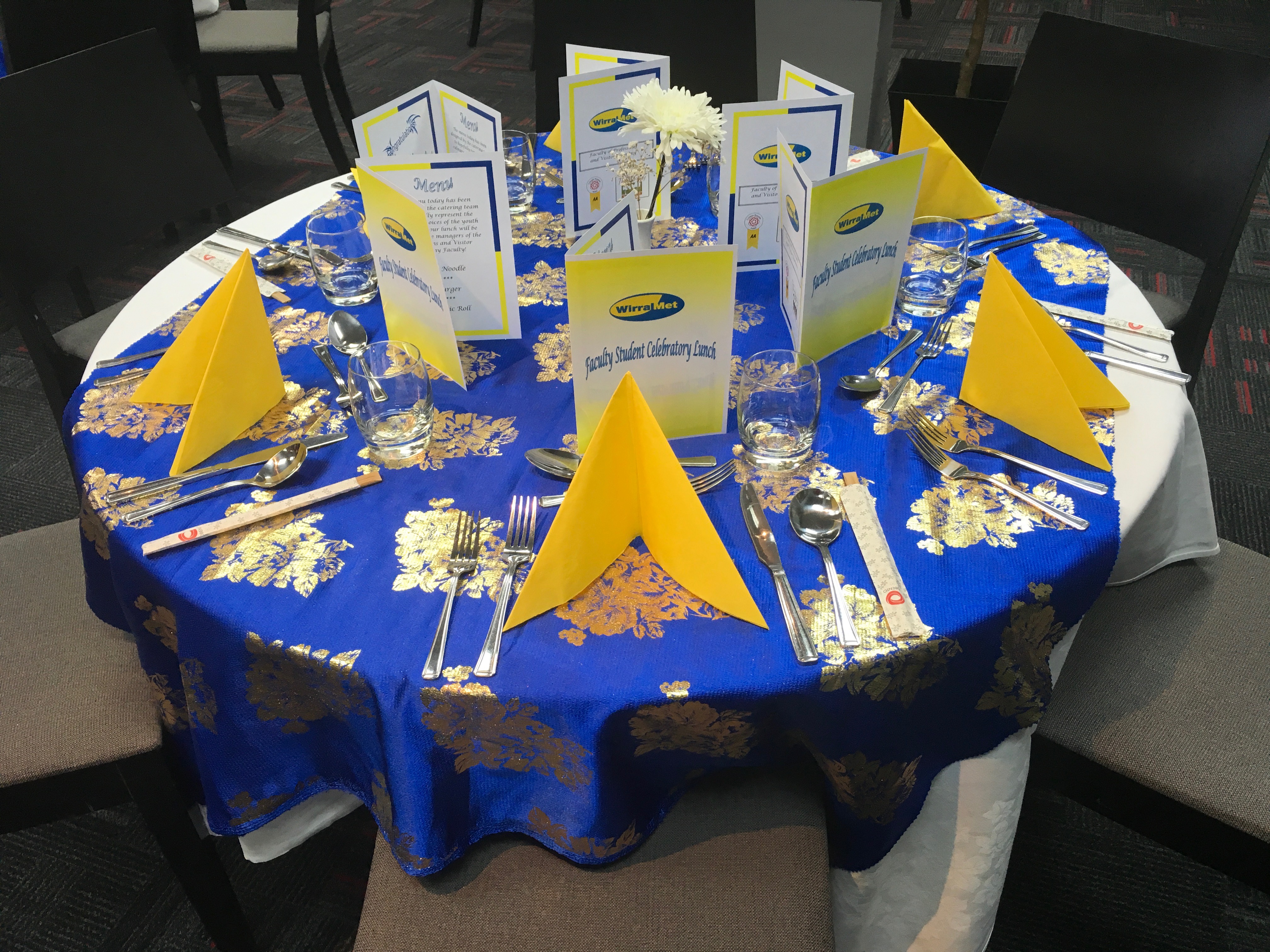 Students from the Professions and Visitor Economy Faculty were invited into the Birches Restaurant for a three course meal in recognition of their hard work and dedication to their study programmes this year.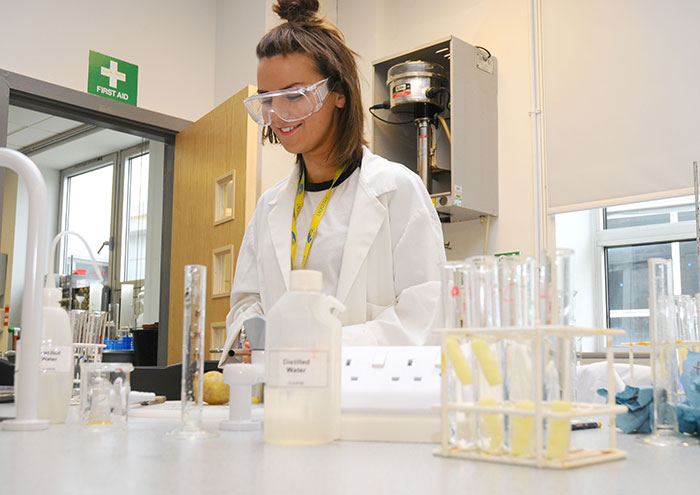 The Royal Society of Chemistry are coming in to Wirral Met College on Wednesday 14th June 2017 to deliver workshops
Wirral Met is offering FREE TRANSPORT to all students aged 16-18 who are on full-time study programmes and living more than 2 miles from campus of study.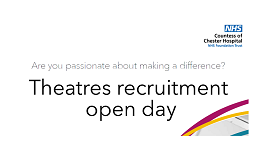 The Countess of Chester Hospital NHS Foundation Trust are holding a Theatres recruitment open day. A superb opportunity for students to discuss career options following completion of their studies.