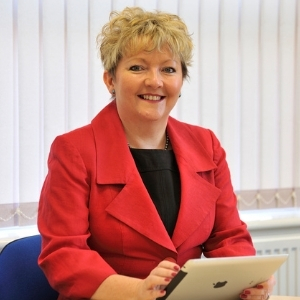 Sue Higginson
Principal and Chief Executive Officer, MBA, CMGR, FCMI, FInstLM
Sue was appointed as Principal of the College in 2012, having been a member of the senior management team for over six years and supports c10,000 students, leads c500 staff and manages a turnover of over £22m. Having led on a number of flagship projects that have transformed the College's approach to supporting business and industry, Sue is focused on developing strategic partnerships to design further and higher education programmes that develop highly skilled workforces of the future. Sue has many years of experience working in the further education sector and has also worked in private sector, multi-national organisations in roles with a focus on improving quality and business efficiency through the development of people, communication and supply chains. Sue is Vice Chair of Merseyside College's Association, Chair of the North West Association of Colleges (AoC) Group and a Board member for AoC nationally.
---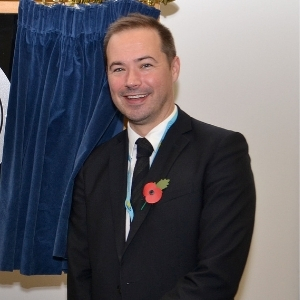 Michael Norton
Deputy Principal and Director of Finance
Michael is a Chartered Accountant and has worked for the College since 2013. Having worked in the education sector for over 18 years in senior roles, Michael has an expert knowledge of funding and focusses on underpinning a strong quality offering for financial success.
---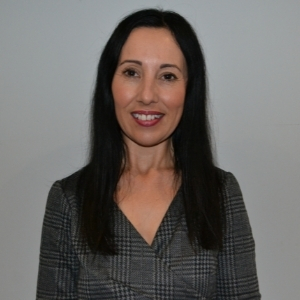 Christine Carter
Vice Principal - Curriculum
Christine started her journey with the College as a 17 year old student and later returned in 2006 to complete her Certificate in Education whilst volunteering within the Childcare and Early Years department. As a huge advocate for the College and the values that it represents, she has progressed from a teaching role in to various management positions and has since become a Vice Principal of Curriculum. Christine is extremely proud of her role, serving the local community and making a difference to people's lives through lifelong education and training.
---
Phil Jones
Vice Principal - Quality
Phil joined the College in 2017 as an Assistant Principal for STEAM and was appointed as Vice Principal for Quality in 2019. Phil is a big advocate for apprenticeships, having started his career as an Apprentice Engineer. Following his apprenticeship, Phil gained 18 years experience in the commercial vehicle industry before going on to work in further education for 21 years where he has managed a variety of curriculum areas including engineering and construction. Phil is also currently in his final year of studying an MA in Educational Leadership.
---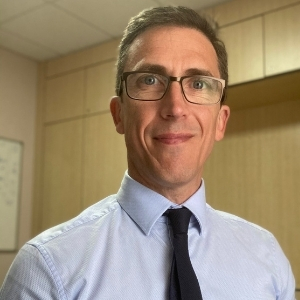 Ste Bailey
Executive Assistant Principal, Student Support & Foundation Learning, BA, PGCE, PGDipSpLD
Ste has been at the College since 2011 and has worked in the further education sector for 18 years in a variety of leadership roles. As the College's lead on Equality, Diversity and Inclusion, Ste is passionate about supporting students with additional needs, speakers of other languages, as well as safeguarding and wellbeing. Prior to his role at the College, Ste worked across a variety of not-for-profit organisations to support and teach adults and young people with learning difficulties and mental health problems.