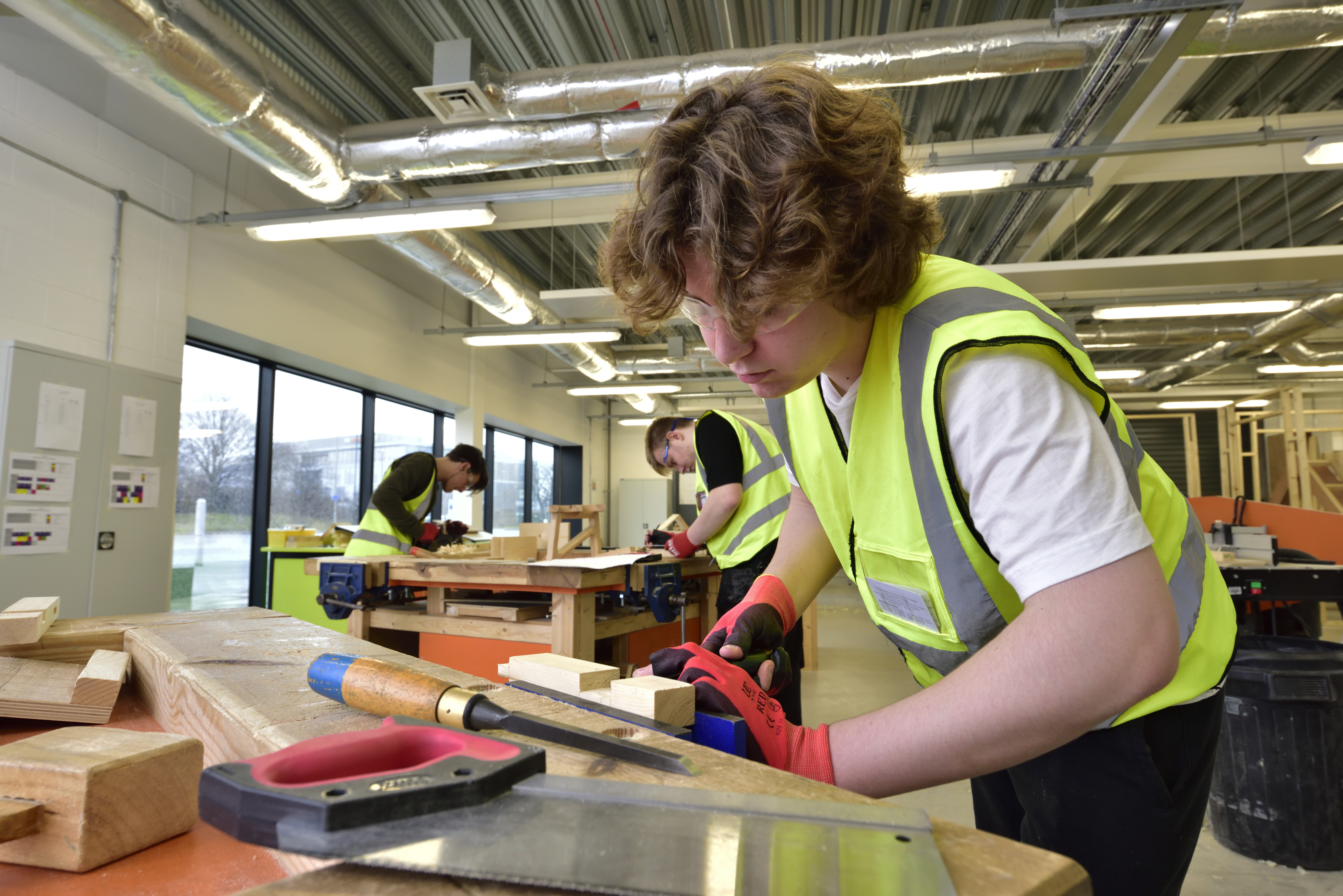 The Wirral Waters developments are starting to pick up pace, now is the best time to develop the skills to work in the Construction sector.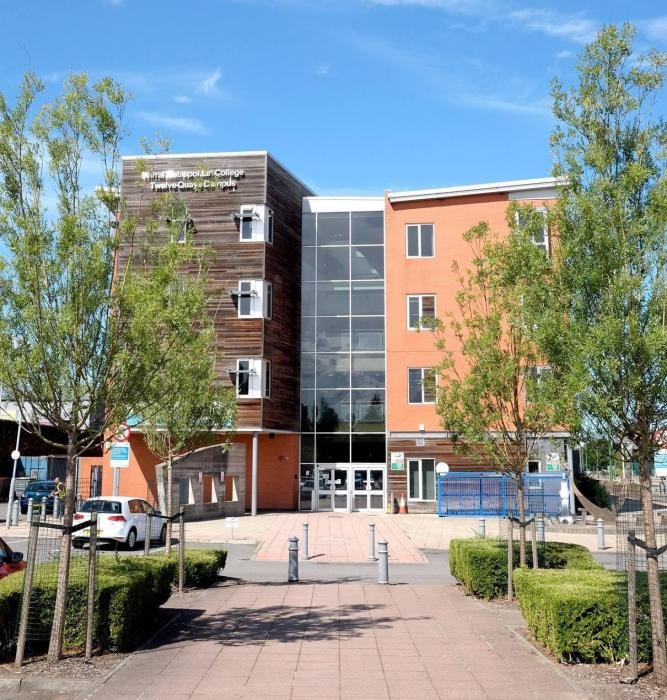 Are you a Careers Adviser at a school, college or private company?
We are holding two open events just for you at our Twelve Quays Campus on the 2nd and 3rd October. This will be a great opportunity to gain updates on curriculum developments which include the new T Levels.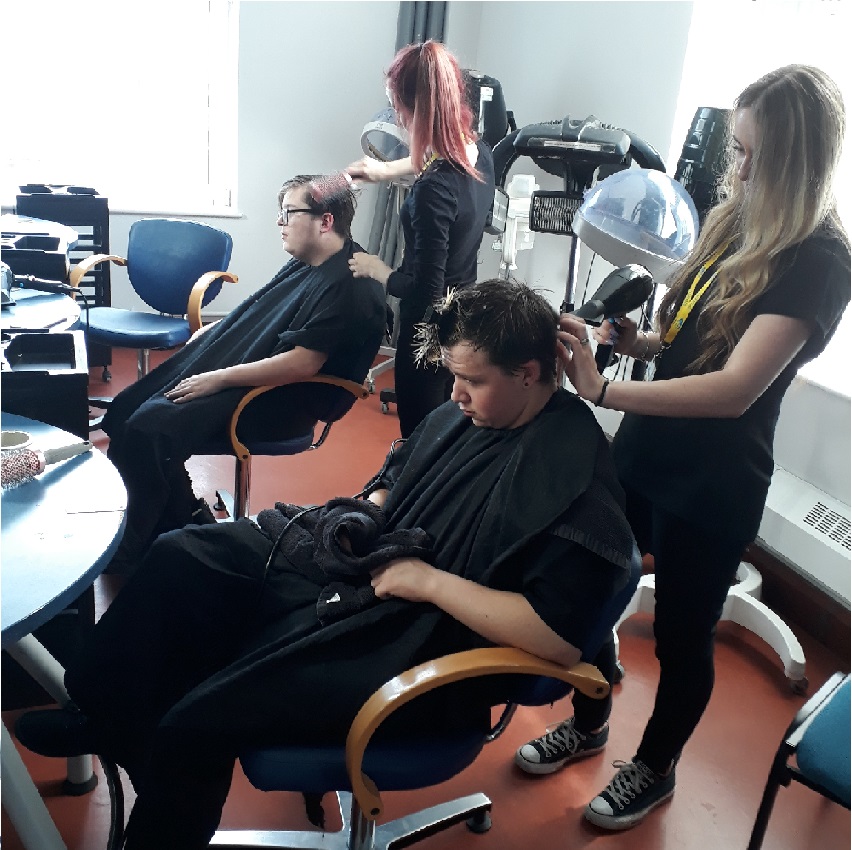 Students on our Introduction to Hair & Beauty course have been learning how to shampoo hair. In the class the tutor provided a demonstration on a student about how to properly shampoo and massage hair and then gave the class an opportunity to practice the technique themselves.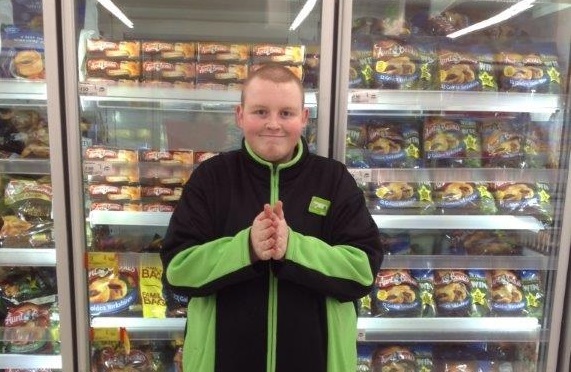 Are you a young person with learning difficulties trying to find work? or an organisation that can help those that are?
If you would like to learn more about how supported internships could help you or someone you know, or would like to know how your organisation could support a young person with learning difficulties, come along to Enable Employment and find out more about supported internships.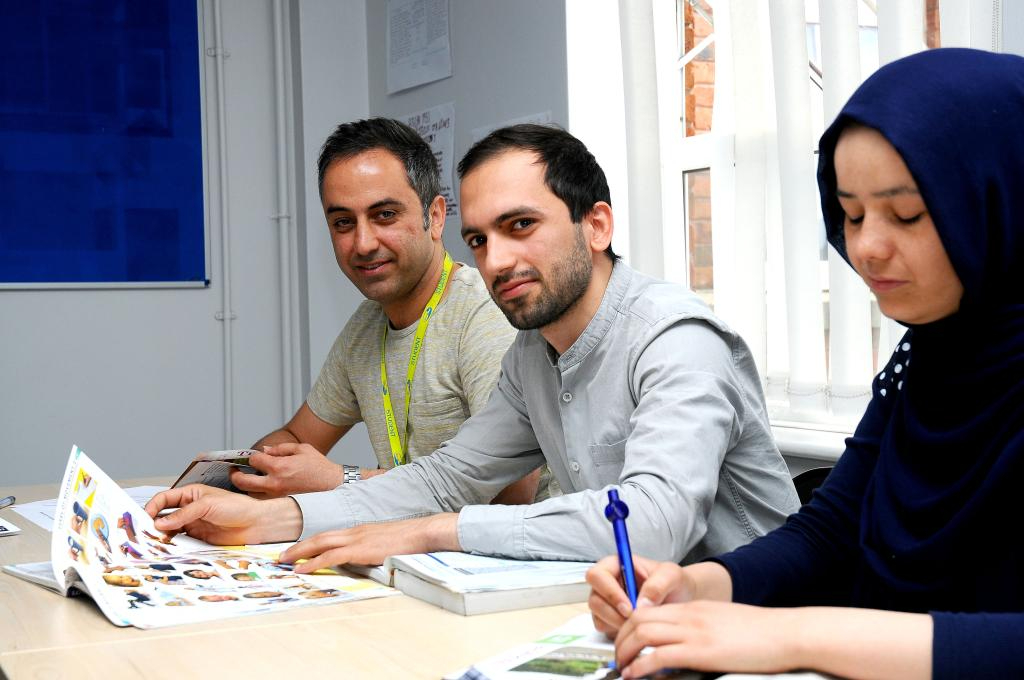 Call in for a coffee and discuss which courses will help you improve your prospects during our...
Adult Skills Week: Thursday 13th September Until 6.30pm and Friday 14th September Until 4pm, Conway Park Campus