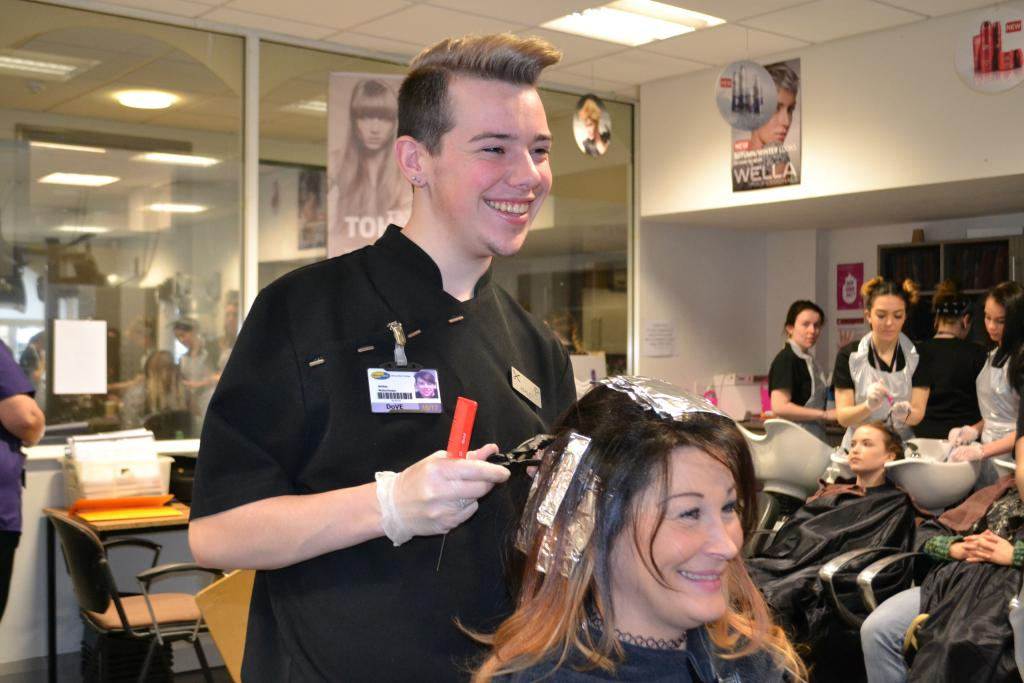 Sixth form not working out? Not found a job yet?
There's still time to get back on track - Act now and apply for a study programme at Wirral Met.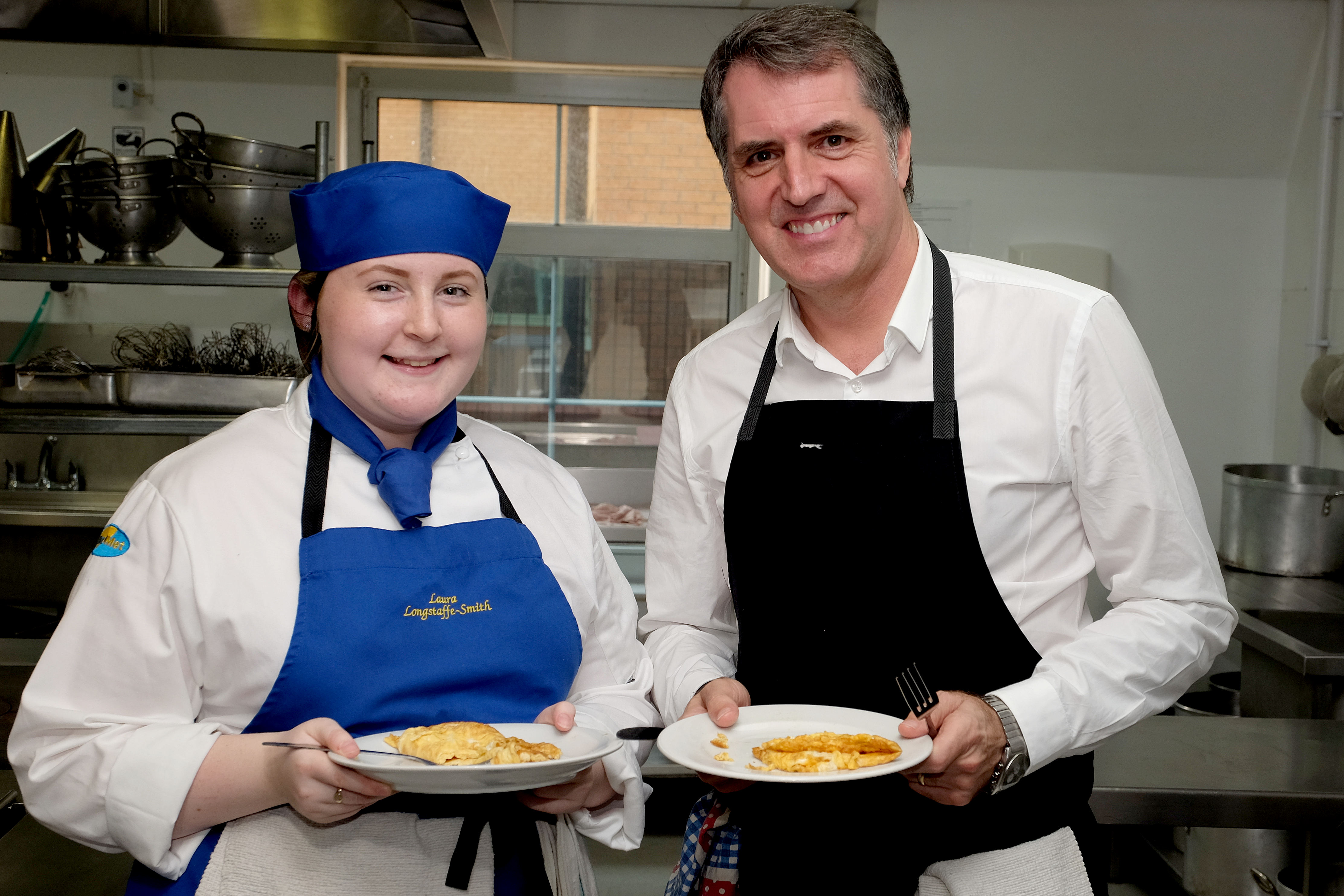 Wirral Met College welcomed Metro Mayor Steve Rotheram to its Conway Park Campus on Wednesday 13th September 2017.
Welcome to Wirral Met College. Here is what you can expect in your first few weeks at college and an overview of the different departments that make up Professions and Visitor Economy. Read more below or click here for a PDF version.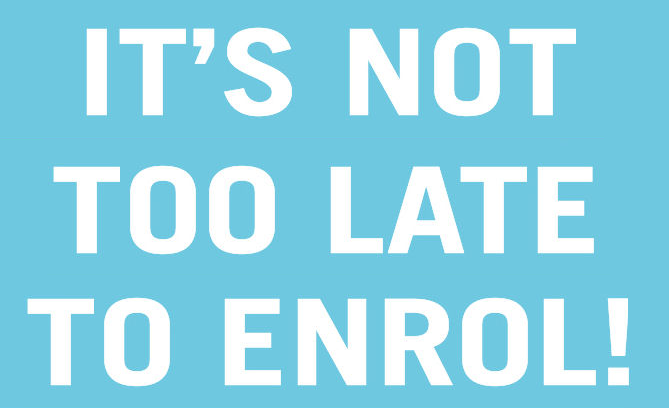 Although the main enrolment period is nearly complete, those who haven't yet secured a place at school or college don't need to worry, as we still have a few places left on some courses.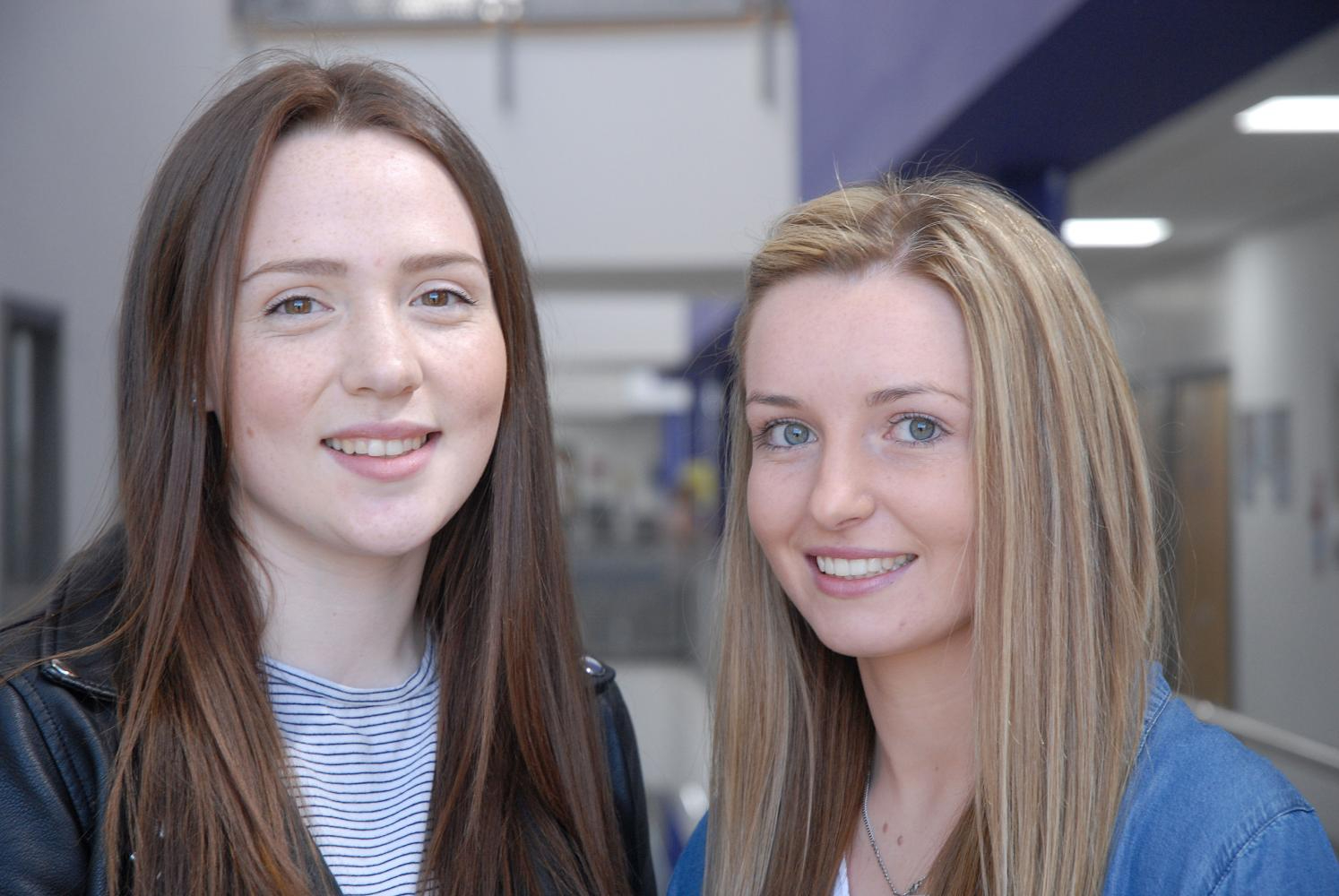 Congratulations on your offer of a place! We will send you instructions over the summer to let you know when you need to come in to enrol.