Well done to everyone for going the extra mile on supporting the GCSE English and maths exams.

Lots of events happening this week to highlight our fantastic college.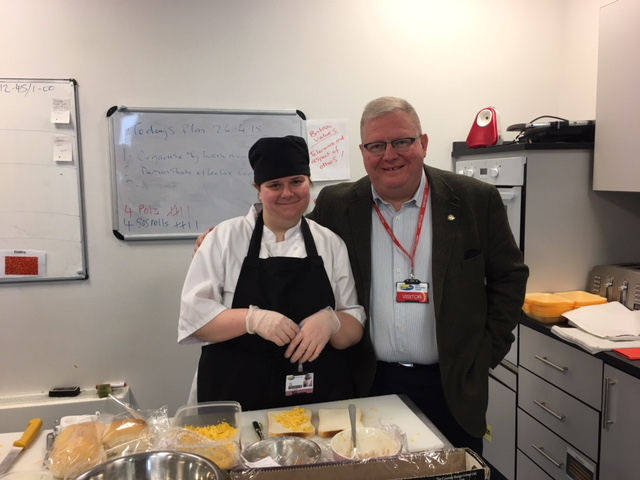 It was really good to see Tasha Jonas, who popped in to show us her Champion's Trophy Belt which she proudly achieved as the Super Featherweight WBA International Boxing Champion.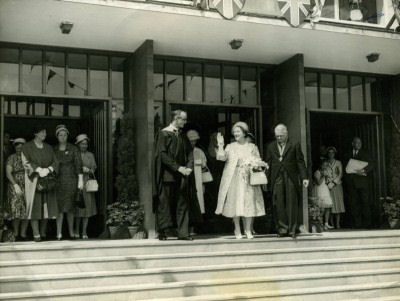 The focus at the moment is all about supporting achievement. Helping our students to achieve their absolute best whether through examinations or other forms of assessment.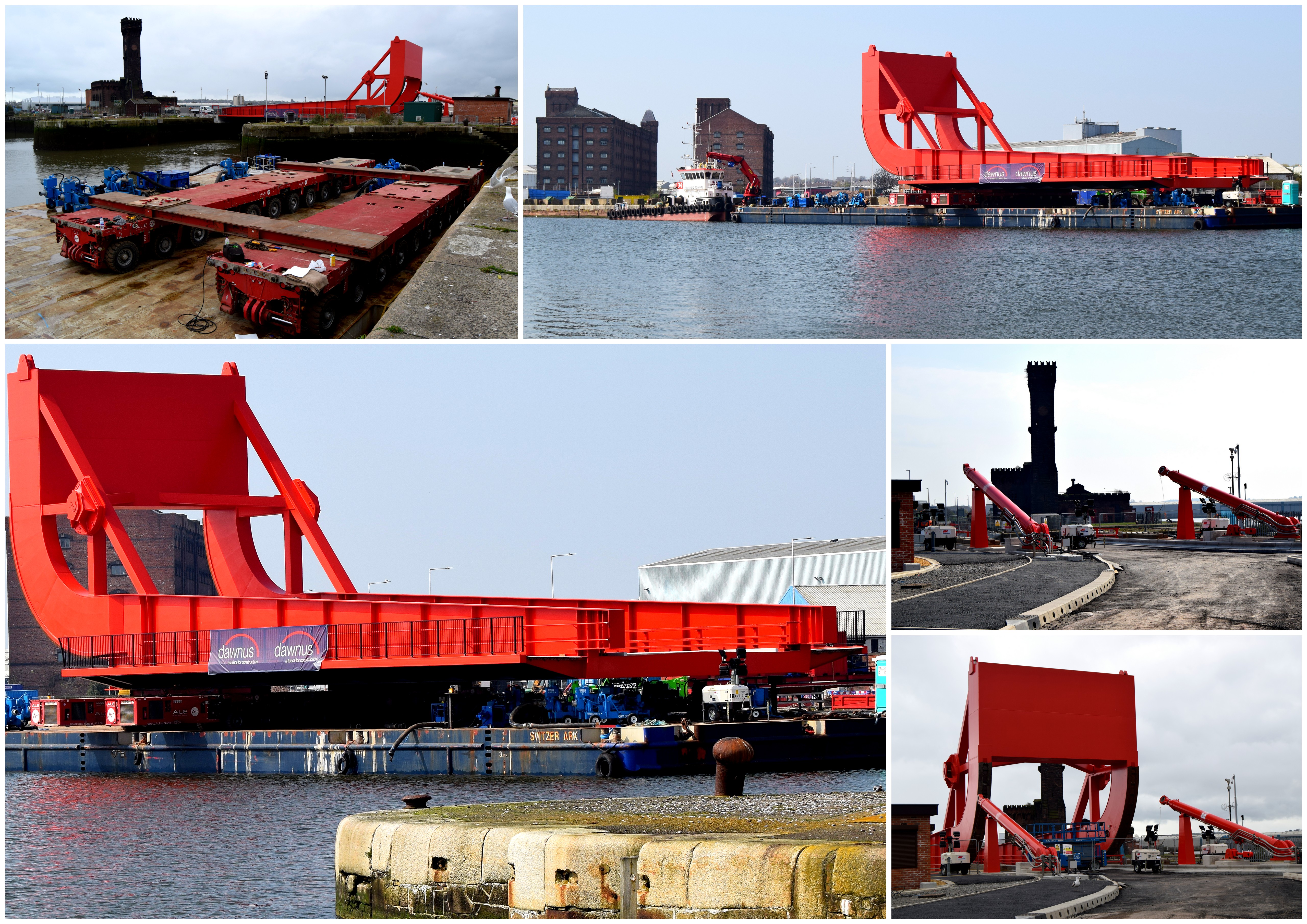 I have carried out quite a number of learning walks this week, particularly in the area of Access Health, and I've been delighted to hear the progress made by our students, their success on securing a university place and how much they value the guidance and commitment of our staff.