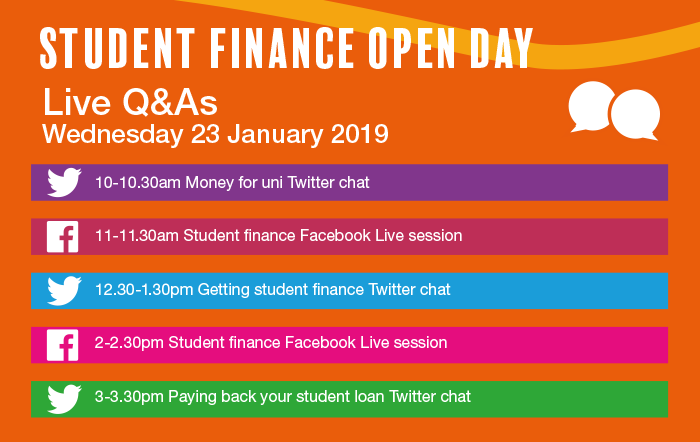 On Wednesday 23rd January, Student Finance are holding their first virtual open day for students thinking about going to uni or college.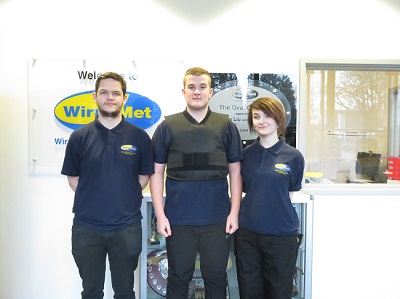 At Wirral Met College we offer a range of courses that provide you with opportunities to develop skills and qualities needed for the workplace. If you would like a career in the Armed Forces, Police, Fire or Prison services, then our Military Preparation and Public Uniformed services are fantastic opportunities to gain hands on experience and training for in sector.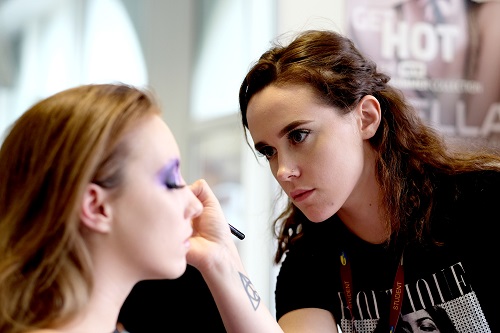 As part of Visitor Economy Week 2019, Wirral Met College is delighted announce the first ever Young Hairstylist and Young Makeup Artist competition!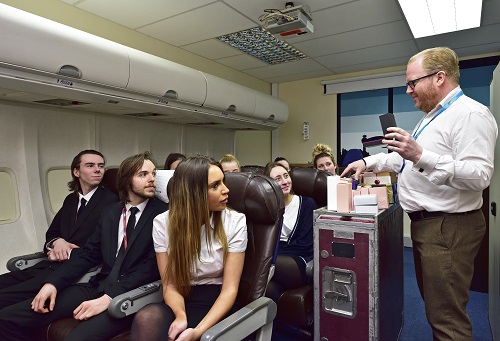 As the first term comes to a close, our Professions and Visitor Economy team have rounded off their term with a newsletter, with a message from Chris Carter, our Assistant Principle for Professions and Visitor Economy, and special mention to the students and class groups with the highest attendance.
It's that time of year again when people look to the future and set themselves New Year's Resolutions, the majority of which will have fallen by the wayside by the end of January.