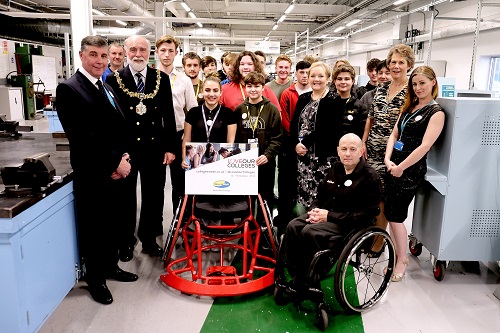 On Tuesday 16th October 2018, Wirral Met's engineering students welcomed the Mayor and Mayoress of Wirral, Councillor Geoffrey Watt and Mrs Anne Watt to the STEM Centre at the Twelve Quays Campus. Performing Engineering Operations level 1 students have designed and built a sports wheelchair for use in wheelchair rugby sevens competitions and were keen to show the Mayor and Mayoress how successful this project has been.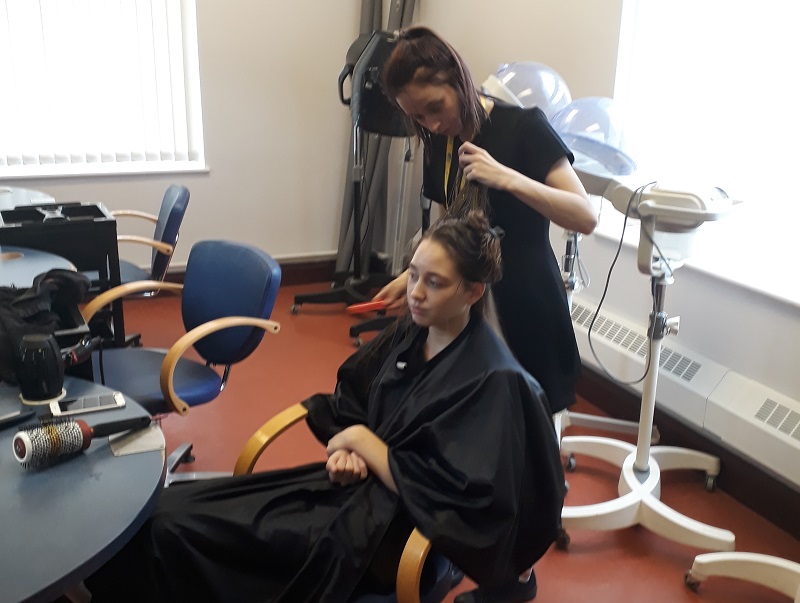 Our Introduction to Hair and Beauty Students have learnt about the consequences of taking drugs and drinking alcohol on their health, using activities that also helped to develop their English and maths skills.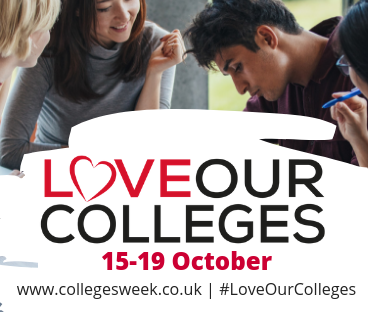 The Association of Colleges (AoC) has developed a 'Love our Colleges' campaign which takes place from Monday 15th October to Friday 19th October 2018. The invaluable contribution that FE makes to the economy is underpinned through transforming lives through learning.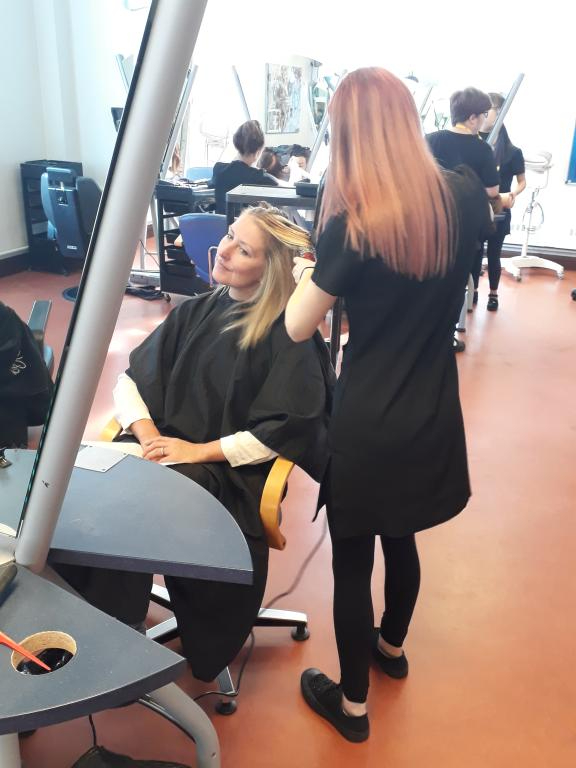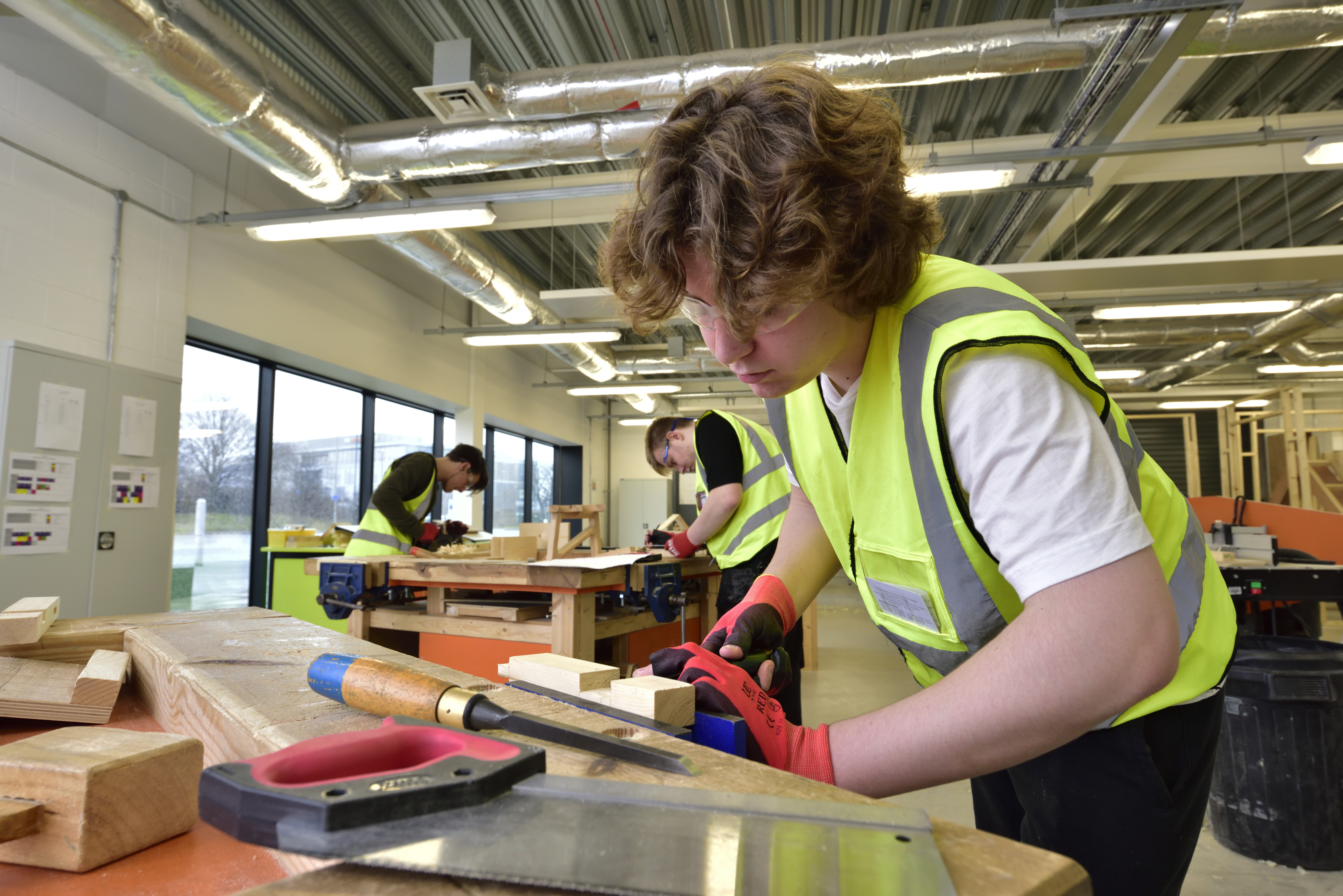 The Wirral Waters developments are starting to pick up pace, now is the best time to develop the skills to work in the Construction sector.