Wirral Met College computing students have been working hard to build a website and mobile app that will provide knowledge and support for people affected by topics including, violence against women, domestic abuse, hate crime, FGM (Female Genital Mutilation) and forced marriage.
The website and mobile app forms part of The Safety Through Empowerment project, which has been funded through the Catalyst fund by the Office for Students (formerly Higher Education Funding Council for England HEFCE).
Wirral Met are working in partnership with local organisations including Merseyside Police, Wirral Family Safety Unit, Wirral Safeguarding Board, Merseyside Domestic Violence Service and Tomorrow's Women Wirral.
The partners have helped to provide information and equip students and staff with the resources they need to complete the project of creating an online pack for those who may be victims of violence, harassment and hate crime or who may be at risk of this.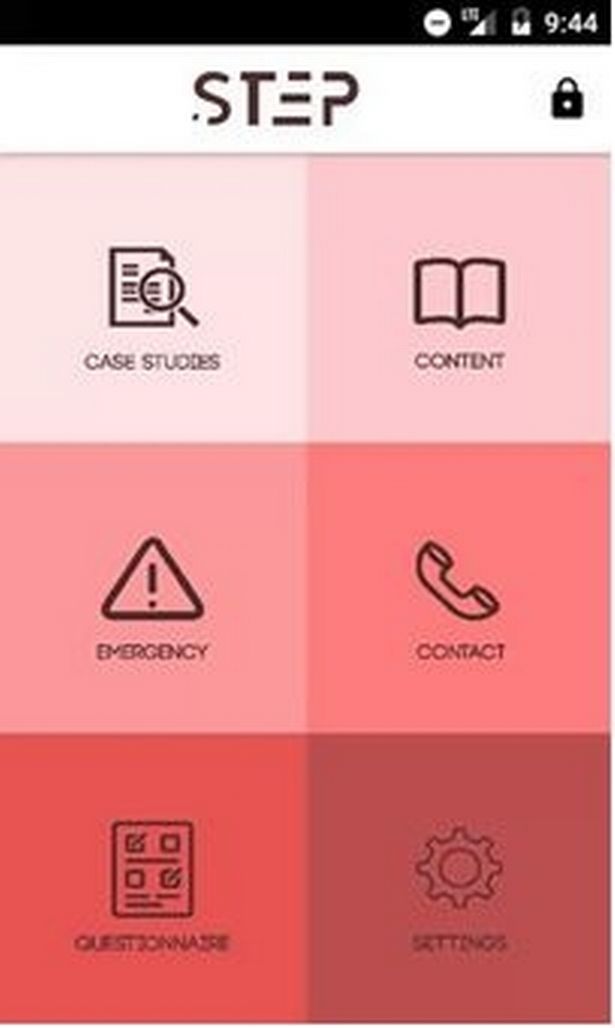 Higher Education student Tess Gill has been involved in developing the website and level three students have been designing and using the content from supporting materials for the production of a mobile app.
The students have been asked to seek out appropriate and effective support for the issues in question in order to help raise awareness, educate and reduce the risks to others through the online packs.
The computing students at Wirral Met have had the opportunity to apply the theory and practical skills they have learnt to a real life project.
Students have been working on navigation using storyboarding to understand the user experience and the designs needed for a mobile app or website as well as making splash screens and writing code.
Students will be showcasing their final piece of work to the partners at a presentation evening on April 25 2018, before the mobile app will go live on the Google Play store.
Are you interested in computers and Information Technology (IT), and would like to study a computing course?
Wirral Met College has a range of courses to choose from Level 1 Digital and Computing Technologies through to a Foundation Degree in Computer Science.
If you need help in choosing which course is best for you and the career you are looking for, contact our Student Advisers on 0151 551 7777 or visit www.wmc.ac.uk for more details.