Wirral Met's Travel and Tourism level 3 students have been working with children from Auckland College in Liverpool as part of their studies to develop experience working as a children's representative, which will help them gain employment as a holiday rep once they complete their college course.
The students had to develop a programme of events taking into consideration the development needs of the young schoolchildren, their basic needs, as while as their health & safety. Each of the students led an activity with the support of their peers who helped the children with each activity.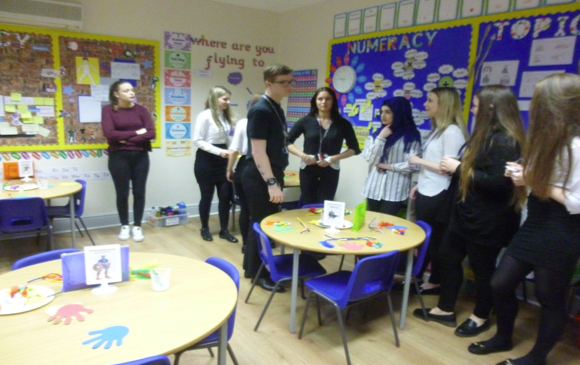 The students and their tutors received excellent feedback from Jodie Holland, the children's teacher at Auckland College, who said, "It was clearly organised, well planned and well led by your students, who were well prepared for the morning with an array of resources some of which they had created themselves, I think this was brilliant."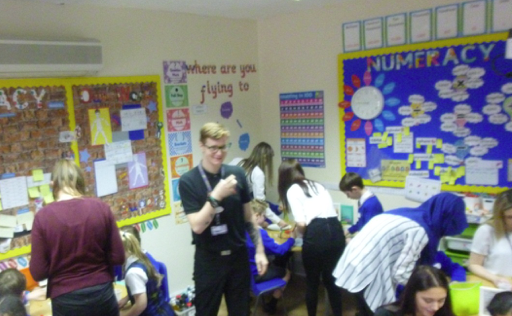 This event was just one of the many exciting projects the travel and tourism students undertake whilst studying at Wirral Met College – for further details of courses, visit the Travel and Tourism page of our website.