The Quality Assurance Agency for Higher Education (QAA) has confirmed the quality and standards of provision at Wirral Metropolitan College following its review in December 2014.
A team of QAA reviewers visited Wirral Metropolitan College and judged that its academic standards, the quality and enhancement of its student learning opportunities, and the quality of information about its learning opportunities all meet UK expectations.
The review identified a number of examples of good practice. These include:
•the college-wide initiatives and support that raise student aspirations
•the excellent and wide-ranging opportunities that enable fine art and illustration with animation students to develop their professional potential.
The review also highlighted the effective tracking of the virtual learning environment statistics to identify and disseminate good practice.
The review made some recommendations for improvements, for example:
•ensure sufficient support is provided to employers to enable them to discharge their responsibilities in assessment of students on work placement
•embed systems to ensure the consistency of information about learning opportunities for prospective and current students.
Mrs Sue Higginson, Principal of Wirral Metropolitan College, said: 'We are delighted with the successful outcome of our recent QAA Review. Most of our higher education students return to learning as adults and I am particularly pleased to see that our initiatives to support and raise student aspirations have been noted as good practice. We enjoy excellent partnerships with a number of university partners who we work with to develop our HE offer, so that we can continue to inspire local people to grow and develop, through high quality education and training.'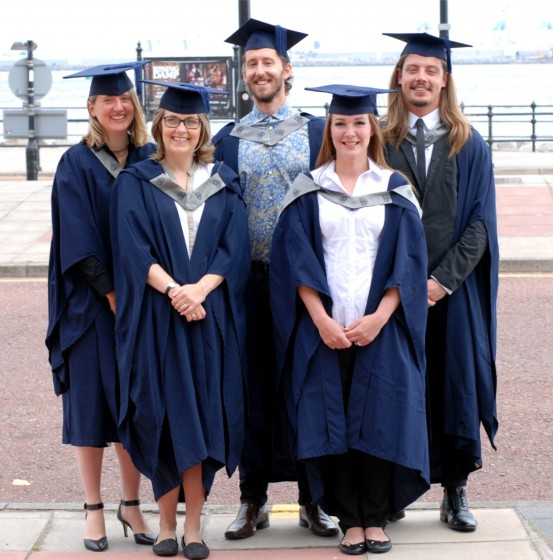 A successful review means that Wirral Metropolitan College can display the QAA Quality Mark, indicating to UK and international students that the college meets national requirements for standards and quality.
The review team included Dr Glenn Barr (independent), Dr Elaine Crosthwaite (independent), Dr Peter Rae (Nazarene Theological College) and Dr Iain Mossman (a student at Cardiff University).