Wirral Met College have been chosen to take part in the
Taking Teaching Further Scheme
2020/2021. The scheme has been designed to encourage industry professionals to enter the profession of teaching and we are pleased to be part of this brilliant scheme.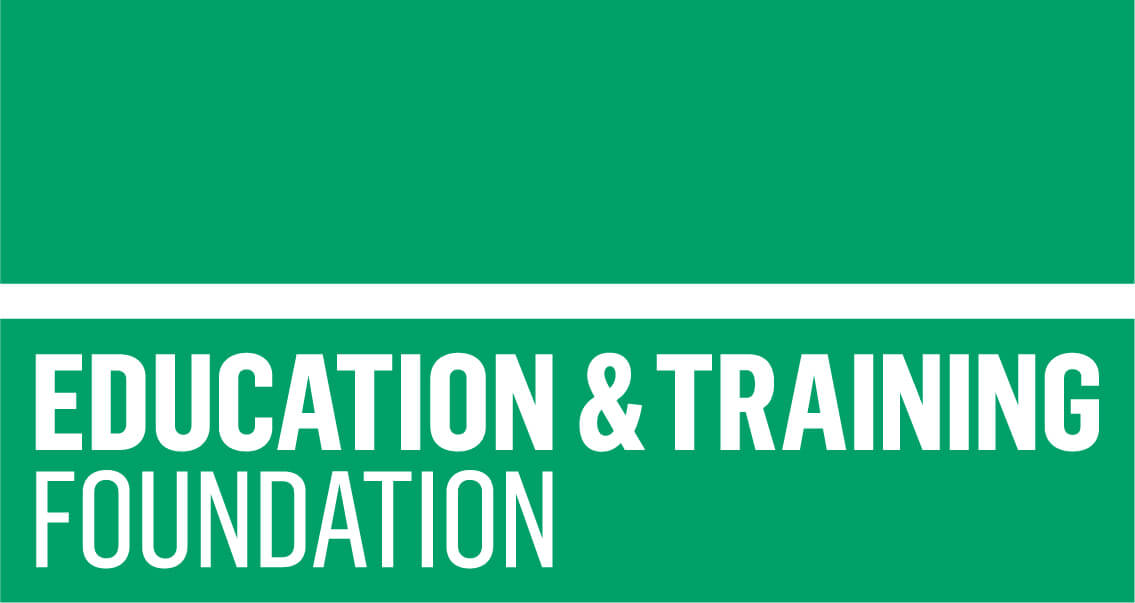 If you have always wanted to teach or want a change in career, this is your chance to make a real difference!
What's on offer?
The opportunity to work for an Ofsted rated 'Good' College with a sound financial position
Full and part-time positions available
Starting Salary of up to £28,928 (pro-rata if part-time)
Great Staff Benefits including a defined benefit Teachers' pension scheme
36 days' holiday, plus bank holidays (pro-rata if part-time)
Allocated 'off the job' time to complete a full qualification in teaching at no cost to you
The support and guidance of a mentor to assist your transition into teaching
This will enable you to:
Share industry knowledge and experience with students
Gain teaching skills and real experience with support and mentoring from an experienced colleague
Make an impact, a real difference and progress your career
Work for an IIP accredited Employer where we really live our values and put our people at the centre of what we do
To qualify you must currently hold:
Minimum of 3 years' Industry knowledge in the subject you want to teach
At least a level three qualification (for example NVQ/vocational level 3) in the subject you want to teach
Maths and English qualifications to a functional skills level 2 or GCSE C / 4 or willingness to work towards this
How to apply:
If you are interested in a career in teaching in further education, please explore our current vacancies and apply! Should you be successful and offered the job you have applied for, and you meet the required criteria, you will be taking the first step to being accepted onto the Wirral Met College Taking Teaching Further Scheme.
Should prospective candidates require further information they should This email address is being protected from spambots. You need JavaScript enabled to view it..