Supported Internship student Cameron Adamson has secured a job with local employer, Jacksons Leisure Supplies (JLS)
JLS is an online retailer of leisure products located in Bromborough. The company is keen to support young people find employment.
Cameron joined the company as a Warehouse Operative and has thrived in his role. Eleanor Jackson, Manager at JLS said: "Cameron has gained independence and confidence while on placement and is a real asset to our company. The support from Wirral Met has been first class."
Cameron joined Wirral Met from Clare Mount Specialist Sports College in 2019 and has gone from strength to strength on his Supported Internship.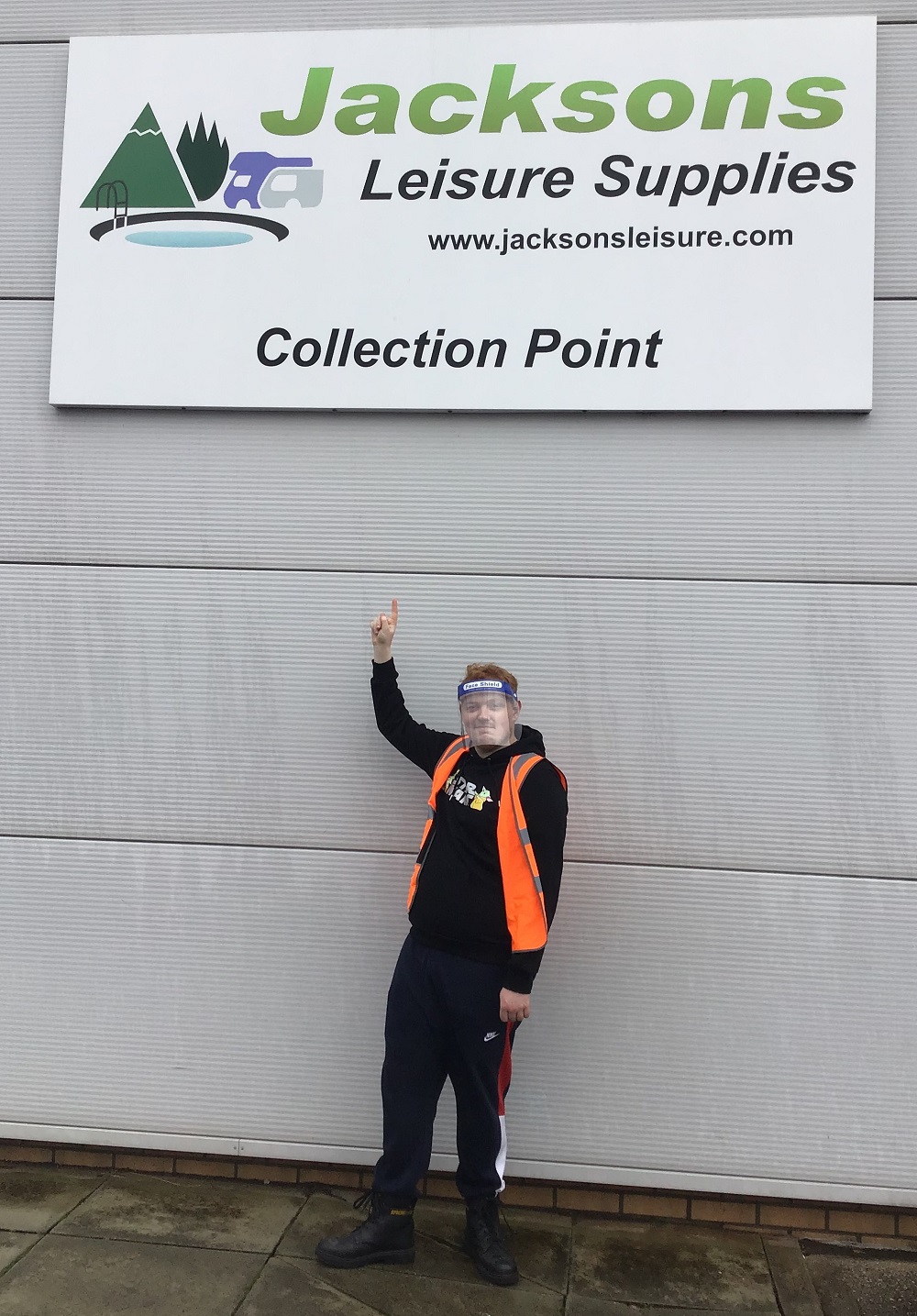 Supported Internships provide students with learning difficulties and/or disabilities the opportunity to gain valuable work experience in various roles. They are designed to develop interns' skills, in order to help them gain sustainable paid employment.
Students on the internships spend three days per week in their work placement and one day per week at college, for one academic year and at the end of the programme, students will achieve a recognised 'skills for employment' qualification.
Cameron's Job Coach added: "Cameron is a valued member of the team at Jackson's, he has an excellent work ethic and a great sense of humour. He is confident with travelling independently and has achieved so much in the last few months."
Applications are open for September 2021. If you're interested in finding out more about our Supported Internship programme, please visit this page, or call 0151 551 7777.