The Love Our Colleges campaign (14-18 October) takes place this week and Wirral Met is celebrating its student successes and impact on the community.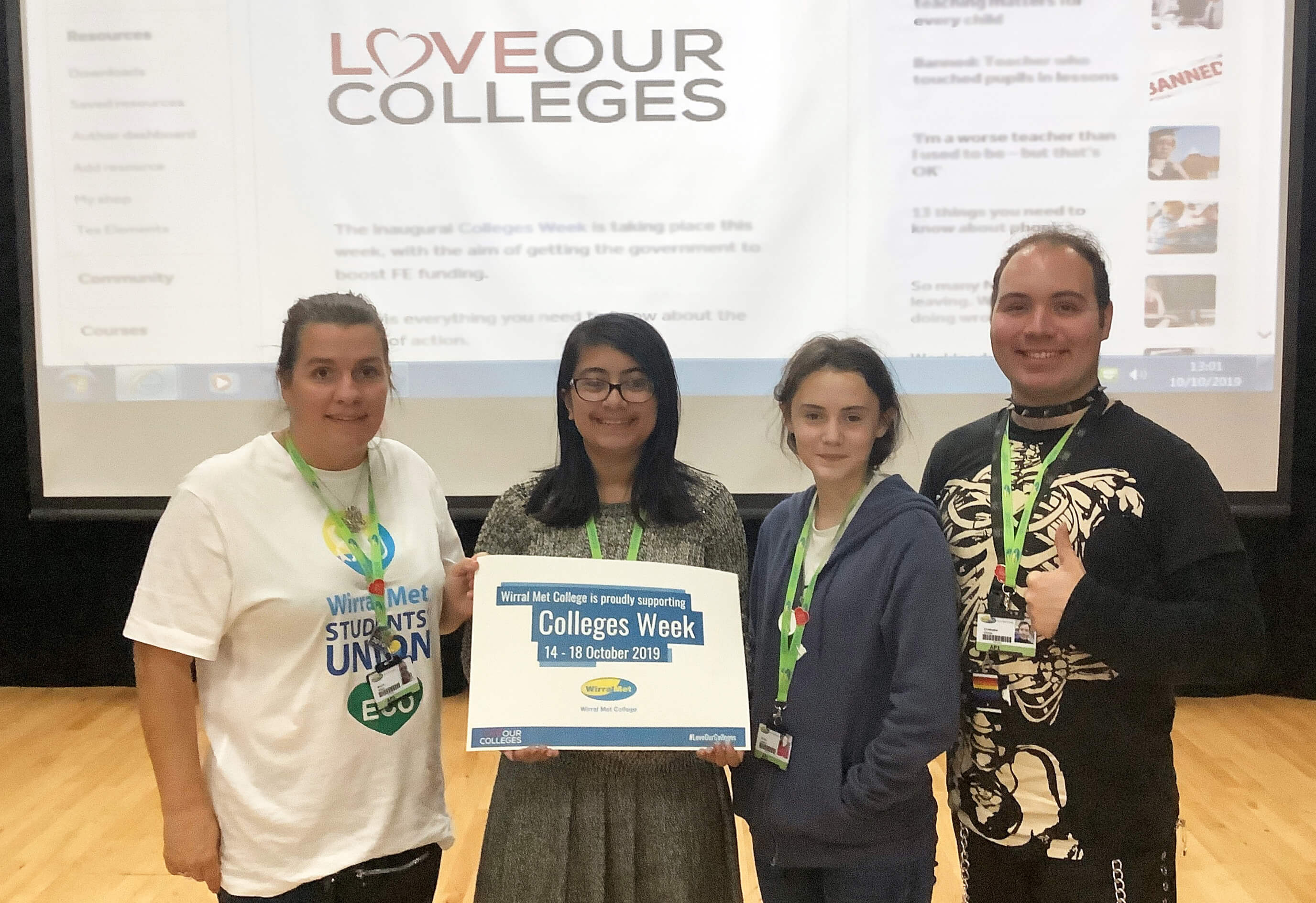 Wirral Met plays a huge part in making a real difference to the lives of around 10,000 students every academic year. Our team of over 500 staff work hard to deliver our vision to be 'an inclusive, outstanding college'.
We are an Ofsted rated 'Good' provider with an 'Outstanding' grade for the support we provide to students who have high needs, linked to learning difficulties and disabilities.
Love Our Colleges Week 2019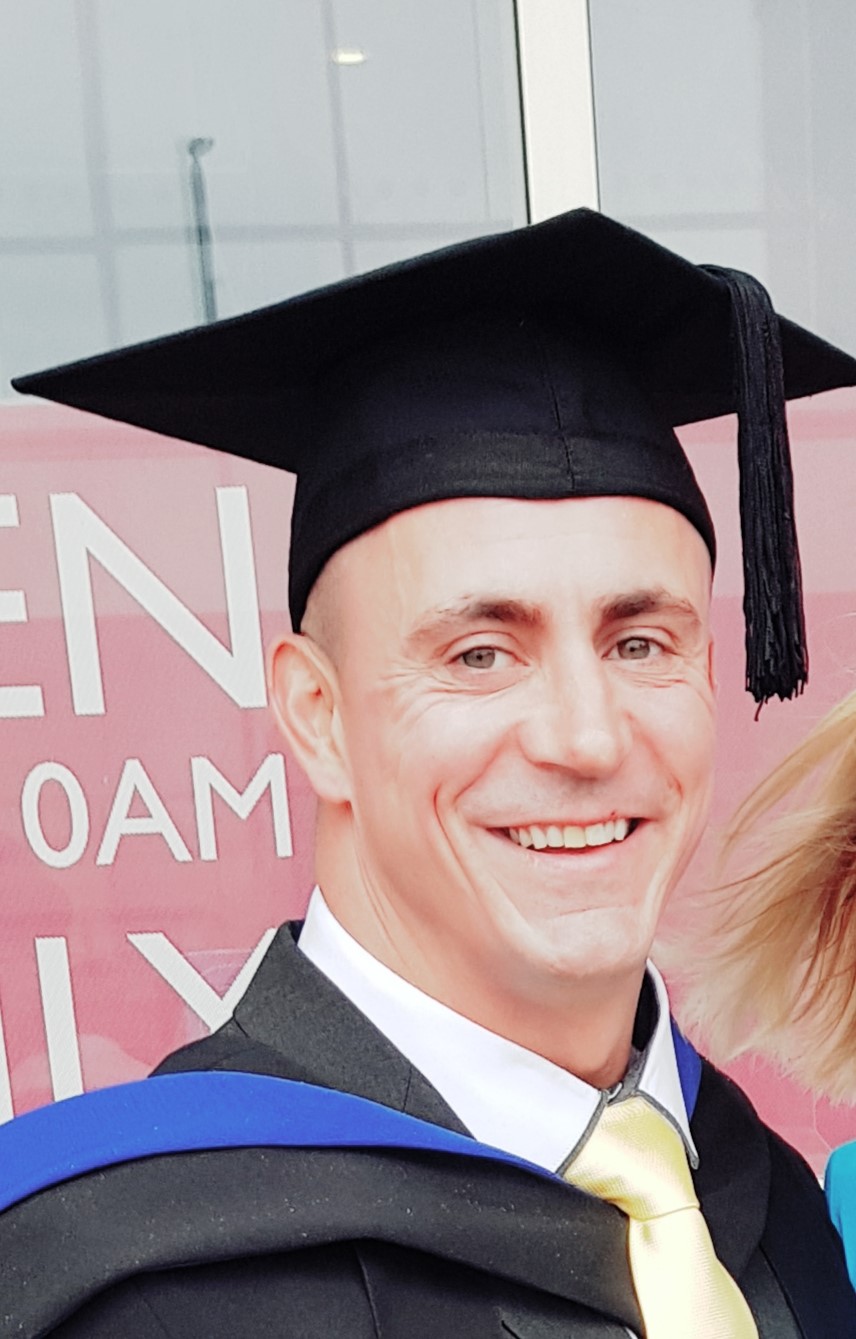 We are proudly supporting Love Our Colleges Week 2019 and highlighting the impact Wirral Met has on students' lives. With 165 years of heritage and history in supporting education and training, from basic skills to Degree and post-graduate education, there are many success stories to share!
One such example is student Sean Lavery. Sean started his studies at Wirral Met in 2013 and has since completed a number of counselling qualifications, including his level 4 counselling diploma in 2017. Sean was then offered a job at Wirral Met as a counselling lecturer and describes the role as a "complete dream".
Sean said: "My learning experience has been amazing at Wirral Met. I was blown away by the support I received from the college. Coupled with the fact I can now use this awareness alongside my training to both help and educate people is a complete dream.
Other alumni include renowned artist Christian Furr, who currently has a Retrospective Exhibition at the Williamson Art Gallery and Museum and Chef Patron of The Art School, Paul Askew.
Calling all Wirral Met alumni! Share your story with us. How did we help you with your chosen career? Tweet us using @wirralmet and #LoveOurColleges.