As we settle back into our routines and children have gone back to school, there's still time to enrol on a university level course at Wirral Met College. We still have places left on some higher education courses including; Business and Computing, Construction, Engineering, Science and Travel & Tourism.
There are many different university level courses at Wirral Met College to choose from. Wirral Met College works in partnership with the University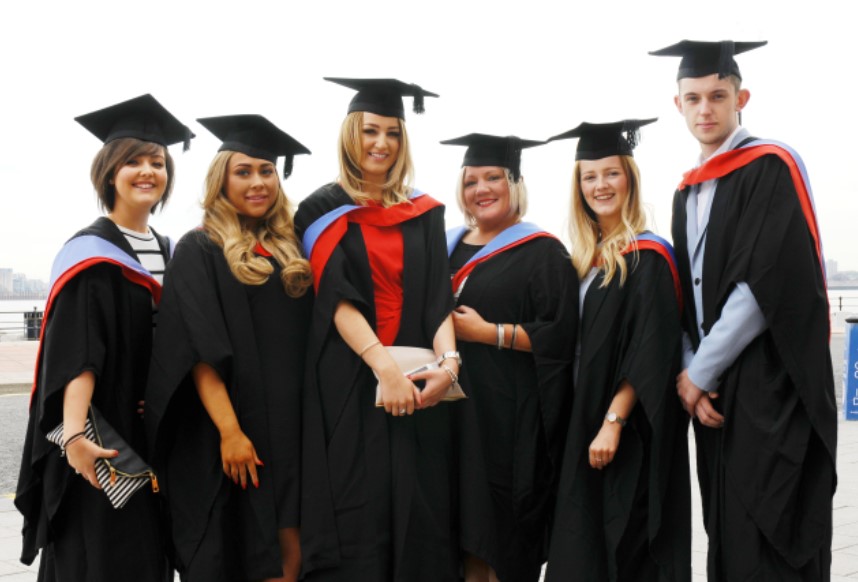 of Chester, University of Liverpool and University of Central Lancashire and offers courses such as degrees, foundation degrees, Higher National Certificates (HNCs), Higher National Diplomas (HNDs) or teacher training qualifications.
There are many benefits of staying local and studying a university level course at Wirral Met; you can take advantage of our high quality teaching, lower fees, excellent links with employers, dedicated study facilities and outstanding student support. Now is the time to start your university level course and take the first step to a brighter future.
For some people, it may have been several years since they studied and they may need to brush up their skills and confidence before joining a university level course. We offer Access to Higher Education courses which help to prepare people to progress for university. Speak to one of our Student Advisers as soon as possible; you can call them on 0151 551 7777, apply online at wmc.ac.uk or visit our Conway Park campus Monday – Friday, 10am to 4pm or at our late opening, every Tuesday until 7pm.
Interested in a career in the construction industry? There has never been a better time to enrol on a construction course at Wirral Met, as students are now studying in our brand new multi-million pound campus which opened last week! There are a few limited places left for HNC and HND courses in construction – get in touch now to secure your place.
If you are interested in a career in the science industry, look no further! Wirral Met College are launching a Science Industry Traineeship working with local employers, giving young people a real chance to go into employment or apprenticeships. The programme will consist of work preparation training, a science qualification plus a valuable work placement. For more information, come along to the information session on Wednesday 7th October 2015 at Conway Park Campus between 2pm and 4pm, email This email address is being protected from spambots. You need JavaScript enabled to view it. or call 0151 551 7133 to book your place.