Second year BA (Hons) Illustration with Animation students launch their group exhibition, Arts and Drafts.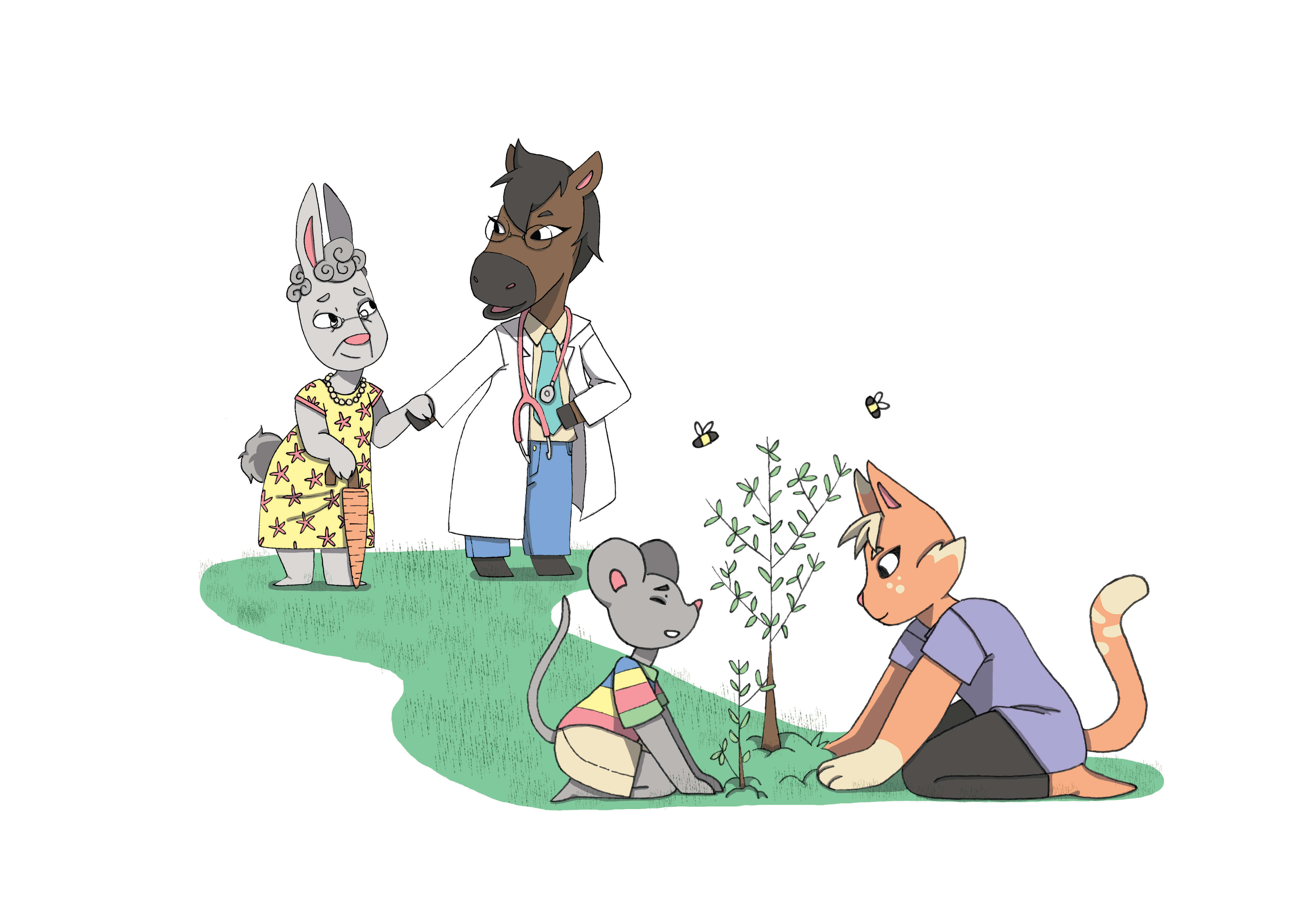 Six of Wirral Met College's students are displaying their work in the Turner Townsend Gallery within the Twelve Quays Campus.
The exhibition reflects the flourishing illustration skills of students Genevieve Chriscoli, Amber Maple, Lee McEvoy, Kate Wastnedge, Eve Waters and Jordan Whittle.
Featuring character design, book illustration and painting, sculpture, drawing, video and installation, the exhibition also displays a diverse range of animation techniques, from after effects to oil paints on glass in the show reel.
Whilst the College's campuses are currently closed for visitors, the Arts and Drafts exhibition is available to view online at instagram.com/artsanddraftsofficial.
Applications are open for the September 2021 intake on the BA (Hons) Illustration with Animation degree, designed and awarded by the University of Chester.
Image shown is by Kate Wastnedge.