Staying in education until you are eighteen doesn't have to mean staying on at your current school and studying traditional subjects so you can progress onto university.
You also have the option of studying Diplomas and BTEC qualifications at college which lead onto university, jobs or apprenticeships. Wirral Met College provides many different programmes, including engineering and motor vehicle studies for students starting in September 2016.
Engineering is such a varied subject area and a range of opportunities are available to students who study in this area. Schools and sixth forms don't typically offer engineering courses, for students who want to study engineering they will have to study subject specific areas such as biology, chemistry and maths. However, at Wirral Met, students will learn all about the engineering industry and gain an insight into how it really works.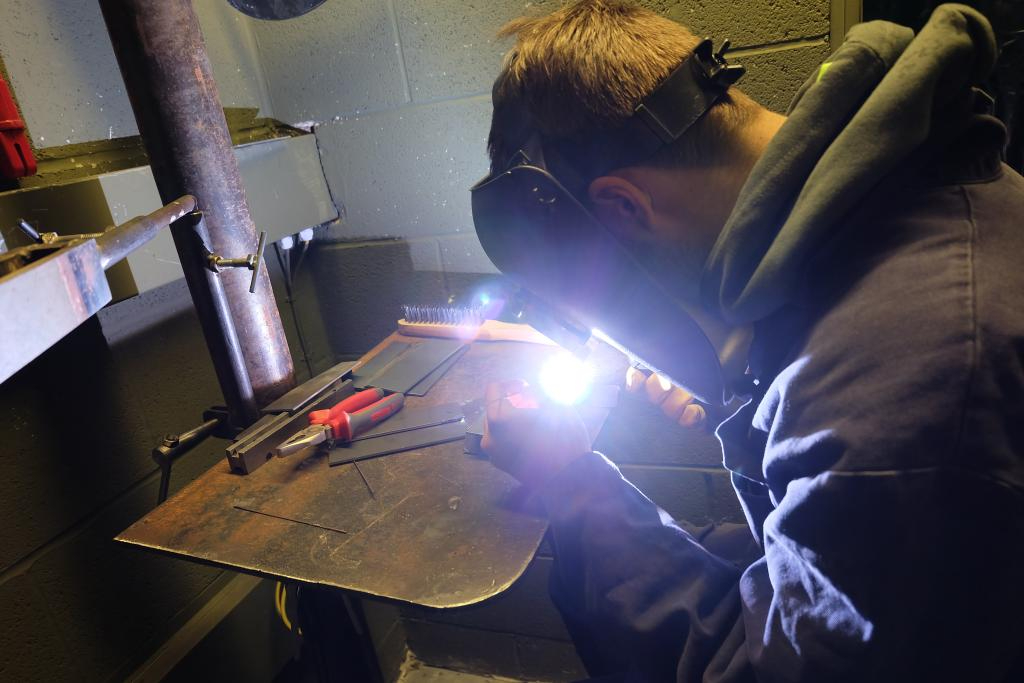 With an engineering qualification, students could progress to careers as diverse as developing manufacturing equipment, security systems or making prosthetic limbs. Career routes include becoming an engineering maintenance technician, civil engineer, electrical engineer or even a chemical scientist, working across a range of sectors including, transport, aerospace and offshore oil and gas.
Engineering also includes the motor vehicle industry. Students who aspire to work in these sectors can study a motor vehicle course at Wirral Met College and progress onto a university level course, apprenticeship or career in the motor industry. Many former Wirral Met students have progressed onto successful careers in top dealerships, franchises, service centres and general garages, working in roles such as Service Technician, Diagnostic Technician, Mechanic, MOT Specialist and Service Manager. There are plenty of career options in motor vehicle/motorcycle maintenance and repair services.
There are even more reasons to study Engineering at Wirral Met as the new Science, Technology, Engineering and maths (STEM) Centre opening in April 2016. Students at Wirral Met will develop their skills in fully equipped engineering and motor transport workshops at the Twelve Quays Campus.
For more information on any of the engineering or transport studies programmes at Wirral Met College, call 0151 551 7777.