Monday 8th to Sunday 14th February 2021.
This week we are celebrating the successes of our partner employers, apprentices and the fantastic careers that they embark upon after qualifying.
---
Why hire an apprentice?
Apprenticeships are a great way for people of all ages to gain valuable hands-on experience, developing skills within a work environment. You can create a highly skilled workforce and/or develop your new and existing employees to help grow your business.
Whatever your goals, Wirral Met College can help your business to succeed.
If you hire a new apprentice before the 31st of March 2021, you could receive up to £2,000 as an incentive payment. Learn more.
This email address is being protected from spambots. You need JavaScript enabled to view it.
---
Why choose Wirral Met College?
Over the last 3 years we have been busy at work with our partner employers, creating apprenticeship opportunities in the local community. We work closely with you as the employer to create a comprehensive work-based learning training programme with the option for college-based learning as appropriate, that will benefit your business, as well as the apprentice – whether they are an existing employee, or a new recruit.
Don't just take our word for it - hear from our partner employers and apprentices!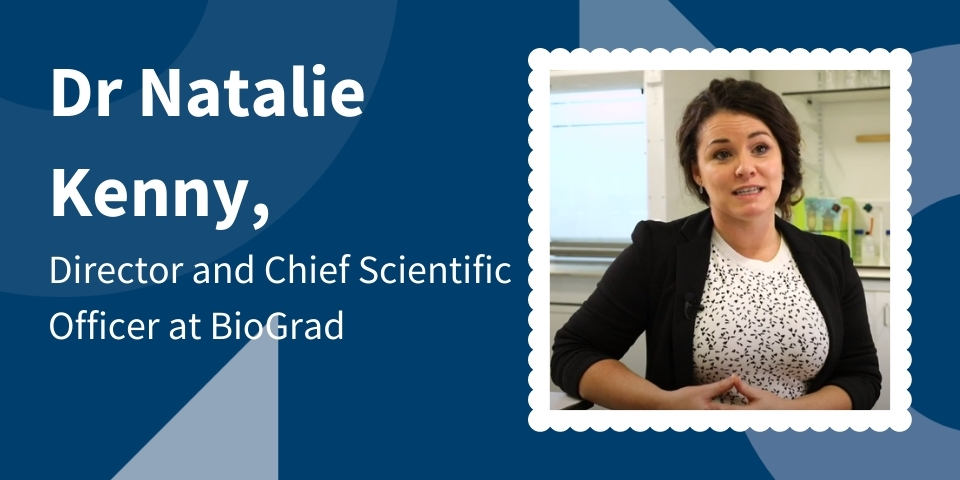 World-renowned clinical and laboratory training provider BioGrad works with Wirral Met College to provide apprenticeships.
Dr Natalie Kenny, BioGrad's Director and Chief Scientific Officer said:
"Working with apprentices is allowing us to grow very rapidly. Apprentices are really enthusiastic and excited about coming in to work. They bring this fresh excitement and enthusiasm for science in to the labs."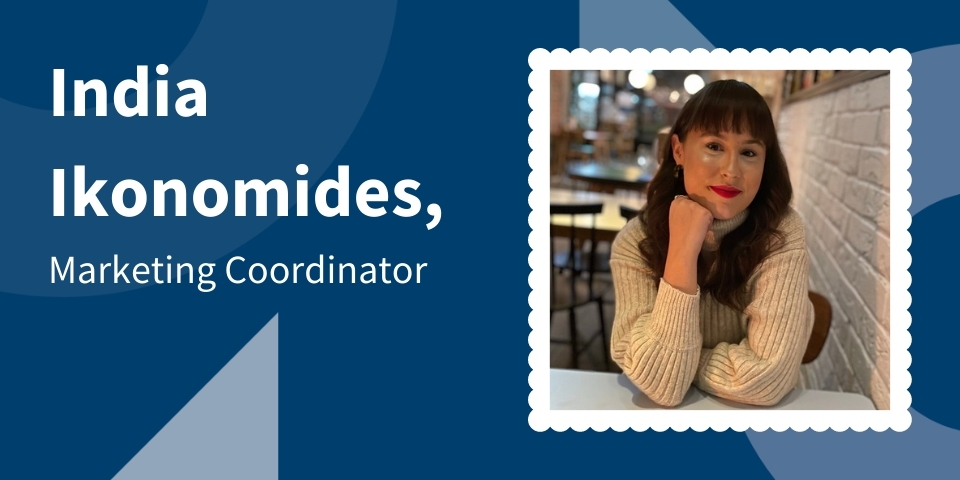 India completed her level 3 apprenticeship in 2016 and has since worked for large public sector organisations, an industry leading private sector SME and currently works as a Marketing Coordinator in Wirral Met College's busy marketing team.
"Apprenticeships are a brilliant stepping stone in to a wide range of sectors. The experience I gained whilst an apprentice has allowed me to secure permanent roles in both public and private sectors. After gaining experience for 6 years, I'm now completing a degree level apprenticeship (level 6) with hopes that it will help me to progress further in my career."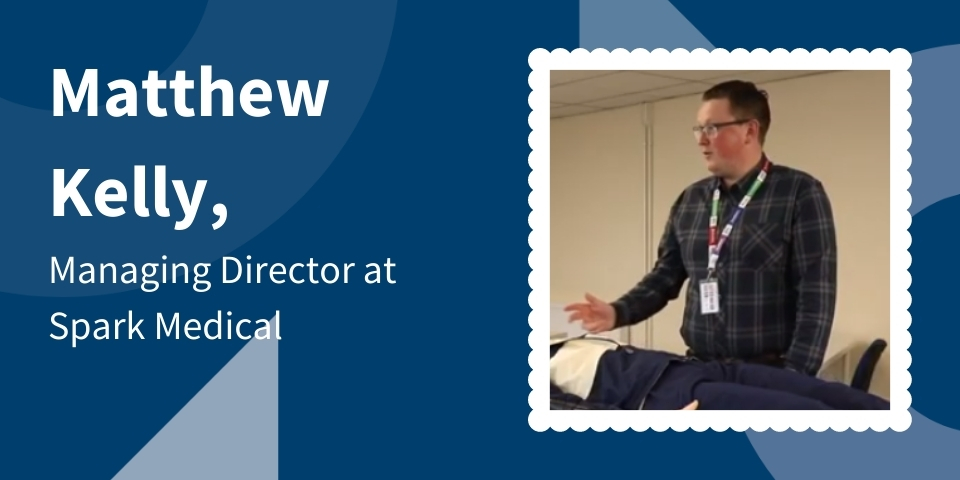 As a leading provider of independent ambulance services across the North West, Spark Medical's recruitment strategy is built around giving back to the local community through apprenticeship opportunities.
Matthew Kelly, Spark Medical's Managing Director said:
"The process to recruit an apprentice was really easy. We developed a plan with our dedicated point of contact at the College and they facilitated the recruitment process."
---
Employers we work with
---
Offering a range of apprenticeship training programmes across the Liverpool City Region and beyond, from level 2 to Degree level, our apprentices have access to outstanding support from highly skilled Trainer Assessors with a wide range of industry expertise.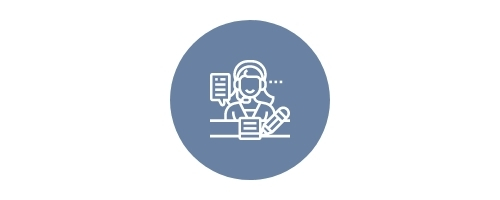 Free Personal Service
You will have a dedicated point of contact from our experienced team, who will act as a Training Manager for your business, providing free advice and guidance on funding and recruitment of apprentices and trainees.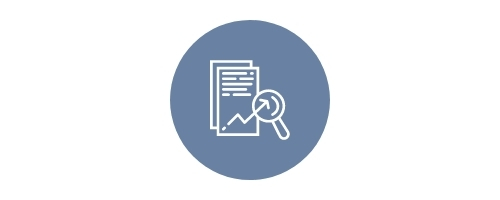 Training Analysis
You will receive a free of charge gap analysis of your current employees' skills and those needed to achieve your business goals – invaluable for succession planning.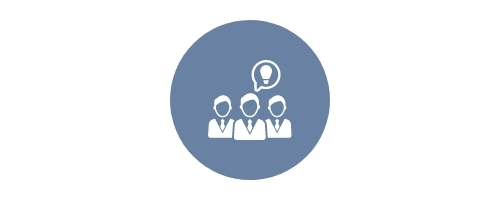 Expertise
Our tutors and assessors all have a wide range of expertise, helping you to enhance employee satisfaction and retention, resulting in a more motivated and productive team through specialist training.
This email address is being protected from spambots. You need JavaScript enabled to view it.
---
Frequently Asked Questions