College Campuses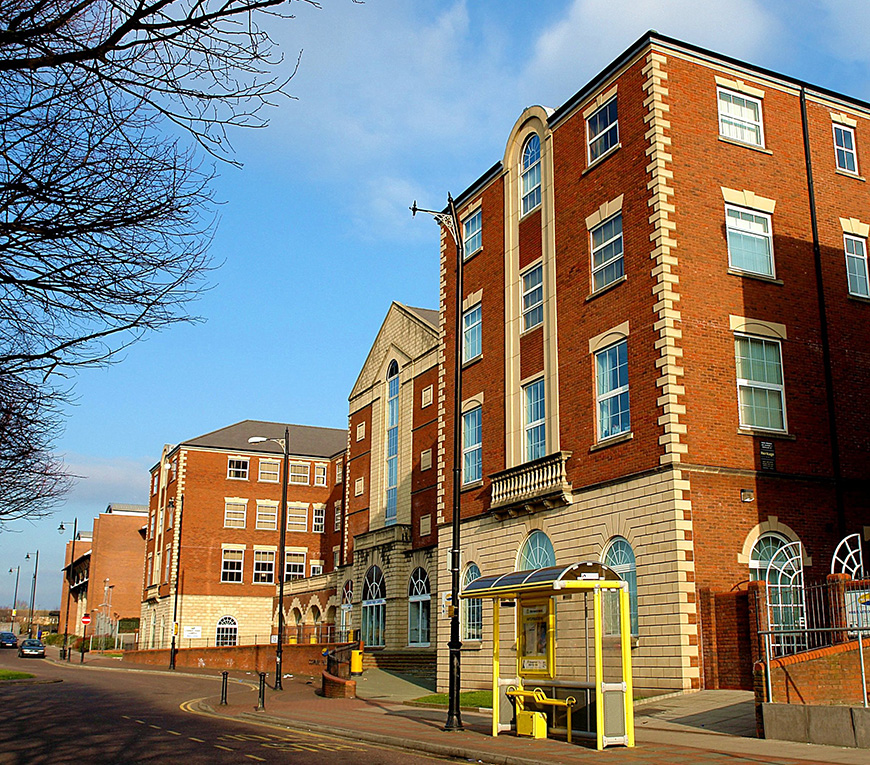 The majority of our international students are taught at the Conway Park Campus in Birkenhead but some of the classes are held at our Twelve Quays Campus in Birkenhead.
Students have access to the College for most of the day and some evenings. Library opening times vary, but generally are the same as students' class times. Every student has free access to the Internet and their own e-mail account.
There are cafés on all sites which offer an excellent range of hot & cold food and drinks. Vending machines selling drinks and snacks are also available.
"Homestay" Accommodation
The International Office can arrange accommodation for you whilst you are studying with us. This is normally with a local English family, living in Wirral, Merseyside, on our "Homestay" programme and costs from £100 to £120 per week. The price covers bed, breakfast & evening meals during the week and all meals at weekends.
Meet two of our Homestay Hosts …
Hilary and Fred are two Wirral Met College Homestay hosts who have worked with us for many years.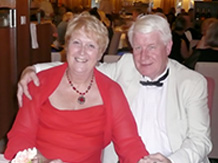 "We have enjoyed hosting students from all around the globe for many years.
We offer comfort and privacy and try to make your stay in our home a happy one."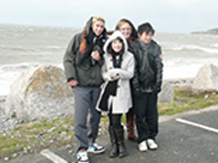 We enjoy helping with the complexities of the English language and love to show you around our part of the world.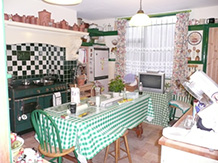 We both like to cook but will allow you full access to the kitchen when you want to prepare your own food.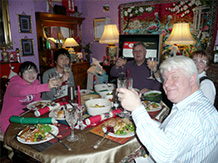 We are both passionate about Art Music and Culture and will enjoy hearing about your lives."
For more information on Homestay at Wirral Met College call 0151 551 7144.