Establish a high quality recruitment pipeline, securing tomorrow's talent today.
If your business is interested in taking on an apprentice for the first time, a traineeship is a great way to see how the prospective apprentice performs in the workplace before you get started.
A traineeship programme will allow your business to take someone on short-term, before committing to the investment into an apprenticeship.
Whatever your goals, Wirral Met College can help your business to succeed.
Hear from some of our NHS trainee partners, about how working with our experienced team has benefitted their organisation:
---
---
Why work with Wirral Met College?
As a high quality education and training provider, we are proud to work with hundreds of employers across the Liverpool City Region and beyond.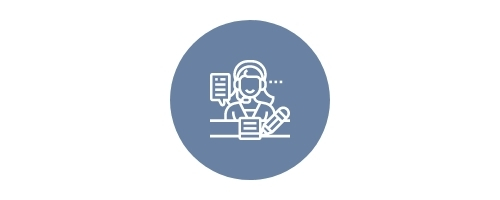 Personal Service
You will have a dedicated point of contact from our experienced team, who will act as a Training Manager for your business, providing advice and guidance on funding and recruitment.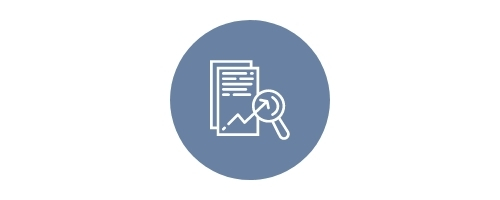 Training Analysis
You will receive a free of charge gap analysis of your current employees' skills and those needed to achieve your business goals – invaluable for succession planning.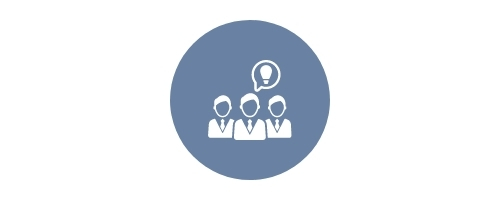 Expertise
Our tutors and assessors all have a wide range of expertise, helping you to enhance employee satisfaction and retention through specialist training, resulting in a more motivated and productive team.
---
Employers we work with
---
Traineeship FAQs
---
Grow your business by offering traineeships.
Wirral Met College will support you every step of the way, offering a personal service that you can rely on.