Aintree University Hospital NHS Foundation Trust are looking for girls (and boys) to apply for new apprenticeship positions in Construction.
The three construction vacancies include a Fitter, Electrician and Joiner/Builder, available with a favourable apprentice starting salary in the first year which is raised in the second year.
Salary:
Year 1 - £11,553*
Year 2 - £15,404*
The Role:
To work as part of a multi-skilled team providing maintenance services across site/plant
To work closely with experienced and qualified trade staff to develop the skills, techniques and attributes of the associated trade (Fitter, Electrical or Building/Joiner)
To use a range of equipment and tools relevant to the Trade
To attend college and apply learning in the workplace
To operate from any sites controlled by Aintree University Hospitals NHSFT
You can register your details on the NHS website here.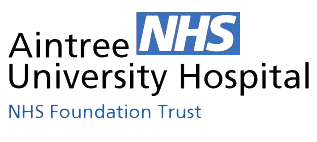 *Roles are subject to change