Students from Level 3 Childcare and Education (Early Years Practitioner) attended the Nursey World Exhibition at the Echo Arena on Friday 11th May 2018.
Students had the opportunity to take part in a range of activities with different exhibitors, including support practitioners with child observations, physical skills, sensory and outdoor play, and a food and nutrition zone with cooking demonstrations and advice on nutrition.
This was useful for the students to find out about opportunities in the future, such as jobs available working abroad, as well as ideas to help them in their current work placements with children.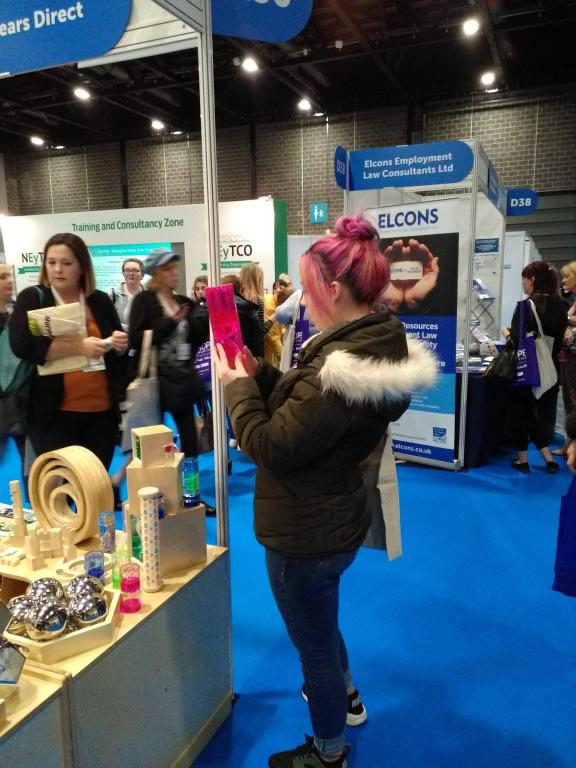 If you or someone you know are insterested in a course in childcare, take a look at our courses or call 0151 551 7777 and speak to an adviser.