The Visitor Economy sector encompasses a wide range of industries supporting tourism including hotels, restaurants and bars, culture, entertainment and travel. In the Liverpool City Region, the Visitor Economy is a major growth sector and already generates £4.1bn and supports over 51,500 jobs.
Visitor Economy Week encompasses a number of different activities which local colleges, working in partnership with the Liverpool City Region Local Enterprise Partnership (LEP) visitor economy team, will use to promote careers in this sector to students across colleges and local secondary schools.
---
Hospitality and Catering



During this year's Visitor Economy Week, locally acclaimed chef and alumni of Wirral Met College, Paul Askew will be delivering a fish/seafood demonstration to Wirral Met College's level two and three catering and hospitality students.
Catering students are also looking forward to learning about entomophagy - the human dietary practice of consuming insects. Wirral Met's chef/lecturers will talk about sustainable protein sources, then demonstrate dishes that can be produced using insects, such as cricket carrot cake. Students will be able to taste the products as well as insects in their raw state.
Listen to Paul Askew talk about his journey and find out where he is today.

Junior Bake-off finalists from local secondary schools will be bringing their baked creations based on Liverpool landmarks into the college to be judged by local hotelier Lorna Tyson and Wirral Met Pastry Chef/Lecturer Ada Williams. Last year's winner was Thomas Mort from Bebington High school showing some delicate icing skills with items associated with Wirral . The competition will be tough this year as other secondary schools aim to gain this year's title!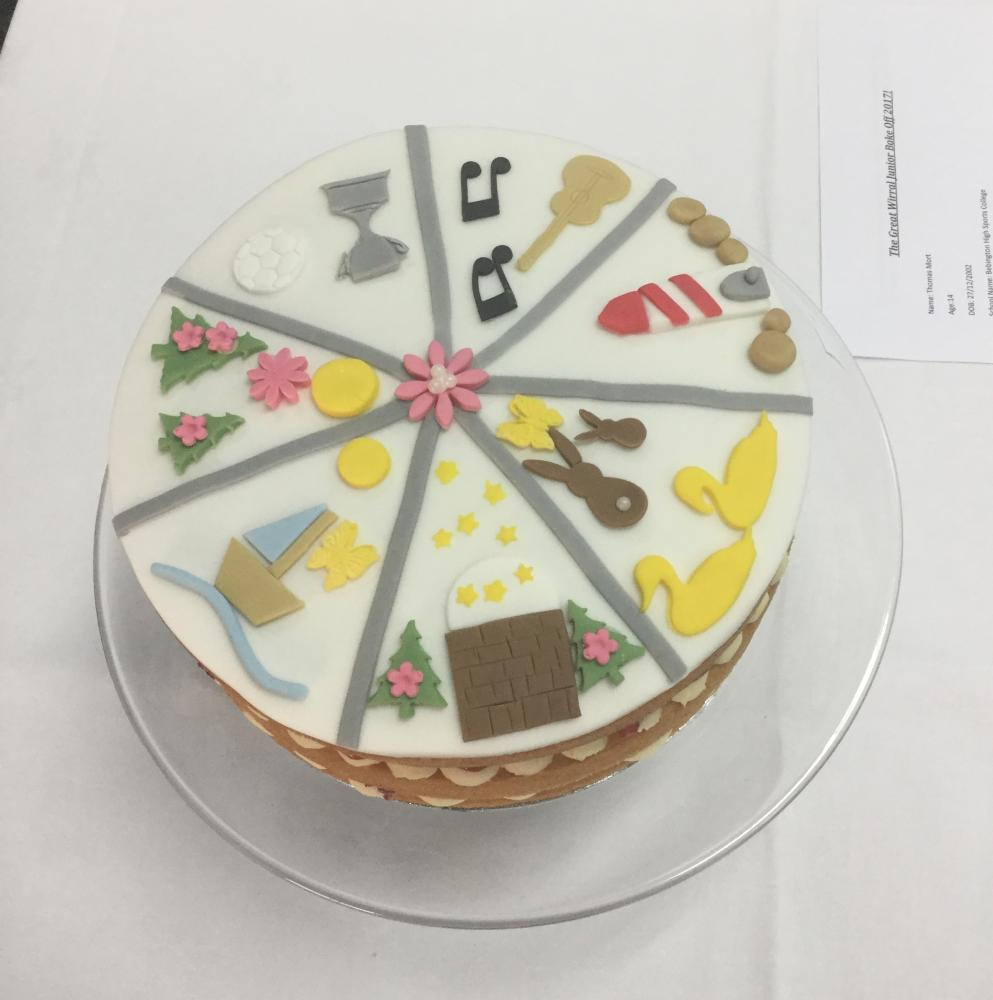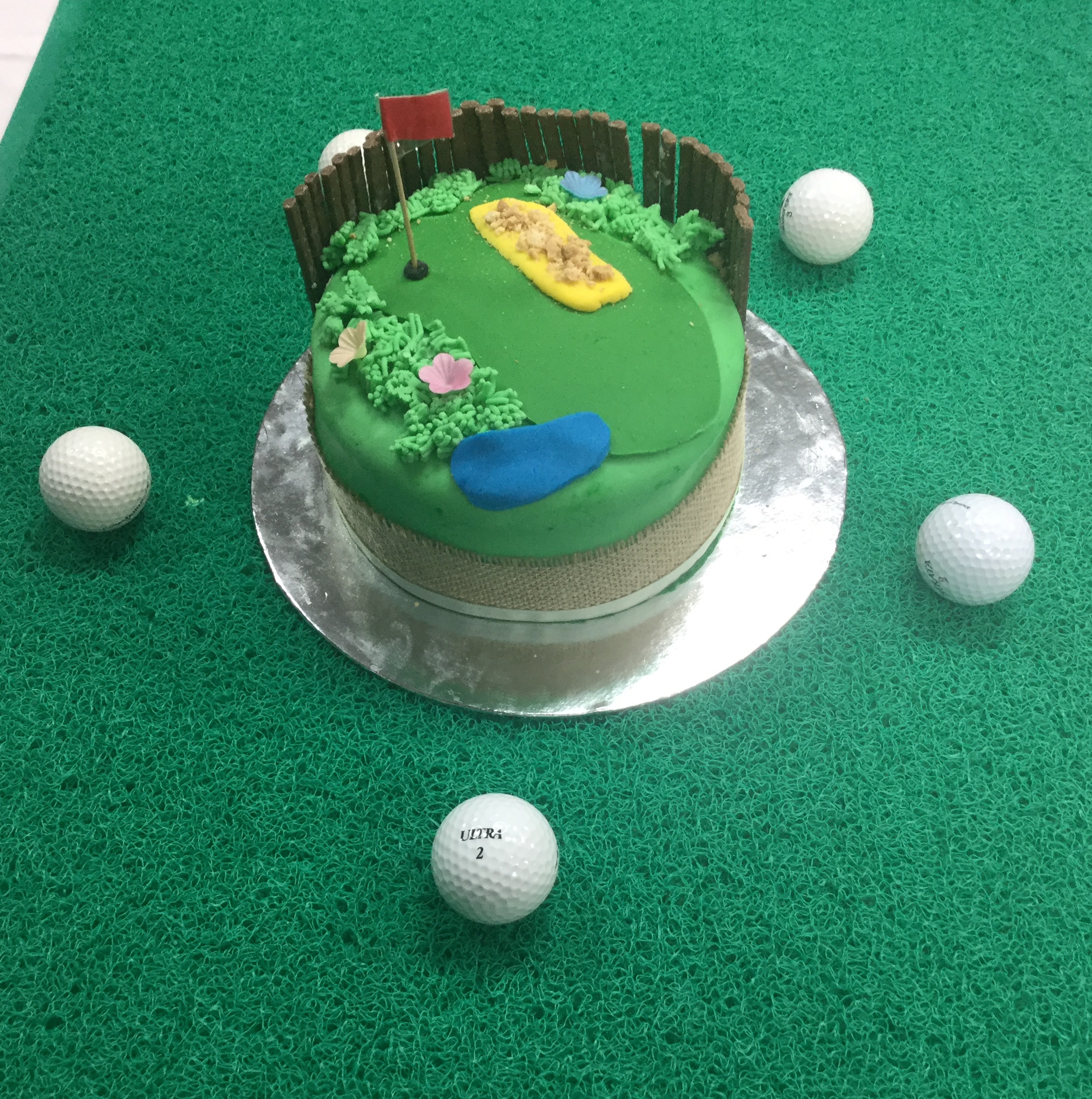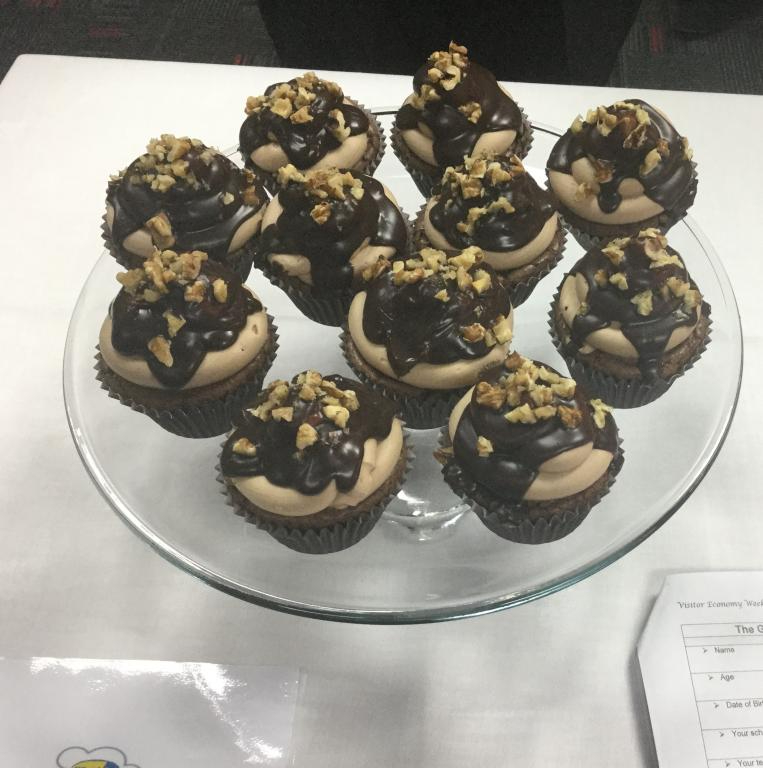 ---
Industry Opportunities
Careers include:
Bar Manager, Chef, Hotel Manager, Front of House Receptionist
SKILLS, INTERESTS AND QUALITIES NEEDED TO BECOME A CHEF:
Creativity and imagination, good organisational skills, a keen interest in cooking and food, strong communication and leadership skills, the ability to work under pressure, high standards of cleanliness and hygiene and the ability to do several tasks at once.

---
TRAVEL AND TOURISM
Wirral Met travel and tourism students will lead a Wirral top tourist destinations familiarisation tour for other college students from across the Liverpool City Region. This tour will include visits to the Lady Lever Art Gallery in Port Sunlight village, Thornton Manor Hotel – a top wedding venue, Wirral Sailing Centre – one of the top watersports sites in the North West, The Wro Loft for lunch in West Kirby, Royal Liverpool Golf Club for a talk on their preparations for the forthcoming Walker Cup competition in 2019, the historic Leasowe Castle Hotel and finally Champion Adventure Golf.

Have a look at last year's familiarisation tour here.
INDUSTRY OPPORTUNITIES
Careers Include:
Air Traffic Controller, Attraction Manager, Cabin Crew, Event Manager, Flight Operations Manager, Overseas Resort Representative, Tour Manager
Skills, interests and qualities needed to become Cabin Crew:
Excellent communication skills, a confident and friendly manner, a polite but firm approach when dealing with difficult customers, good team-working skills, the ability to be calm under pressure and decisive in emergencies, sensitivity towards people who are anxious or upset, goof maths skills for handling cash, including foreign currency.
Wirral Met offers an extensive range of study programmes to support careers across the Visitor Economy, from level two to Higher Education/Higher National Diploma.