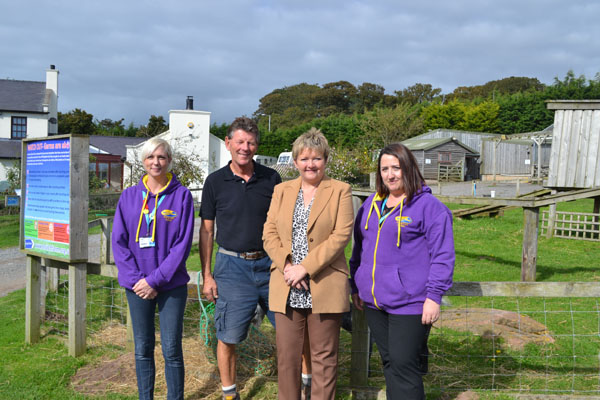 Having recovered from the ice water challenge, I spent time on the farm this week, with our Animal Care Tutors, looking at the fantastic new setting for our students to learn and develop their skills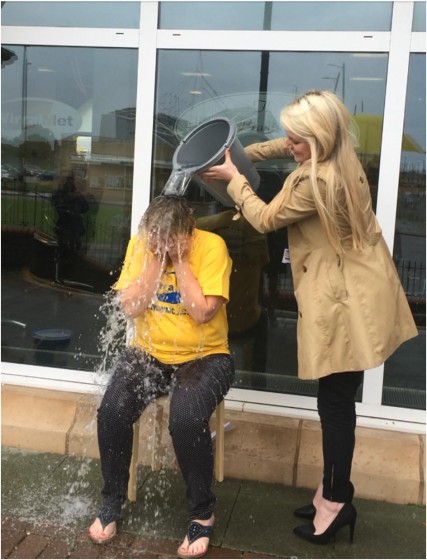 With enrolments well underway it was good to meet so many new students this week, eager to start their new adventure. Seeing so many staff at our full staff briefing on Thursday reminded me of the huge range of talent we have, as we start a new academic year. Saying goodbye to Sue, Miriam and Sheila who retire from Student Services having collectively dedicated 70 years service, also reminded me how fast time flies.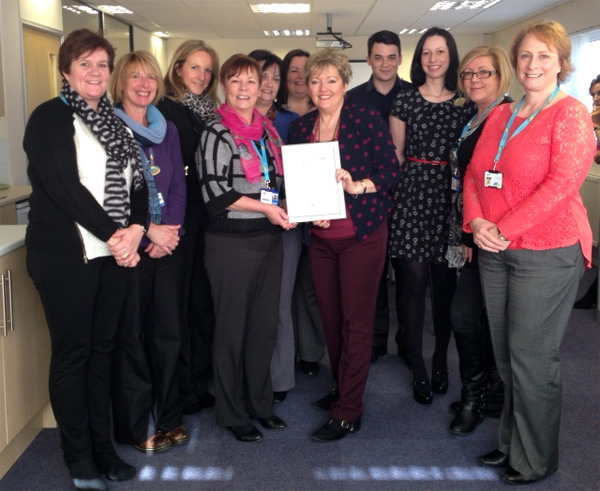 I have spent a lot of time out and about this week at 12 Quays, Conway Park and Tower Quays. It is always good to talk to students and find out how they are getting on and what their experience of college is like.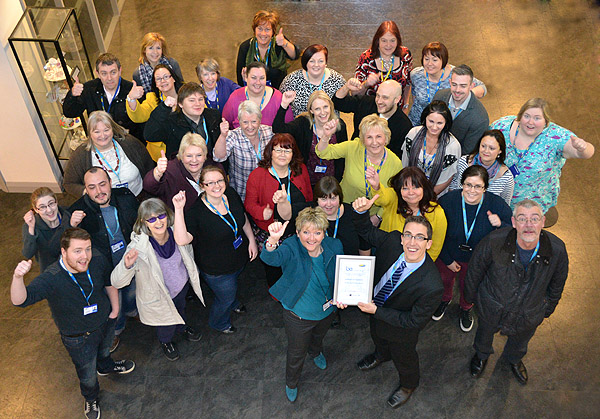 The last couple of weeks have flown by. It has been really enjoyable visiting team meetings to award certificates for quality improvements and outstanding success.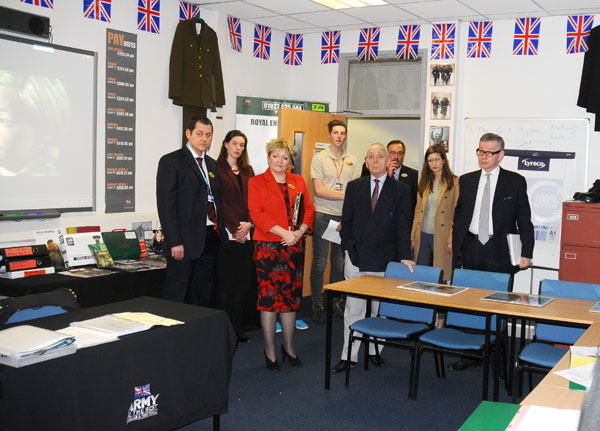 This week I was so impressed to hear students from different vocational areas present their 'big idea' as part of an enterprise programme. Beauty Therapy students won with their newly invented 'shelfie'.