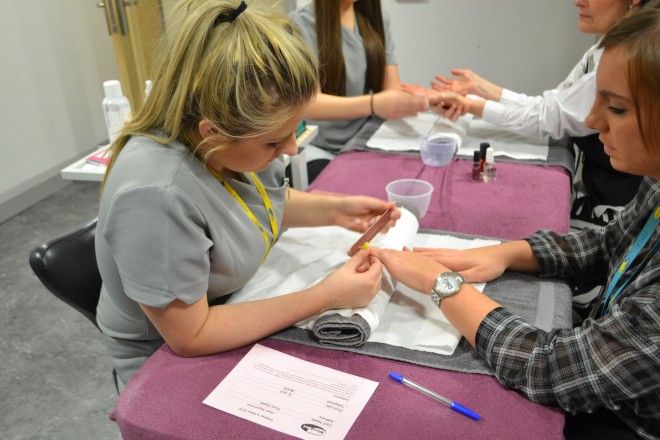 At the start of the week, on Sunday 9th November, I attended a Remembrance Service, held at the Cenotaph in Hamilton Square, to remember those who gave their lives in the service of our Armed Forces. I placed a wreath, on behalf of the College, in memory of students who we have lost in recent and past times. I met a number of students and their families who joined the many people gathered to pay their respects.
Read more: Principal's Blog 9th November to 14th November 2014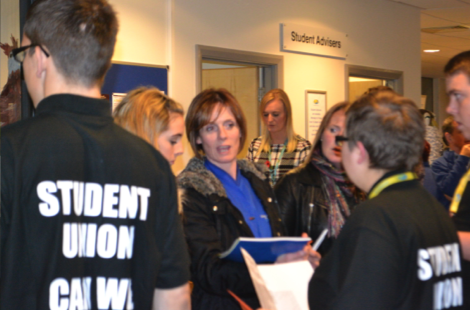 Thanks to everyone for working hard on our Open Day, to welcome prospective students who wish to join us. I managed to visit all three main campuses, during the event, to speak with staff and students.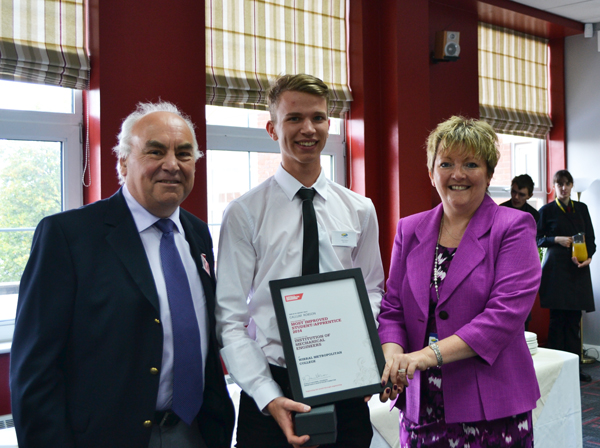 Lots of student success to celebrate this week as our student Callum Robson was awarded Apprentice of the Year from the Institute of Mechanical Engineering. Having started at level one and progressed and achieved level 2 and level 3 engineering apprenticeship, he is now studying Higher Education, having also progressed to full time employment.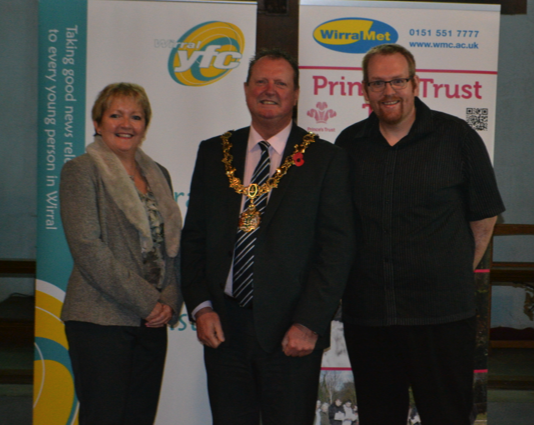 Who said half term week was quiet? No chance, I have been really busy all week reviewing performance as we work through our self assessment process. The highlight of my week was visiting the Prince's Trust Team at St Luke's Church, supported by Jason, Jodie, Debbie and our teams from the Fire Service who we work with on this programme.
Read more: Principal's Blog 1st October to 31st October 2014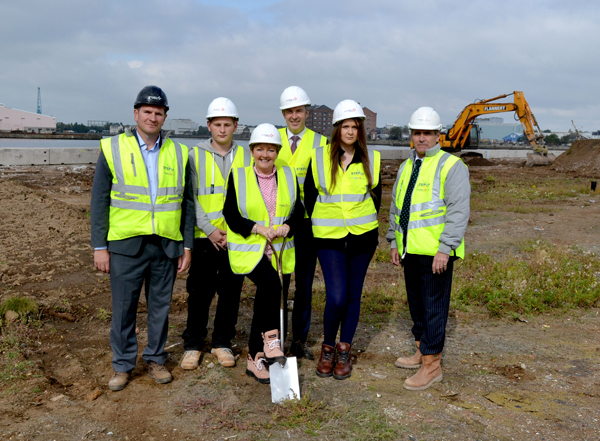 It was fantastic to join a few of our construction students and visit the new Campus site, at Wirral Waters, where work has now well and truly started!