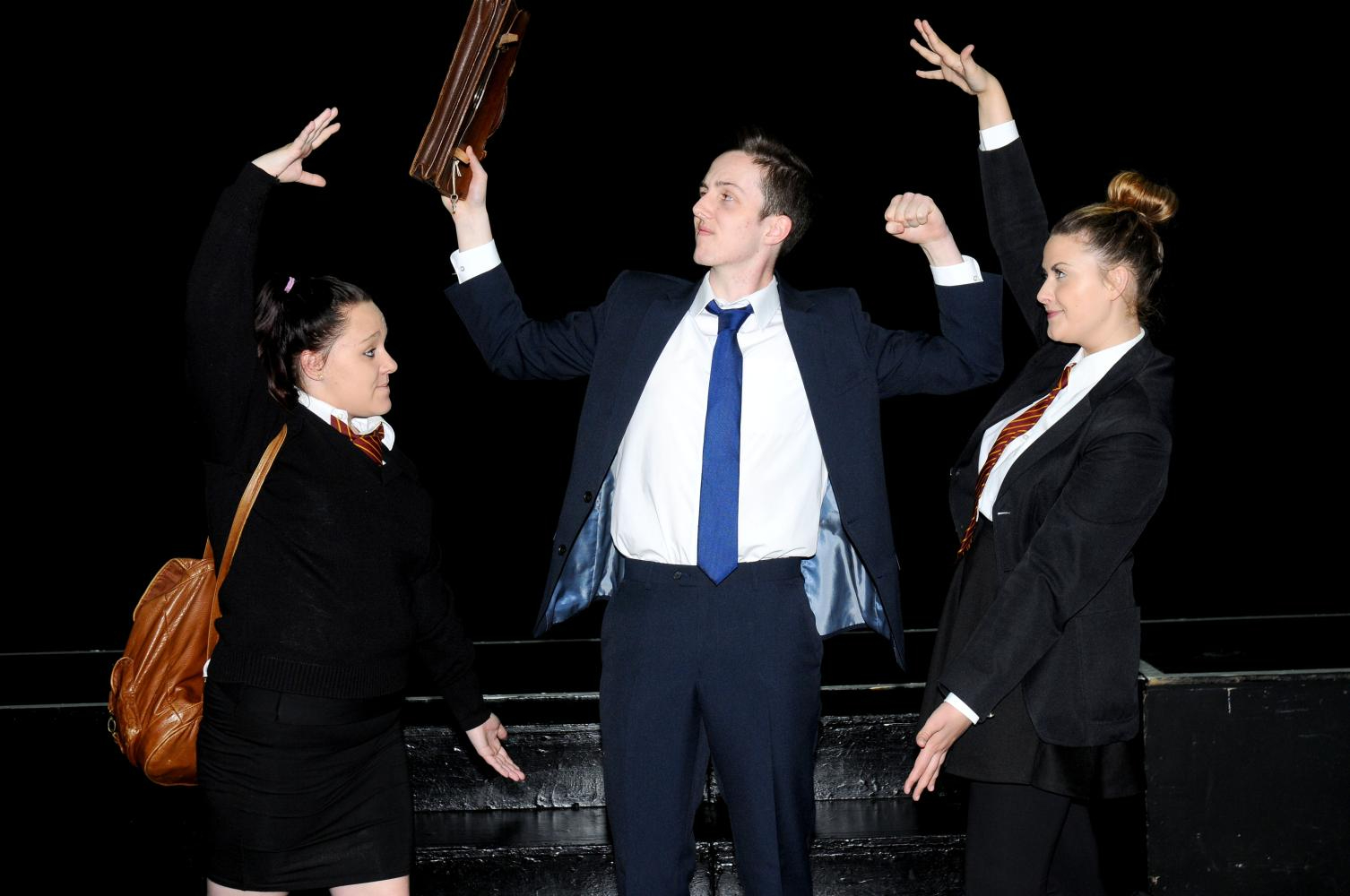 Congratulations to our Performing Arts Students and Staff on an excellent production at the Floral Pavilion Theatre, this week,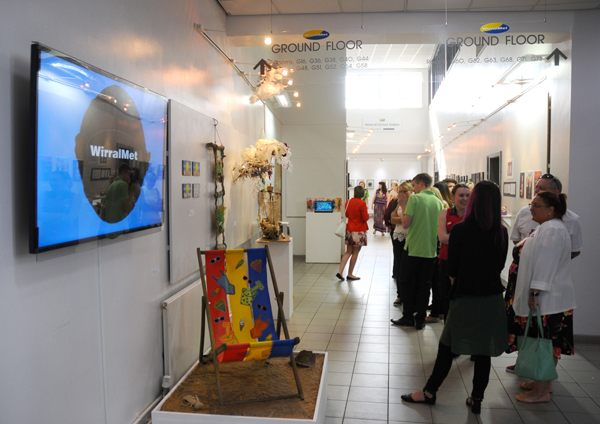 I really enjoyed the Art Exhibition at 12 Quays this week. A journey through Levels 1, 2 and 3 further education art work, demonstrated the wide range of styles that have created this year's show.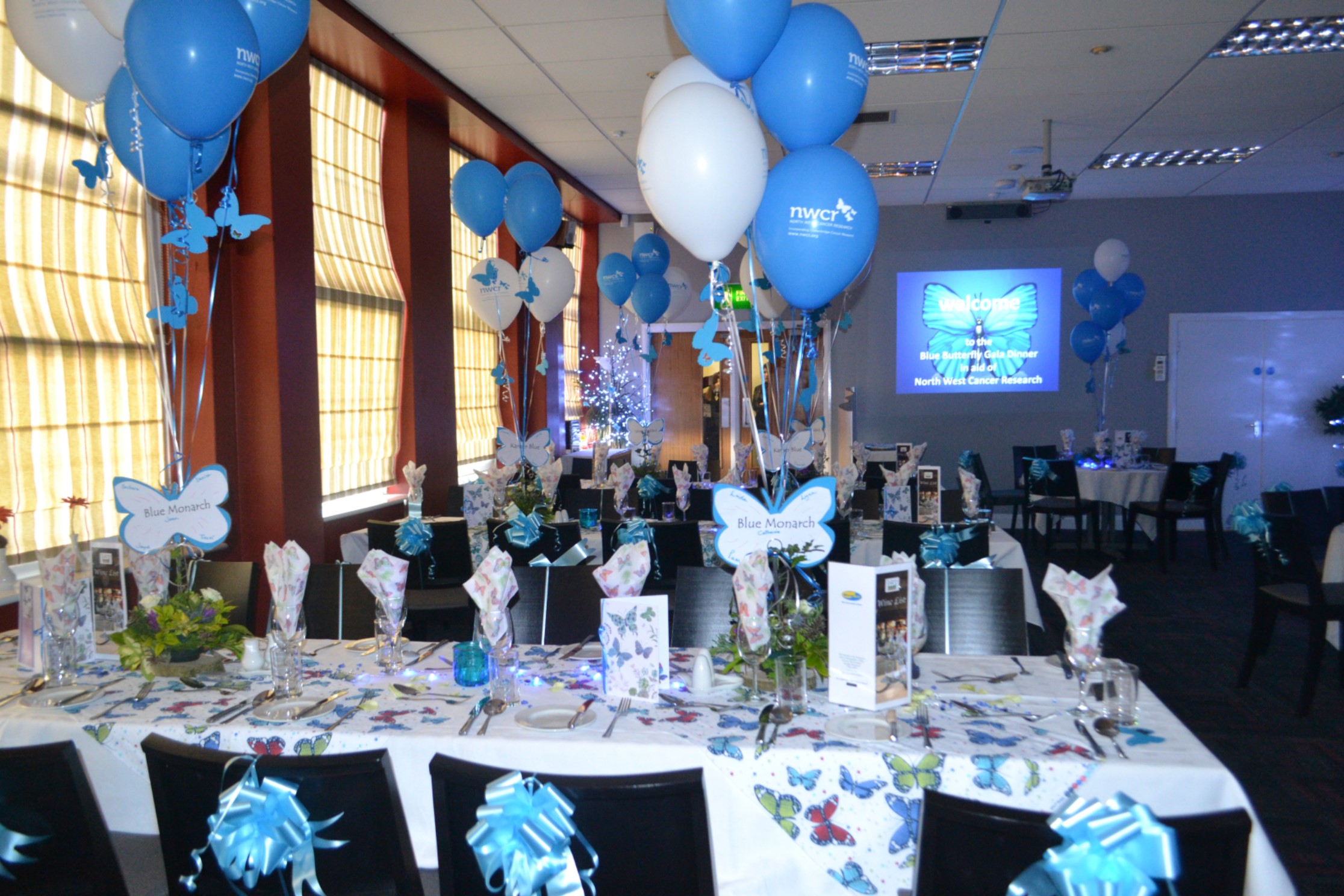 Thanks and well done to our Students' Union for organising the fantastic Blue Butterfly dinner, to support our College charity, North West Cancer Research.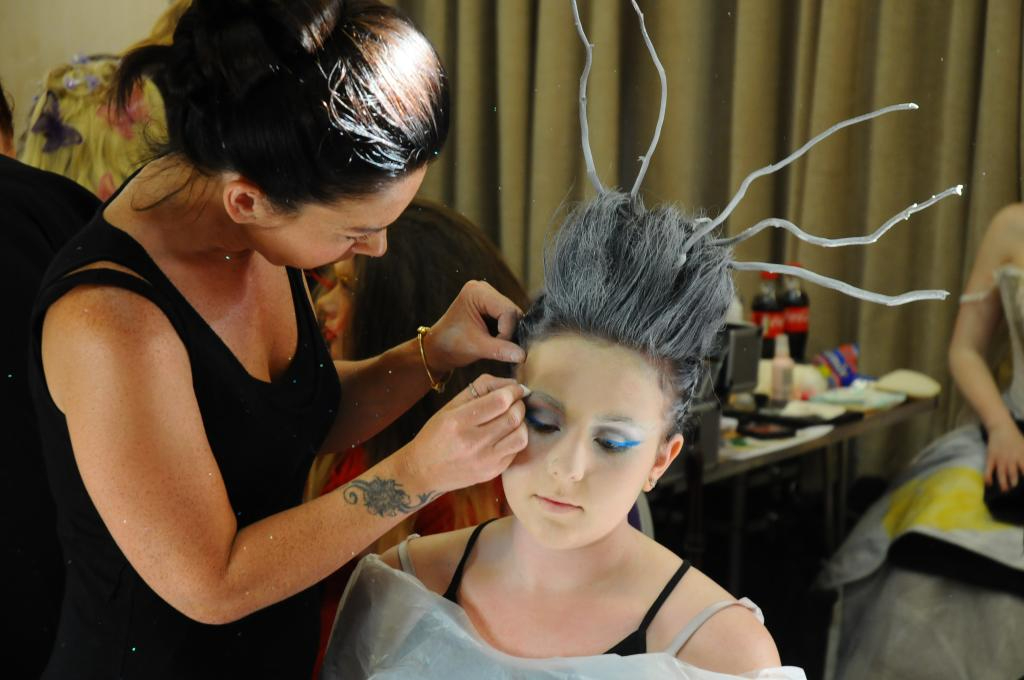 The hairdressing and beauty Annual Gala was amazing and, this year,
themed to celebrate the 175th anniversary of Cunard, taking us on a
journey through the ages.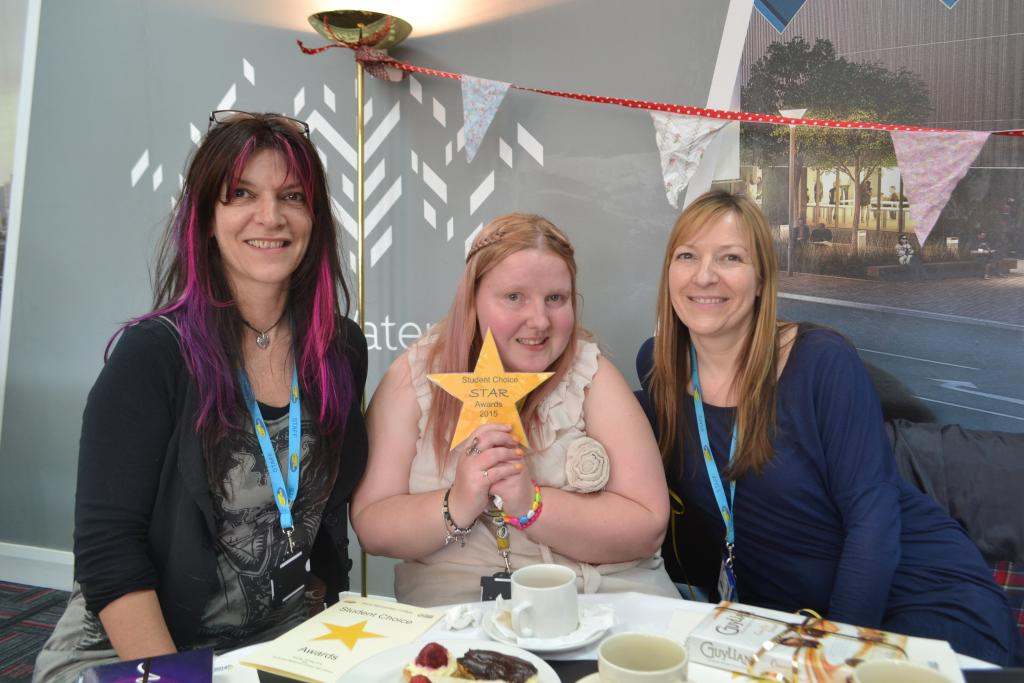 Thanks to our Students' Union and Reps for the fantastic organisation of the STAR awards. 39 staff from across the college heard, first hand, just what a fantastic difference they make and received a much deserved award from students.