Freshers' Fair was a busy and fun packed event this week and I would like to thank our Students' Union for their organisation and commitment to making it so successful. Thanks to everyone who nominated, or voted for many worthy causes with North West Cancer Research continuing to be our nominated charity for this year.
Monday was historic for our college as we opened our Wirral Waters Campus which is the first to be built in the UK Enterprise zone, within Peel's Wirral Waters development.
Meeting students on our Park Rangers Traineeship this week, they showed off the Elf Village that they had created in Birkenhead Park.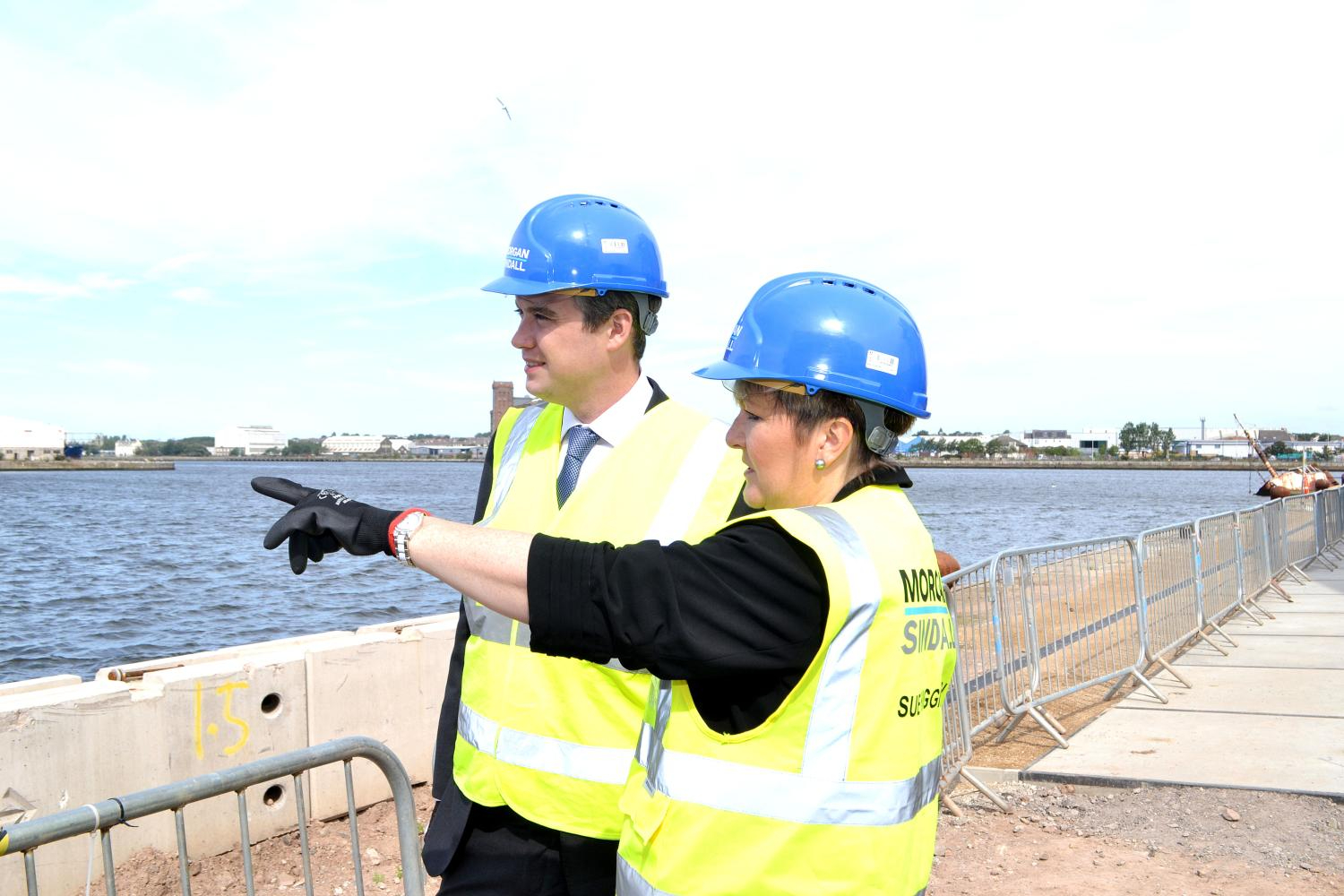 As the new academic year starts, it is great to see our new campus, Wirral Waters, at the final stage of completion and my thanks to our facilities team who have been working to support the changes and refurb at Conway, as well as supporting the moves and relocation of staff.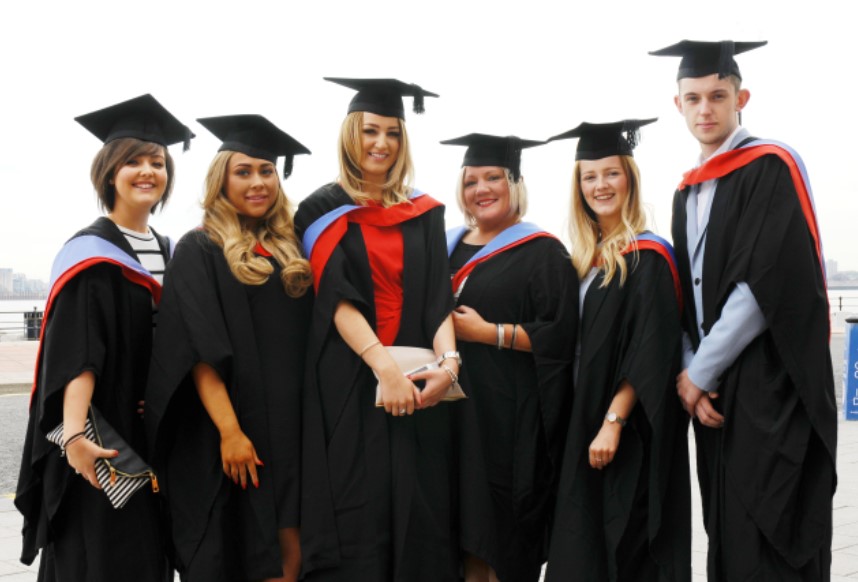 I think this is the best week of our academic year, as we celebrate the completion and success of so many students.