This week I spent lots of time with students.
I was pleased to be joined by Richard Mawdsley from Peel and a team from BCA Landscaping to meet our horticulture students as they got involved in the planting of 12 Willow trees in their new location, in Wirral Waters.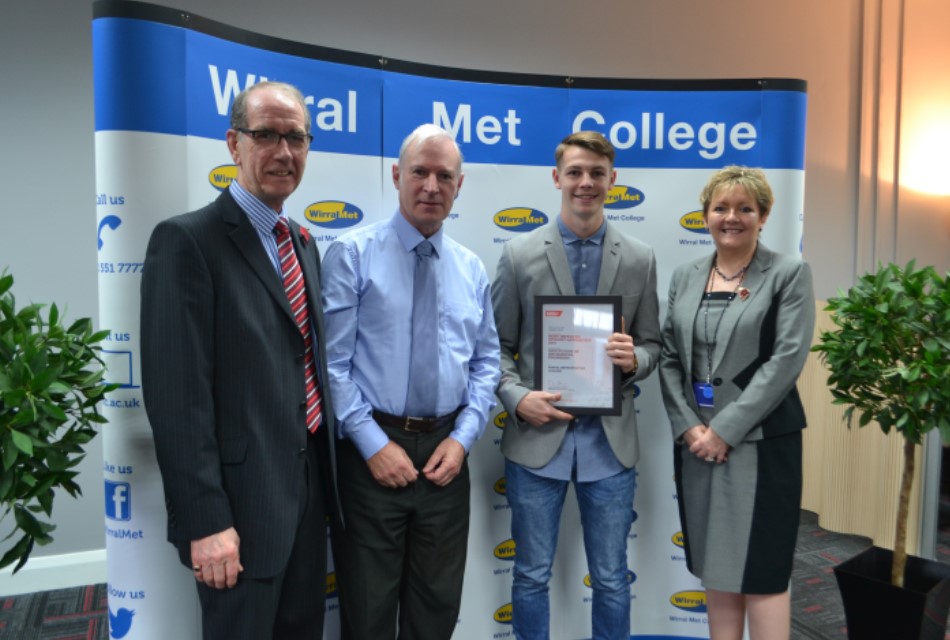 Thanks to Dr Joe Delaney and the team for organising our well being event this week.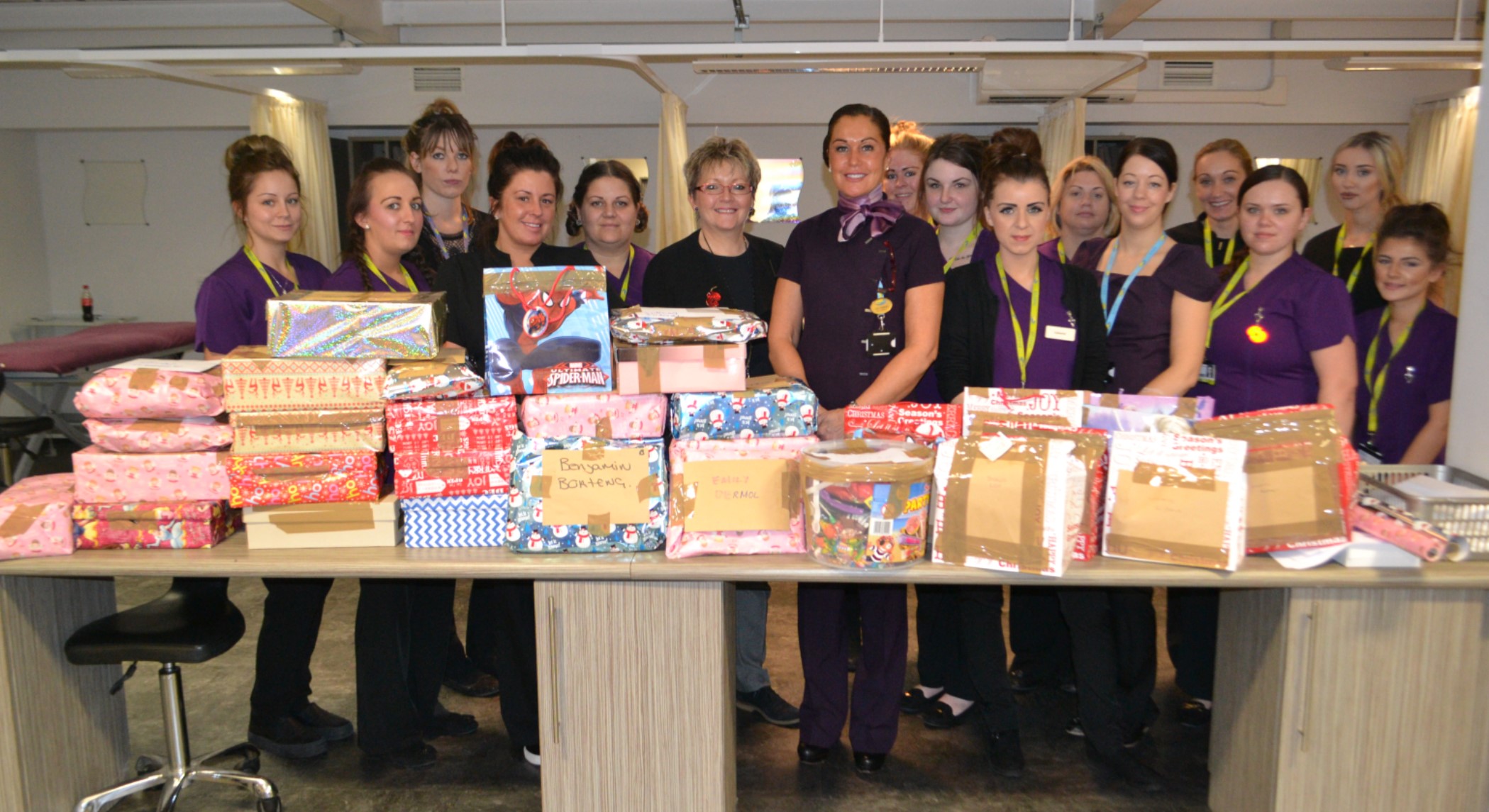 My week started at the Remembrance Sunday Service at the Cenotaph where I joined many others and laid a poppy wreath in memory of students who have paid the ultimate sacrifice in service.
It was an absolute delight this week, to see one of our successful students receive an award at the Wirral University Teaching Hospital NHS Foundation Trust.