Fantastic achievement this week as we scoop a National Royal Institute of British Architects (RIBA) Award, announced on the 23rd June, perfect timing for the opening of Wirral Waters Campus on Friday.
A 6:15 am start on Sunday with Public Services Students and staff helping on the drinks station at Chester Half Marathon.
This week our Hospitality students prepared and served a wonderful meal for our Mayor and Mayoress of Wirral, Councillor Les Rowlands and his wife Mrs Paula Rowlands, who chose our College for an evening of fine dining.
I am always interested to hear about the many ways staff support our community, raising funds for charity in their own time.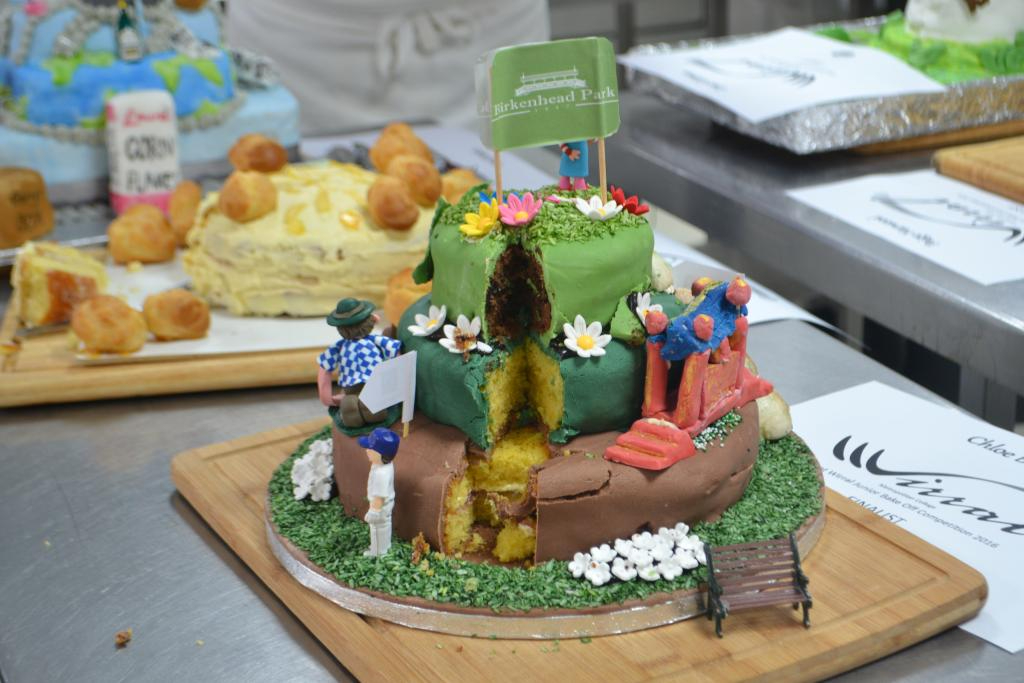 It was great to see all of the fantastic designs in the Junior Bake Off Competition.