The first week of term has been fantastic!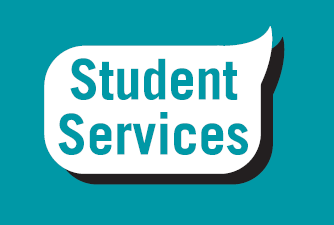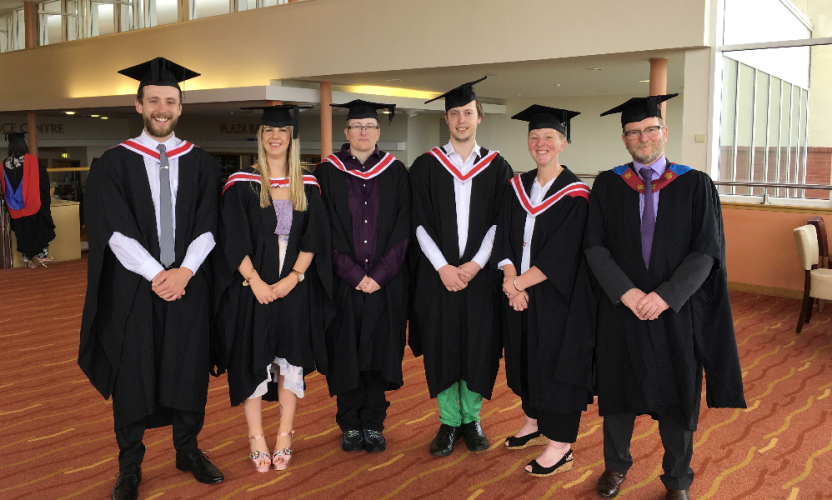 A fantastic week where we celebrated the success of students at the beautiful Floral Pavilion.
So good to catch up with staff across the college as we prepare for a new academic year.
A busy week making sure all of the preparations for student celebrations are in place.