Ofsted Inspection October 2017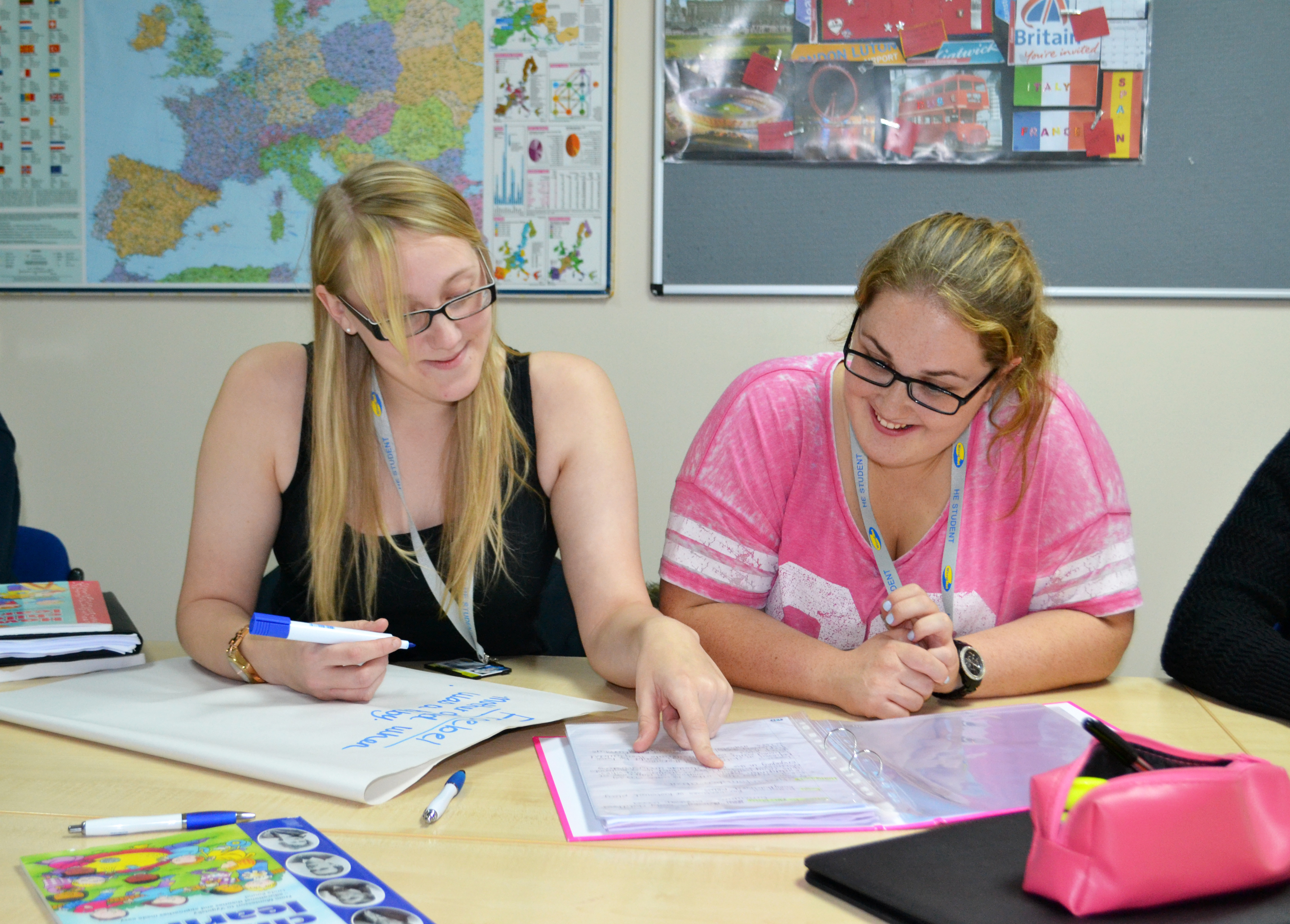 Good to meet lots of students this week at Conway Park and Twelve Quays Campuses.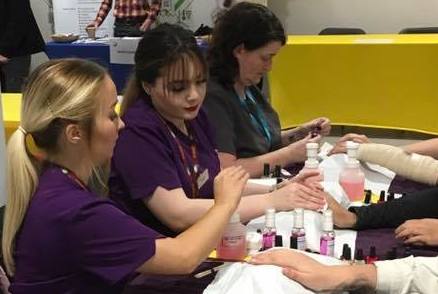 Well done to Jill, Wendy, Kathy and our Students' Union for organising a fantastic Freshers' Fair.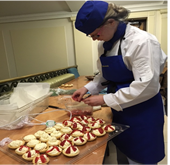 Many thanks to Tony Boustead and our Hospitality staff team and students for preparing and serving over 200 guests at Wirral Borough Council's Freedom of the Borough event for the 96 people who lost their lives at the Hillsborough tragedy.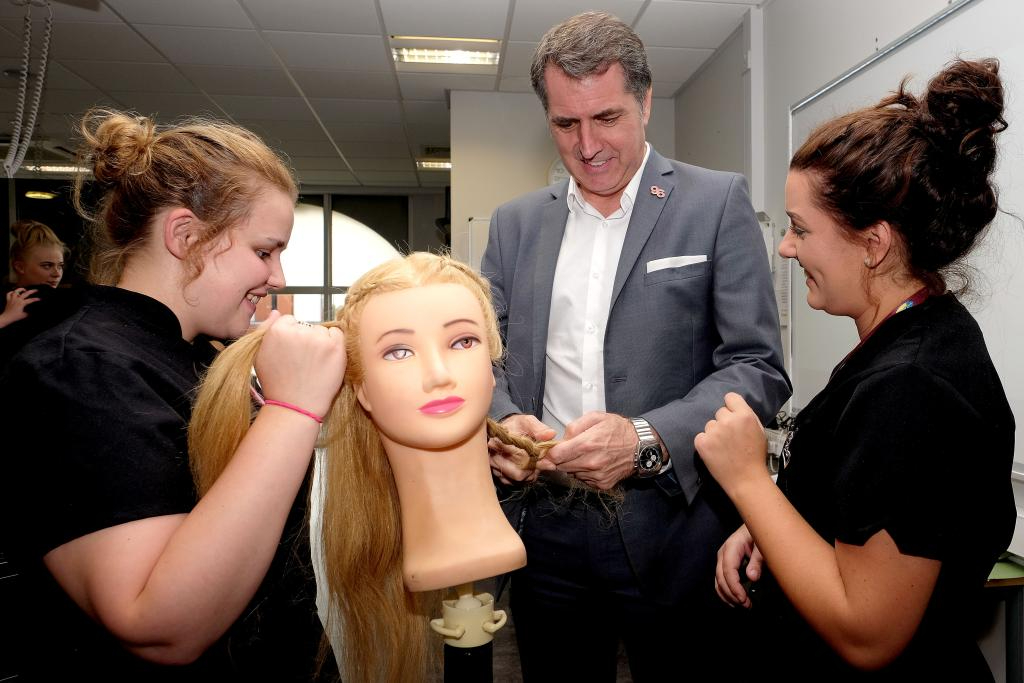 Metro Mayor, Steve Rotherham, visited us this week