A great start to the week, launching the final of the Wirral Young Chef of the year.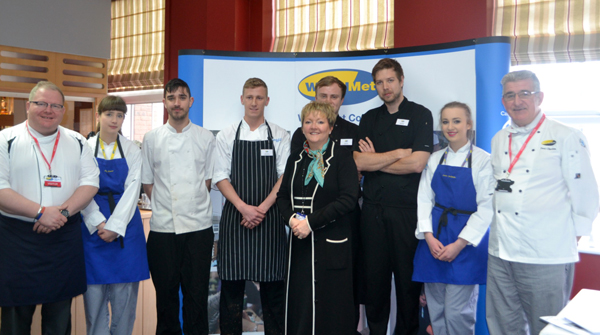 Four very talented chefs who have already emerged as winning finalists, judged by customers in a number of Wirral restaurants.
Impressive Prince's Trust presentation by students, in our partnership with Merseyside Fire Service.
A final farewell as two of our colleagues retire, thanks to Ken Gellion and Tim Kelly who have dedicated a lifetime to team Wirral Met.
We will miss you guys.