At the start of the week, on Sunday 9th November, I attended a Remembrance Service, held at the Cenotaph in Hamilton Square, to remember those who gave their lives in the service of our Armed Forces. I placed a wreath, on behalf of the College, in memory of students who we have lost in recent and past times. I met a number of students and their families who joined the many people gathered to pay their respects.
At the end of the week, on Friday, it was good to see so many of our students engaging in fundraising activities for Children in Need.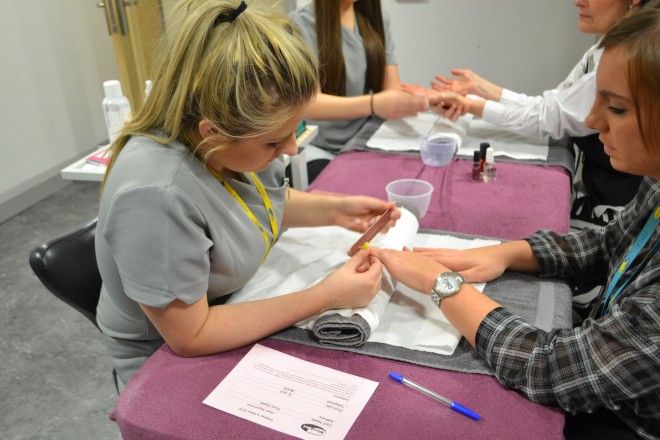 Charities, fundraising and voluntary work are all important components of our community that play a key role in learning at Wirral Met.