In April 2017, the Government changed the way it funds apprenticeships and introduced the Apprenticeship Levy.
The new system supports apprenticeship training by drawing funds from large UK employers via an apprenticeship levy.
UK employers with an annual paybill worth more than £3 million will be required to pay the levy.
Eligible businesses will pay the levy at a rate of 0.5% of their annual paybill that is above the £3 million threshold through the PAYE process (regardless of whether or not they employ apprentices).
Non-levy paying businesses will share the cost of training and assessing their apprentices with the government; they will pay 10% towards the cost of apprenticeship training and the government will pay the rest (90%).
If you would like to find out how much your organisation will need to pay, visit the following government website to estimate your apprenticeship funding.
Career Match can help you find your ideal career, by providing you with current information about wages, employment prospects and the number of job postings across the local area.
See which courses lead to your dream career
Find out how much you can earn
Take a look at specific job roles linked to the career you are interested in, and see how many people work in that sector
Find out how many jobs there are locally (across Wirral, Liverpool, Merseyside, Chester)
Take a look at live job vacancies that you can apply for online
Build your CV to use with your job applications
Apprenticeships are a cost effective way of helping your organisation grow, whilst improving productivity and profitability.
How much will it cost?
The Government introduced a levy for apprenticeships in April 2017. Alongside PAYE contributions, employers with wage bills of more than £3m will now have to pay 0.5% of their wage bill into an electronic account, regardless of whether or not they employ apprentices. The Government will use this to fund the cost of apprenticeship training and assessment.
For those employers with a wage bill of less than £3m, other changes have been introduced, including a requirement for some employers to contribute towards the cost of training and assessment.
For more details, take a look at Apprenticeship Reforms and the Levy.
What are the benefits to me as an employer?
You can maximise the benefits of the Government's Apprenticeship levy through effective recruitment and succession planning.
You can develop a competitive advantage by ensuring your employees have specialist knowledge and skills relevant to your organisation.
Trained employees feel more valued and motivated, and will therefore improve your workforce retention.
Apprentices can bring new ideas and innovation to your business.
How much time do apprentices spend away from work?
Training is flexible and can often be delivered in the workplace. For a number of apprenticeship programmes day release may be necessary; for others day or evening release may be appropriate.
I'd like to recruit an apprentice - what do I do next?
Contact our friendly Employer Services team - simply call 0151 551 7610 or email This email address is being protected from spambots. You need JavaScript enabled to view it.. We will guide you through every stage of the apprenticeship recruitment process, support you through the apprenticeship levy requirements and provide flexible training and assessment which meets your organisational needs.

Traineeships are designed to help young people gain the skills and experience for work. They are a partnership between an employer and the College.
You can view our Traineeship Fact Sheet for more information, or view our current Traineeship Vacancies here.
You will be eligible if you:
want to get a job and you have limited work experience
are aged 16-24 and qualified below level 3 (you can have up to 1 A Level)
your college and employer/placement provider believe you have a reasonable chance of being ready for employment or an apprenticeship within six months of starting your Traineeship
Traineeships include:
A high quality work placement – to provide meaningful work experience and develop workplace skills
Work preparation training – developing interpersonal skills and including CV writing, job search and interview skills
English and maths – seen as crucial employability skills
Traineeships will last up to 6 months. The work placement within a traineeship will be at least six weeks and no more than five months.
What happens at the end of a traineeship?
Once you have completed a Traineeship, it is expected that you will progress onto an apprenticeship or job. Alternatively, you may decide to enrol on a course to gain specialist qualifications for your chosen career.
Those on Traineeships will be offered an exit interview with their work placement organisation to help them practise and prepare for future job interviews. Where available, these interviews may be for real apprenticeships or jobs within the organisation. You may also gain qualifications from courses completed with the College, to add to your CV.

What does an apprenticeship involve?
An apprenticeship programme is a package of nationally recognised qualifications covering practical job related learning, theory and understanding, and English and maths.
Intermediate apprenticeships are at level 2 (which equates to 5 good GCSEs)
Advanced apprenticeships are at level 3 (which equates to 2 A Level qualifications)
Higher apprenticeships are at level 4 or above (which can include a Higher Education qualification). Higher apprenticeships are an alternative option to going to university.
The advantages of being an apprentice
In these days of huge competition for jobs, an apprenticeship allows you to gain qualifications whilst building up your skills and experience in the workplace, giving you a huge advantage over others when applying for promotion or new jobs.
Earn a salary while you learn
Get paid holidays
Receive training
Gain qualifications
Learn job-specific skills
The advantages of employing an apprentice:
Great productivity
Great retention
Great customer service
Call 0151 551 7610 or email This email address is being protected from spambots. You need JavaScript enabled to view it. and we will get in touch.
Our Apprenticeship Vacancies Page lists our current opportunities.
Or download the National Apprenticeship Service (NAS) App and you can search and apply for apprenticeships; you can apply for as many as you like:
Wirral Met College is the largest provider of apprenticeship programmes on Wirral. We offer over 100 apprenticeships covering a wide range of industry sectors from accountancy and engineering to optical retail and life sciences, so there will be an apprenticeship available for your chosen career.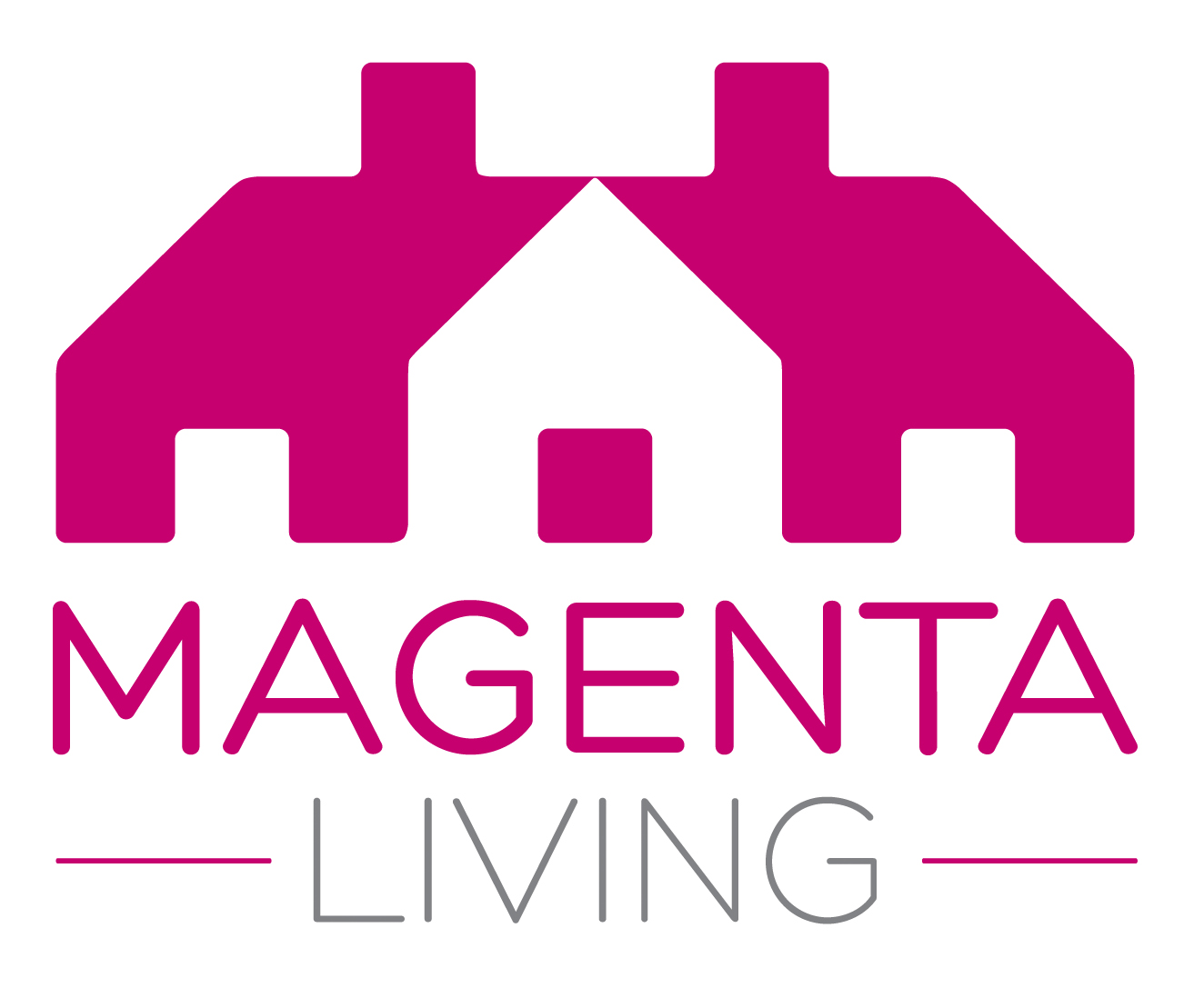 Employers who have recruited apprentices with Wirral Met College include: Wirral Council, Autism Together, and Magenta Living.