Our students develop their skills and experience in a range of realistic working environments, delivering quality services to real customers. View some of these environments below.
---
The Hair & Beauty Academy you will work in is a full service Hair and Beauty and Sports Therapy Salon offering everything customers need to look and feel great, with affordable prices!
Based at our Conway Park Campus, The Hair & Beauty Academy allows students to deliver real Hairdressing, Beauty and Sports Therapy treatments. Students will provide a full range of most professional and up-to-date treatments available in the industry.
Students are fully supervised by fully qualified staff and offer the finest quality in treatments such as Perms, Leg Waxes, Manicures, Make-up lessons and Facials. More recently complementary therapy treatments such as 'Massages with Hot Stones and Reflexolog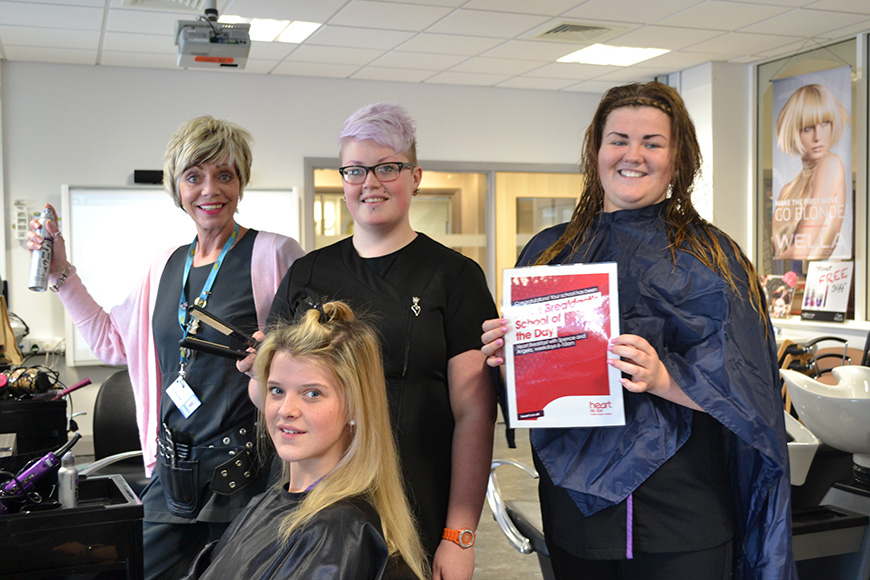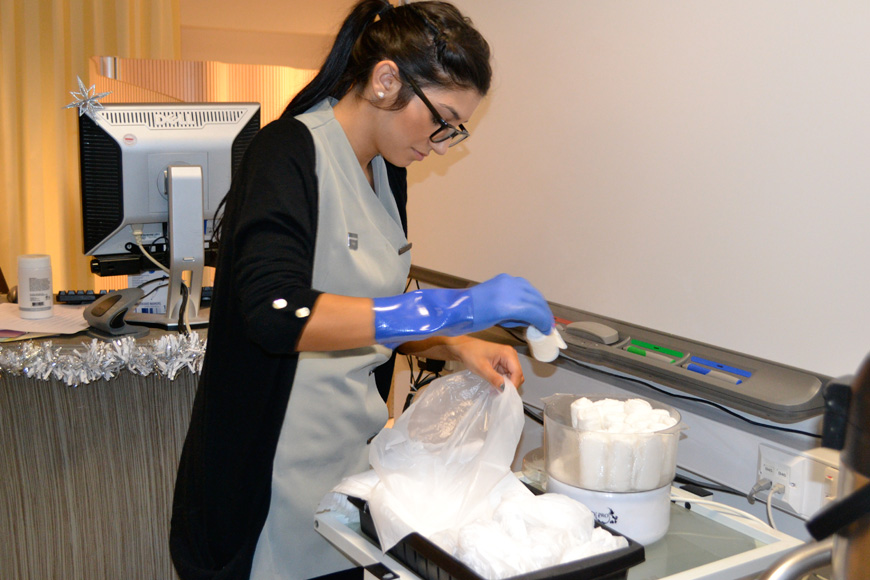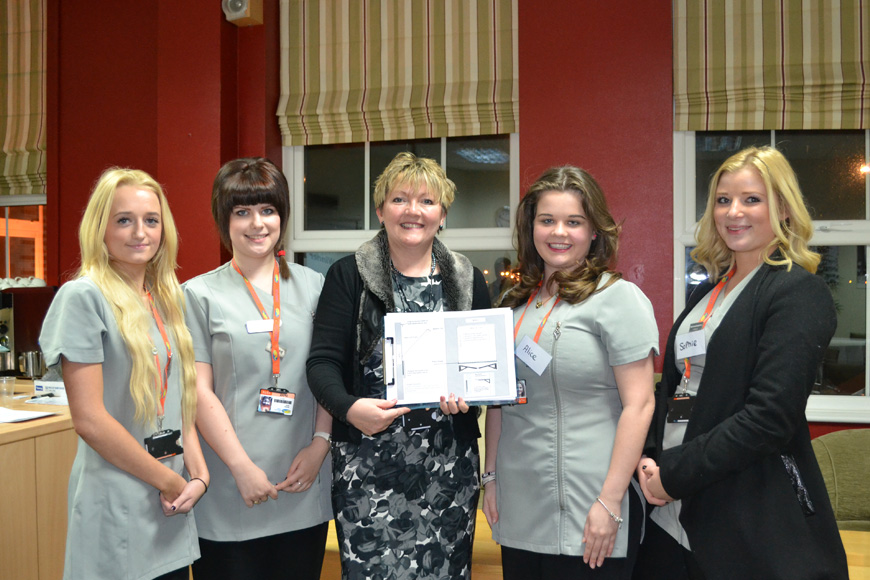 ---
Working within The Birches Restaurant, our students will freshly prepare meals. Also on site is a fully licensed bar serving speciality coffees. The restaurant also caters for private functions, whether for birthday parties, anniversary meals or corporate events.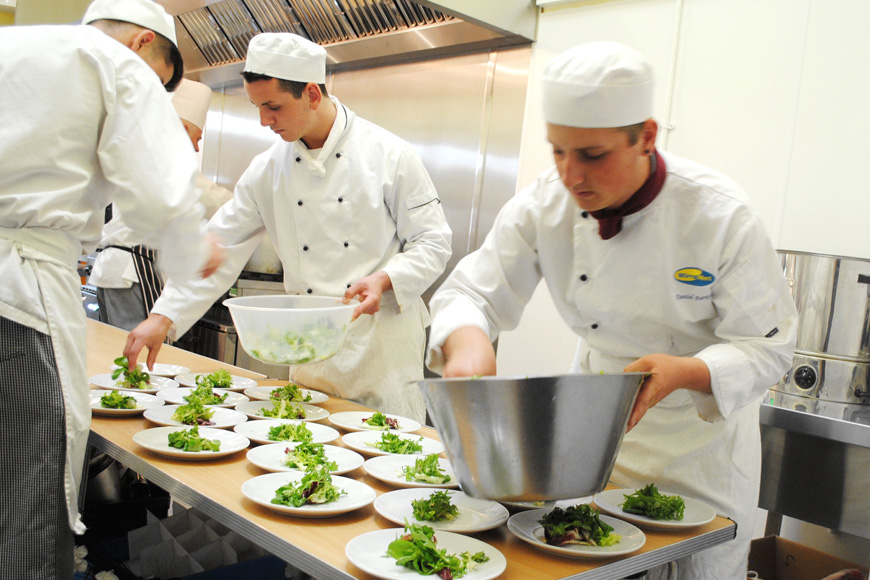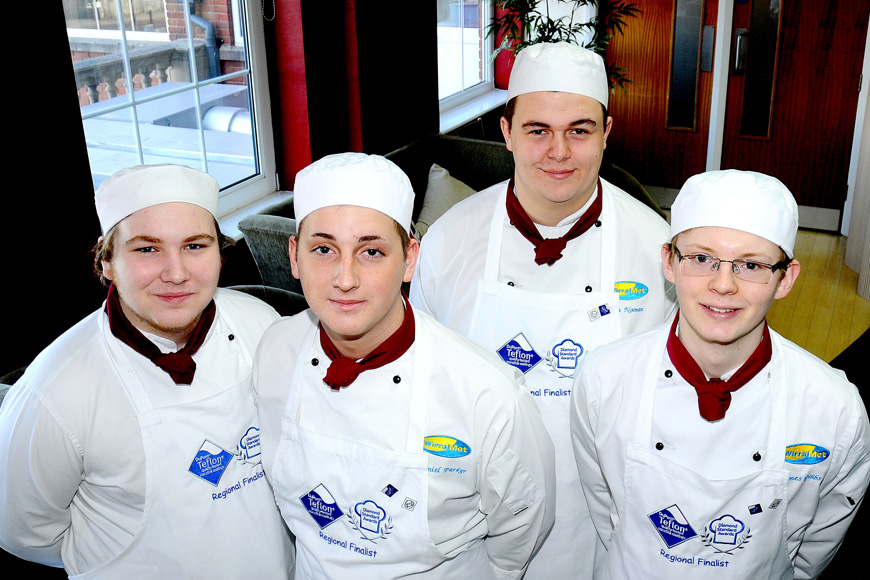 Applying for a course is easy! If you need help in choosing the right course, just get in touch. Call our Student Advisers on 0151 551 7777 for impartial advice and guidance – they will help you to explore your options and get on the right course.
APPLY


Visit courses to apply online, or
Download an application form. Complete and then post your application form to Student Services, Wirral Met College, Conway Park Campus, Europa Boulevard, Birkenhead CH41 4NT or bring it into one of the campus' receptions.
We will acknowledge your application form and invite you to attend an interview.
By completing and submitting your application form, you are agreeing to Wirral Met College processing your personal data. We may be required to pass your data to our funding agencies (eg Education & Skills Funding Agency) and other authorised bodies that are registered under the Data Protection Act 1998.

INTERVIEW

This is to help us find out as much as we can about you, before you join us. You will be invited into the College to meet the tutors and discuss the course.
Some courses require you to present a portfolio of your work during your interview.
You can also discuss any learning support needs you may have.

OFFER

We will offer you a place on a study programme at the College which is right for you.
We will give you a letter confirming your offer of a place on the study programme.

If you have an unconditional offer, please confirm you want to accept your offer and return the form to Student Serivces.
If you have an offer dependent on the grades you get in your exams, please confirm you want to accept your offer and return the form to Student Services (don't wait for your exam results). We will then let you know how and when you can complete your enrolment, before you start in September.

KEEPING IN TOUCH


We will keep in touch with you with regular updates about Wirral Met College. Don't forget, if you change your phone number(s), address or email address, please let us know.

ENROLMENT

If you have been offered a place to start a course in September, enrolment normally starts during the third week of August. Please ensure you are available during this time to come into college to enrol.
When you come into college to enrol, you will need to bring:

proof of your identity (eg a bank/debit card, national insurance number, national insurance card/letter or passport, driving licence or other accepted form of national ID).
evidence of your qualifications (original certificates).
anything else you were asked to show as a condition of your offer.
if you are aged 19+, means of payment, or confirmation letter from the Student Loan Company for your Advanced Learner Loan, if eligible.

START YOUR PROGRAMME!
For details on how to apply for a Higher Education course click here.
Remember to apply as early as possible, as some courses are very popular and fill up quickly! If you have any queries, you change your mind, or you do not get the results you expect, please call Student Services on 0151 551 7777, or call in to the Conway Park Campus to see them in person.