Information for applicants
If you have a number of questions about study programmes we're here to help. If your question isn't answered below, please get in touch with us.
Q: I've recently applied for a course, when will I get an interview?
A: You will be sent a letter inviting you to an interview in the next few weeks or a Student Adviser may contact you to discuss your options.
Q: How do I search for a course I'm interested in?
A: Search through 'Course Finder' and type in the subject you are interested in into 'keyword'.
Q: If I can't attend an interview, what happens?
A: Contact Student Services on 0151 551 7777 as soon as you can to let us know. We will put your name forward for the next date available. (Subject to availability)
Q: When will I know my timetable?
A: Check the website as the course leaflets are updated as soon as the timetable is agreed. The timetable of each course is shown at the end of each Course Leaflet.
Q: When will I find out about course fees?
A: Check the website as the course leaflets are updated as soon as the course fees are available. Course fees are shown at the end of each Course Leaflet.
Q: Do I get help with finance?
A: There is information on the website about what you may be entitled to, have a look at the Money Matters Leaflet,email This email address is being protected from spambots. You need JavaScript enabled to view it. or call 0151 551 7431 for further details.
Q: How do I get a travel pass?
A: Information about bursaries and subsidised travel is sent out before enrolment. Subsidised travel is available for some students aged 16-18.
The Visitor Economy sector encompasses a wide range of industries supporting tourism including hotels, restaurants and bars, culture, entertainment and travel. In the Liverpool City Region, the Visitor Economy is a major growth sector and already generates £4.1bn and supports over 51,500 jobs.
Visitor Economy Week encompasses a number of different activities which local colleges, working in partnership with the Liverpool City Region Local Enterprise Partnership (LEP) visitor economy team, will use to promote careers in this sector to students across colleges and local secondary schools.
---
Hospitality and Catering



During this year's Visitor Economy Week, locally acclaimed chef and alumni of Wirral Met College, Paul Askew will be delivering a fish/seafood demonstration to Wirral Met College's level two and three catering and hospitality students.
Catering students are also looking forward to learning about entomophagy - the human dietary practice of consuming insects. Wirral Met's chef/lecturers will talk about sustainable protein sources, then demonstrate dishes that can be produced using insects, such as cricket carrot cake. Students will be able to taste the products as well as insects in their raw state.
Listen to Paul Askew talk about his journey and find out where he is today.

Junior Bake-off finalists from local secondary schools will be bringing their baked creations based on Liverpool landmarks into the college to be judged by local hotelier Lorna Tyson and Wirral Met Pastry Chef/Lecturer Ada Williams. Last year's winner was Thomas Mort from Bebington High school showing some delicate icing skills with items associated with Wirral . The competition will be tough this year as other secondary schools aim to gain this year's title!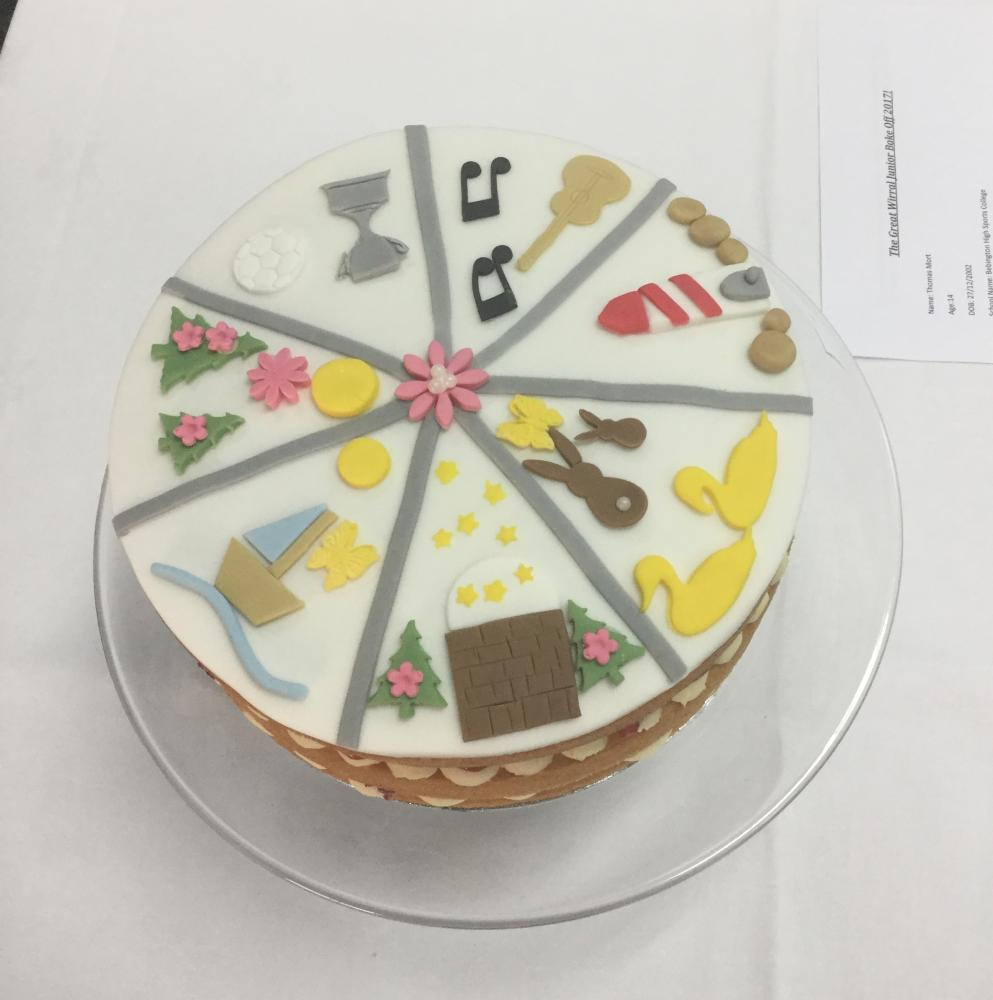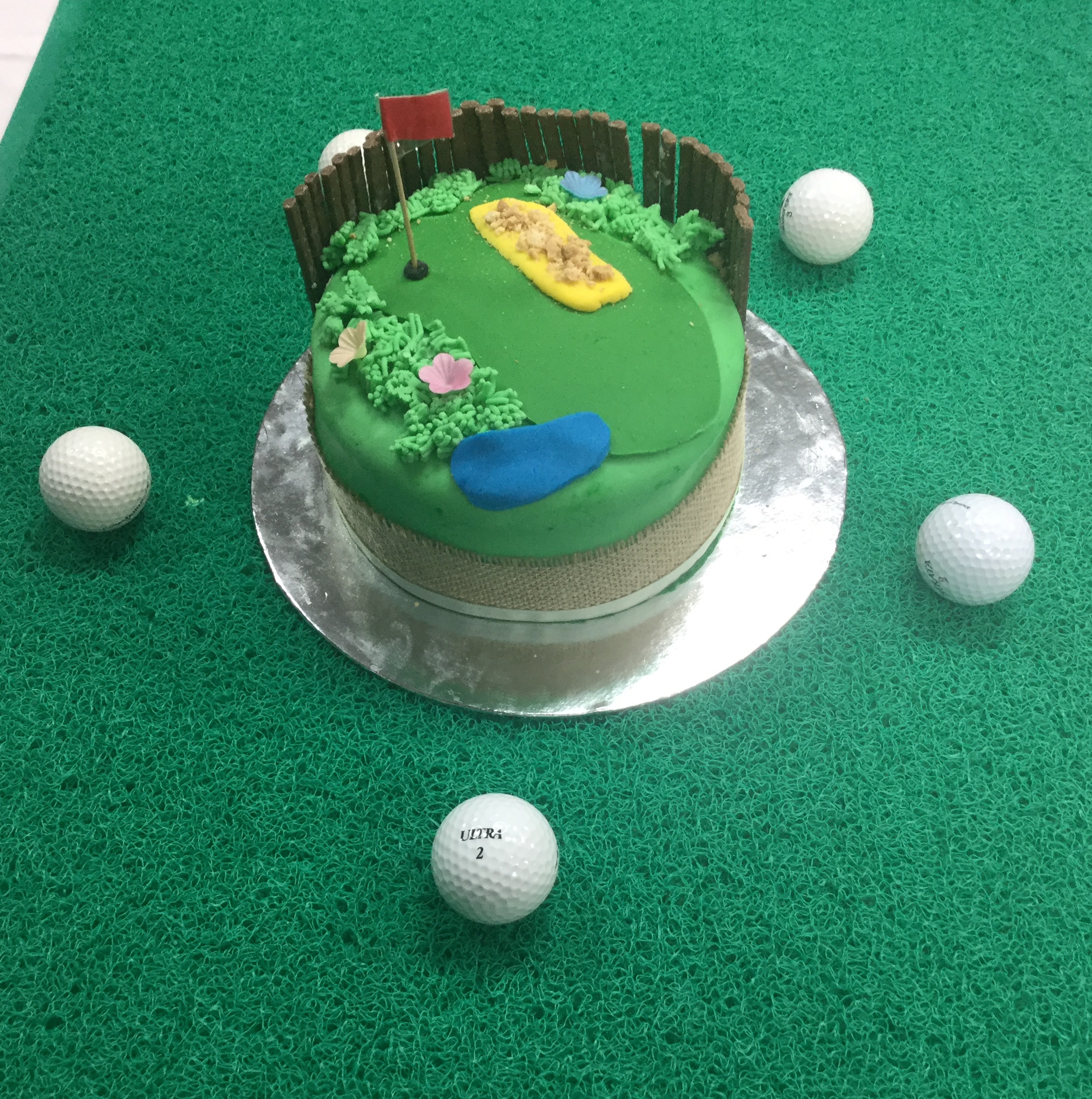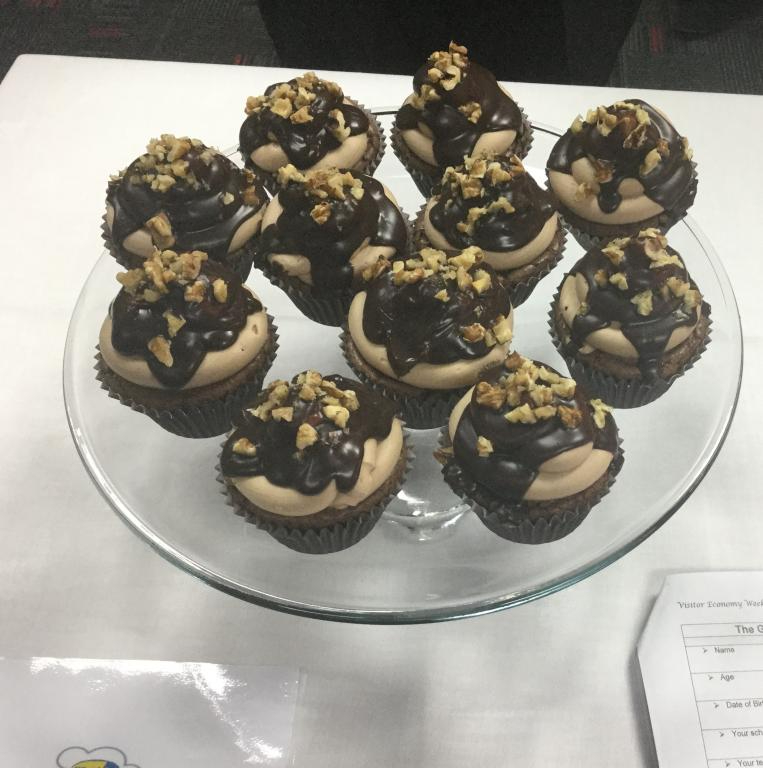 ---
Industry Opportunities
Careers include:
Bar Manager, Chef, Hotel Manager, Front of House Receptionist
SKILLS, INTERSESTS AND QUALITITES NEEDED TO BECOME A CHEF:
Creativity and imagination, good organisational skills, a keen interest in cooking and food, strong communication and leadership skills, the ability to work under pressure, high standards of cleanliness and hygiene and the ability to do several tasks at once.

---
TRAVEL AND TOURISM
Wirral Met travel and tourism students will lead a Wirral top tourist destinations familiarisation tour for other college students from across the Liverpool City Region. This tour will include visits to the Lady Lever Art Gallery in Port Sunlight village, Thornton Manor Hotel – a top wedding venue, Wirral Sailing Centre – one of the top watersports sites in the North West, The Wro Loft for lunch in West Kirby, Royal Liverpool Golf Club for a talk on their preparations for the forthcoming Walker Cup competition in 2019, the historic Leasowe Castle Hotel and finally Champion Adventure Golf.

Have a look at last year's familiarisation tour here.
INDUSTRY OPPORTUNITIES
Careers Include:
Air Traffic Controller, Attraction Manager, Cabin Crew, Event Manager, Flight Operations Manager, Overseas Resort Representative, Tour Manager
Skills, interests and qualities needed to become Cabin Crew:
Excellent communication skills, a confident and friendly manner, a polite but firm approach when dealing with difficult customers, goof team-working skills, the ability to be calm under pressure and decisive in emergencies, sensitivity towards people who are anxious or upset, goof maths skills for handling cash, including foreign currency.
Wirral Met offers an extensive range of study programmes to support careers across the Visitor Economy, from level two to Higher Education/Higher National Diploma.
About Wirral Met College
Who we are
Wirral Met College is a large College of Further and Higher Education, supporting over 5,000 students every year, studying a range of courses from entry level to higher education, with a particular emphasis on the development of vocational skills. The college provides a wide range of post-16 education and training including 16–19 study programmes in vocational areas, adult learning programmes, apprenticeships and traineeships.
Our Campuses
We have four campuses, three of which are in Birkenhead and one in Bebington. Conway Park Campus has excellent learning facilities including the Birches Restaurant where students studying on Hospitality and Catering courses and learn through practical and theoretical sessions. The Hair and Beauty Salons are commercially run and open to the public, enabling students to practise their skills in a real working salon.
At our Twelve Quays Campus, you will find many areas of study including our Science, Technology, Engineering and Maths (STEM) centre which opened last year complete with the latest digital technology, engineering workshops and laboratories. The Twelve Quays Campus is also home to our Logistics and Warehousing Centre, Higher Education (HE) Centre and Art, Media and Music studios.

Our Wirral Waters Campus is based in the Wirral Waters Enterprise Zone and is dedicated to providing education and training for the Construction sector. Students can study Brickwork, Carpentry & Joinery, Electrical Installation, Painting, Design & Decoration, Plastering, and Plumbing & Gas Installation at this campus.

Sport, Outdoor Education and Public Services courses are held at the College's Oval Campus in Bebington (next to the Oval Leisure Centre), where students take part in a wide range of outdoor activities, and students have access to the Oval Leisure Centre facilities.


Ofsted Inspection October 2017
Wirral Met College's Inspection Grades:
Effectiveness of leadership and management Good
Quality of teaching, learning and assessment Good
Personal development, behaviour and welfare Good
Outcomes for learners Good
What Ofsted said:
"Students develop excellent skills to prepare them for the workplace"
"Students make very good progress"
"Teachers have high expectations of students"
"Students' behaviour in college is excellent"
"Education and training for students with high needs is outstanding"
What our students said:
Lee Hardman – "The tutors at Wirral Met College are simply phenomenal; they have an ability to empower students through their passion to teach."
Amanda Tipping – "I have my dream job and wouldn't have done it without the support of my tutors and learning support tutor."
Shelley Douglas - "I have learned so much already which is helping improve my confidence, increasing business and knowledge and I will be recommending my clients and associates to go on Wirral Met courses."

Quote from the Principal
"I am delighted that our recent Ofsted Inspection recognised Wirral Met College's success in providing good quality education and training for both young people and adults. It was particularly pleasing that our education and training for students with significant, specialist learning needs was judged to be outstanding!
As a vocational college, every year, we provide thousands of students with opportunities to develop careers in many industries. Our extensive range of courses are designed to equip them with skills to gain and enhance their employment prospects. For many students it may be their first step into work, for others we help them to retrain into a new career or progress within their current organisation. Our key university partnerships allow students to study Degrees at Wirral Met College, en route to the many professional careers that Higher Education leads to.
In ensuring that we provide good quality education and skills for local people, we will continue to have a key role in the regeneration and economic development of the community that we serve. We will now build upon this success as we continue our journey, striving to provide outstanding education and training whilst retaining our passion and commitment to supporting people at every level from basic skills to graduate education. We are keen to ensure students know that, whatever their starting point, if they are prepared to work hard, we would love to support their personal journey in gaining the education they need to access a full and rewarding career."
Sue Higginson
Principal and CEO