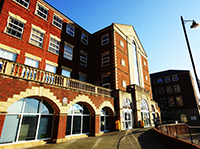 Europa Boulevard
Conway Park
Birkenhead
CH41 4NT
Tel: 0151 551 7777
Fax: 0151 551 7001
A short walk from Birkenhead bus station and opposite Conway Park train station.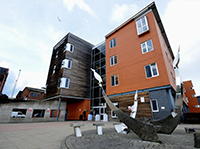 Morpeth Dock
Shore Road
Birkenhead
CH41 1AG
Tel: 0151 551 7777
Tel: 0151 551 7401
A few minutes from Woodside Ferry Terminal and Birkenhead Hamilton Square train station.
Old Chester Road
Bebington
CH63 7FL
Tel: 0151 643 8180
A short walk from Bebington train station
Tower Road
Birkenhead
CH41 1AA
Tel: 0151 551 7777
Located near our Twelve Quays Campus, a short walk from Seacombe Ferry Terminal, Woodside Ferry Terminal and Birkenhead Hamilton Square Train Station.
Our prospectuses are designed to provide information about our courses, the support and assistance that is available to students, and the numerous facilities we have available.
A map detailing the times to reach Wirral Met College campusses is displayed below. As well as this, a downloadable PDF is also available should you need to save these details.
Information, Advice and Guidance
Wirral Met College's Information, Advice & Guidance Service holds the national Matrix Quality Award, which means we are committed to giving you impartial advice and guidance.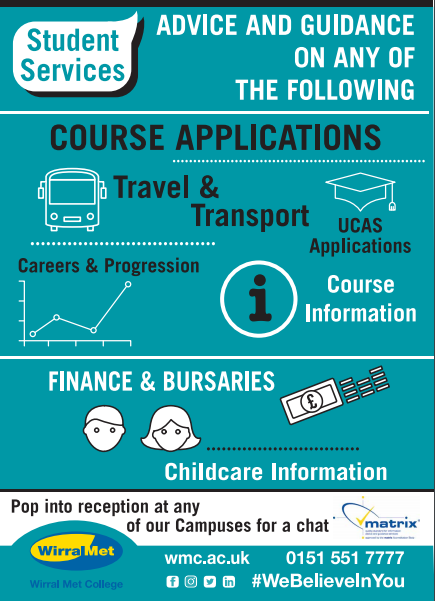 Get in touch to:
Discuss your career ideas
Get help with finding and choosing the right course for you
Find out more information about all of our courses
Discover the different ways you can study
Access support services eg additional learning support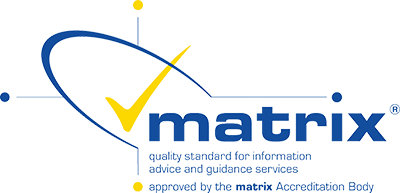 Career Match can help you find your ideal career, by providing you with current information about wages, employment prospects and the number of job postings across the local area.
• See which courses lead to your dream career
• Find out how much you can earn
• Take a look at specific job roles linked to the career you are interested in, and see how many people work in that sector
• Find out how many jobs there are locally (across Wirral, Liverpool, Merseyside, Chester)
Click here to take advantage of this online careers tool
Alternatively, take a look at teh job profiles available on the National Careers Service website.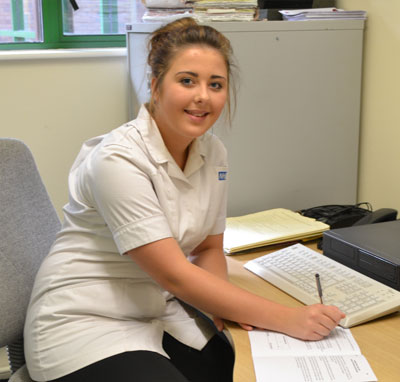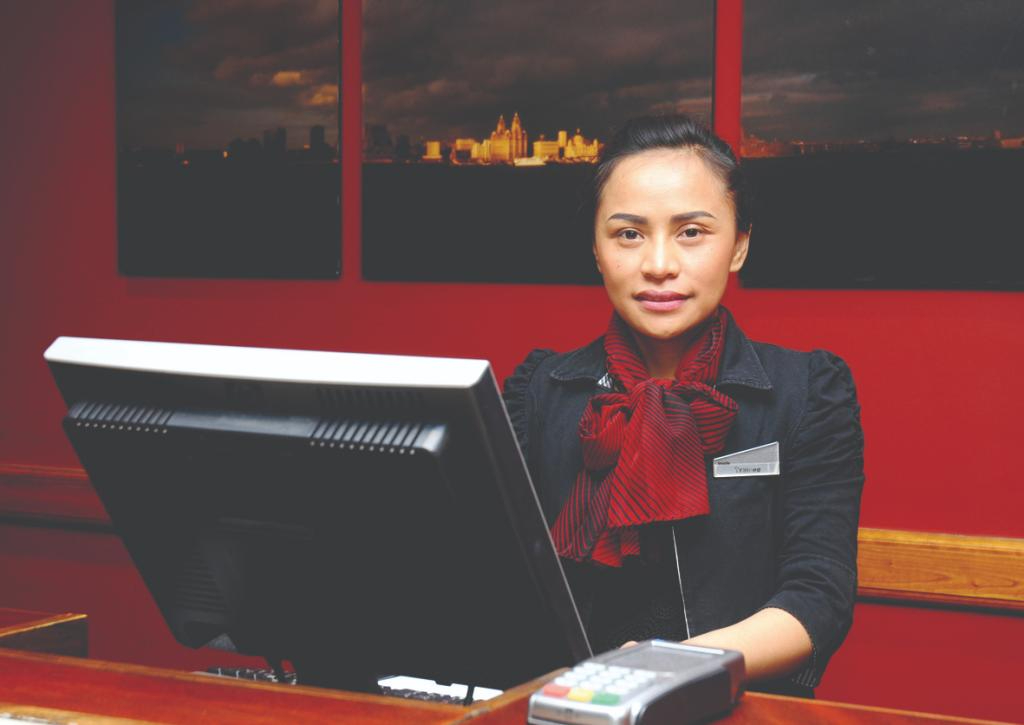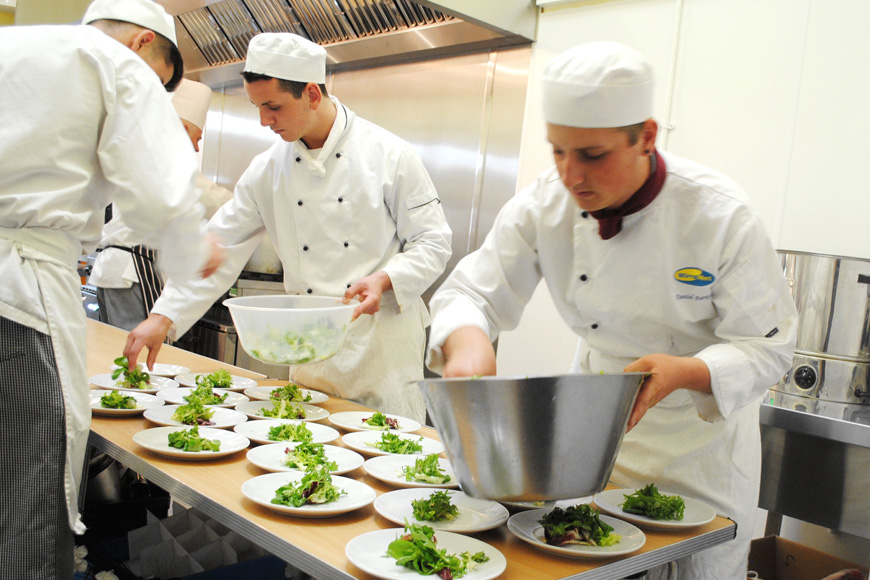 Our Student Advisers offer a friendly, confidential and welcoming service to help you make the most of your time at college.
Call 0151 551 7777
Complete the Enquiry Form
Call in to our Conway Park Campus, Europa Boulevard, Birkenhead, to speak to one of our Student Advisers who are available Monday to Friday 10am-4pm (all year round) and Wednesdays and Thursdays 10am-6.30pm (term time only).