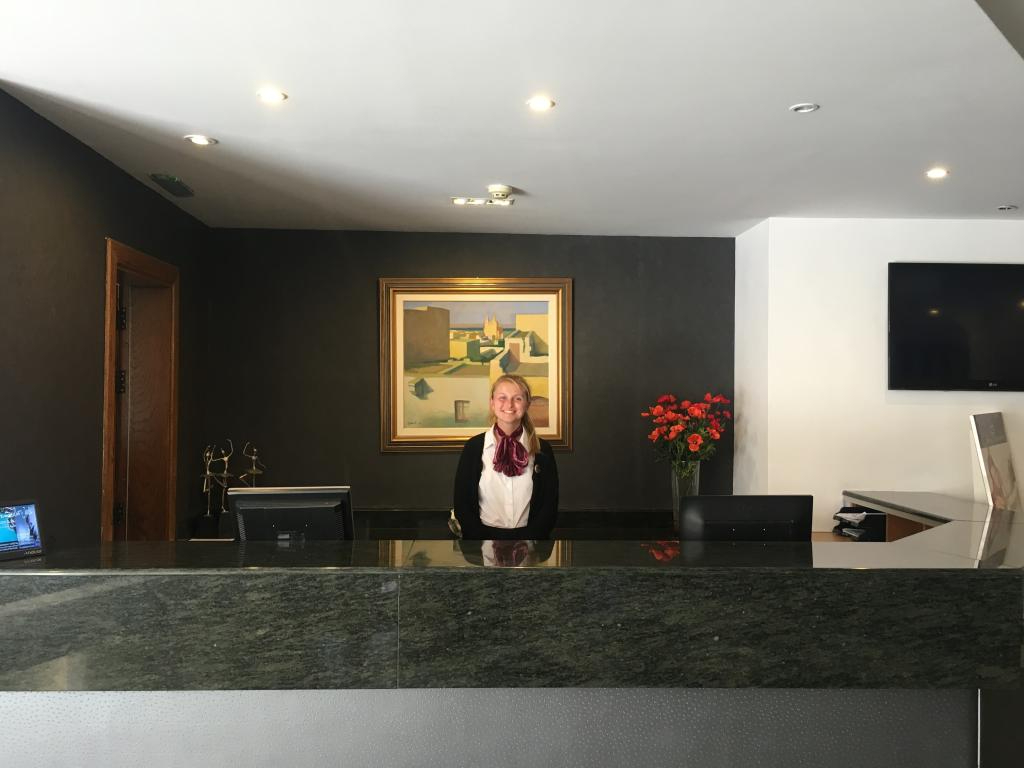 Each year, students on Travel and Tourism study programmes at Wirral Met get the opportunity to gain work experience abroad with the help of Erasmus+. It is an excellent opportunity for the students to boost their employment prospects and/or enhance their university UCAS applications, giving them the opportunity to progress into employment following their studies.
Don't forget you can save thousands by studying local with Wirral Met. Choosing a university level programme is an important education and career decision with great benefits to graduates including potential higher earnings from a job and greater promotion opportunities.
Supported internships provide students with learning difficulties and/or disabilities the opportunity to gain valuable work experience in various roles.They are designed to develop interns' skills, in order to help them gain sustainable paid employment.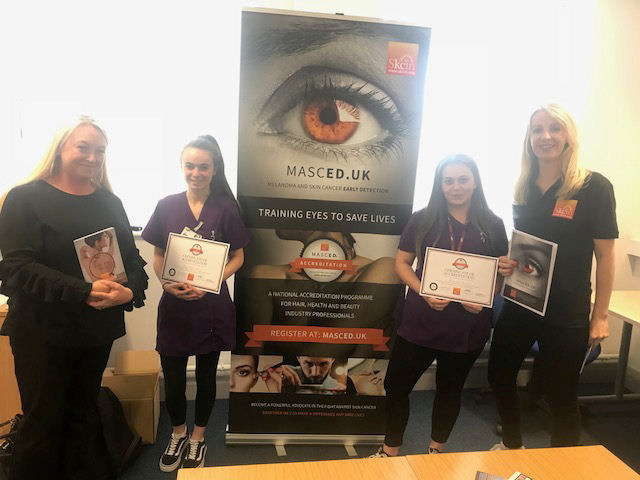 Claire Dale, campaign manager at national skin cancer charity Skcin and one of their dedicated ambassadors Charlotte Kay, from Aesthetics Inc in Birkenhead, gave a skin cancer awareness training session to level 2 & 3 beauty students for Skin Cancer Awareness Month.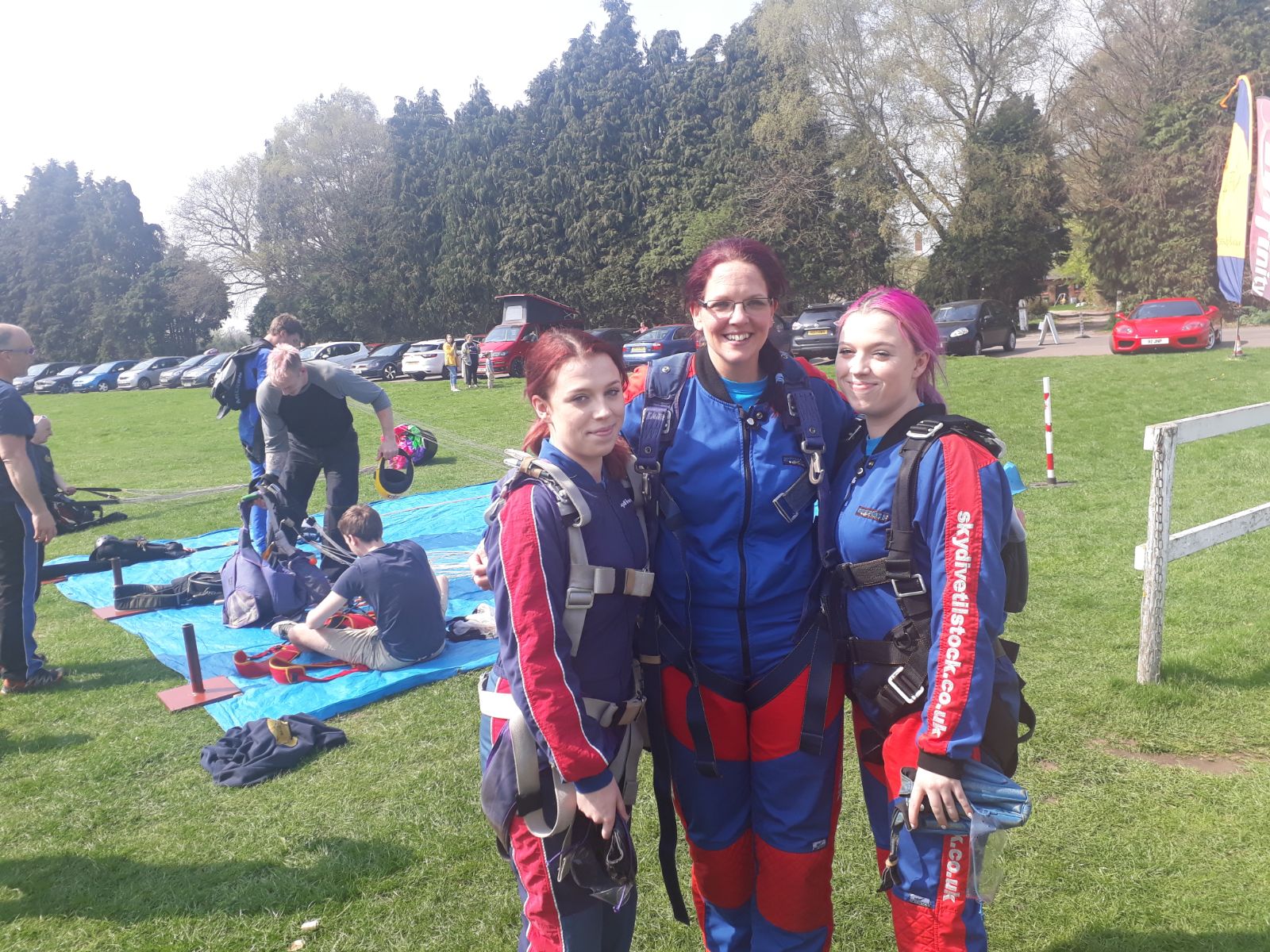 Following a visit to The Clatterbridge Centre, Childcare students were inspired to raise money for Claire House Children's Hospice by taking part in a skydive.