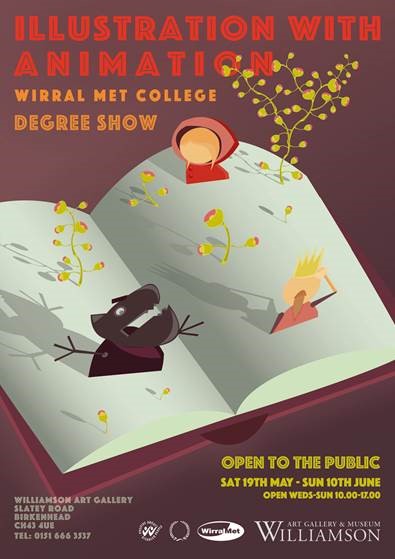 Wirral Met Illustration with Animation students will be holding their degree show at the Williamson Art Gallery, Birkenhead.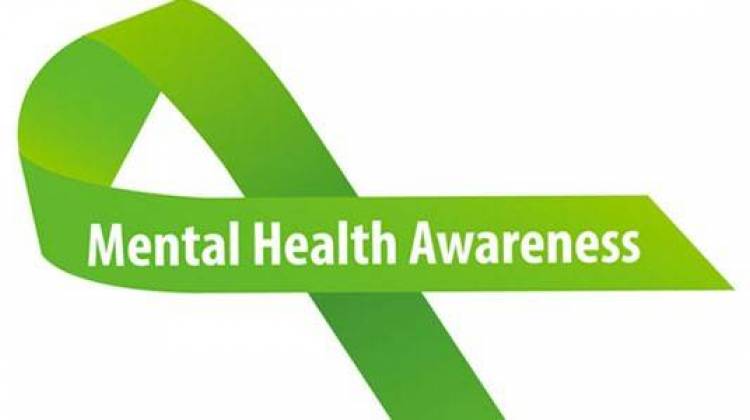 The Mental Health Foundation report has found that nearly two thirds of us have experienced mental ill health at some point in our lifetime and that just 13% of us are living with high levels of positive mental health.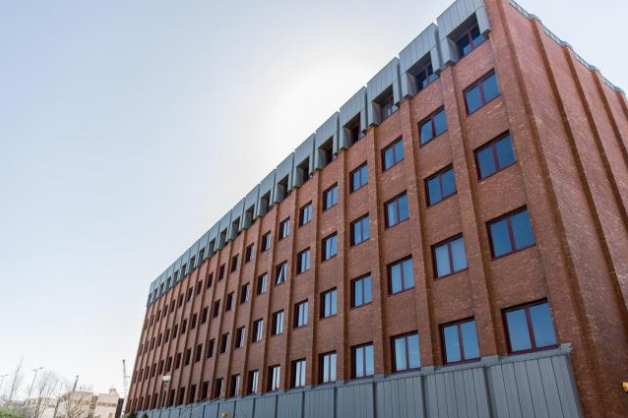 A NEW high-tech facility to train student nurses is being launched in Wirral by the University of Chester.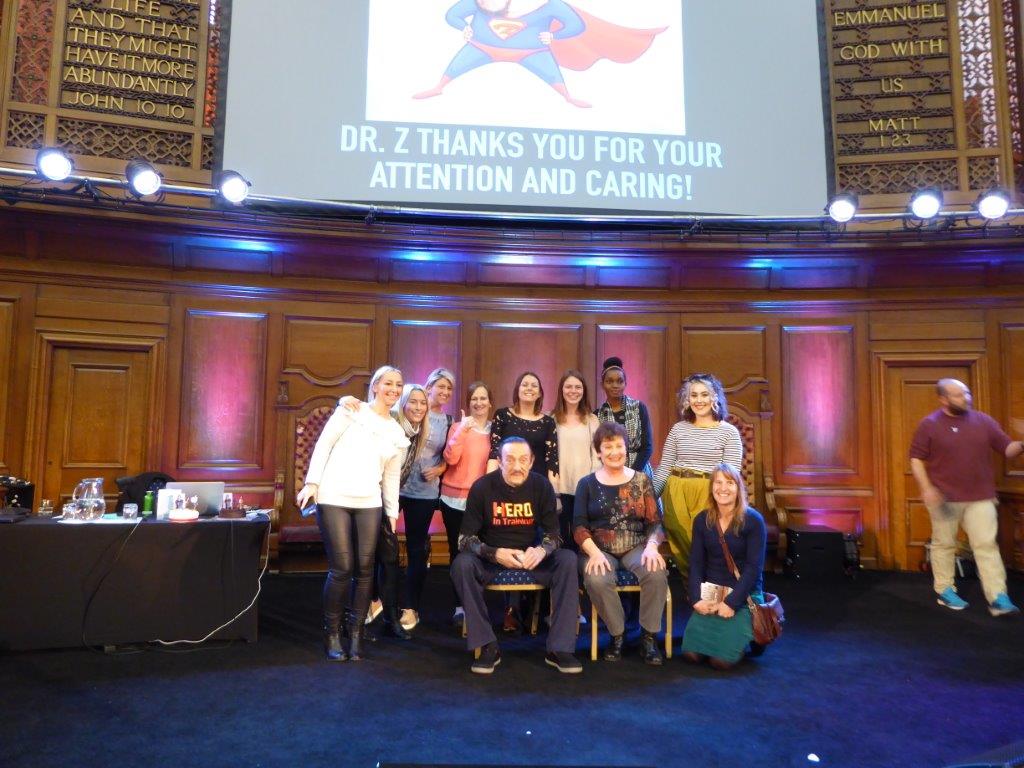 Students studying BA (Hons) Psychology Degree went to London in March with their tutors to meet the famous Zimbardo and listen to him talk about his Prison experiment.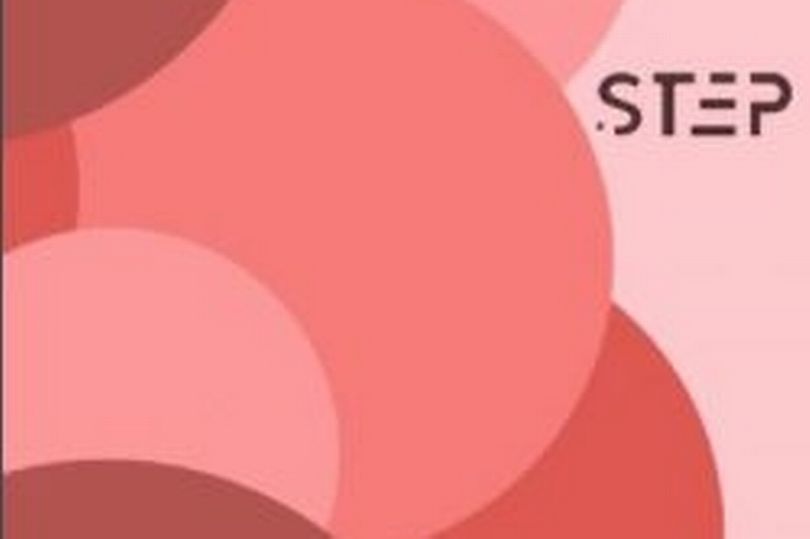 Wirral Met College computing students have been working hard to build a website and mobile app that will provide knowledge and support for people affected by topics including, violence against women, domestic abuse, hate crime, FGM (Female Genital Mutilation) and forced marriage.