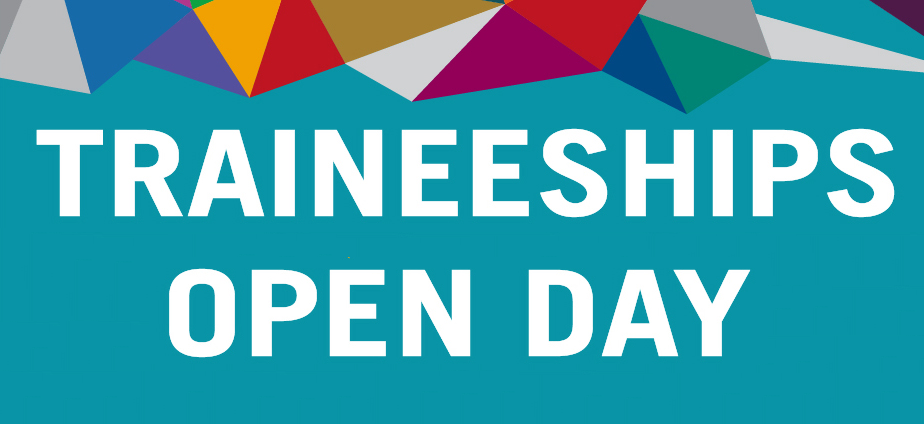 Work placements will be available in Administration, Healthcare/Clinical and Hospitality available across Wirral, Chester & Ellesmere Port with Chester & Wirral Partnership NHS Trust; these may lead to an apprenticeship following successful completion of the traineeship programme.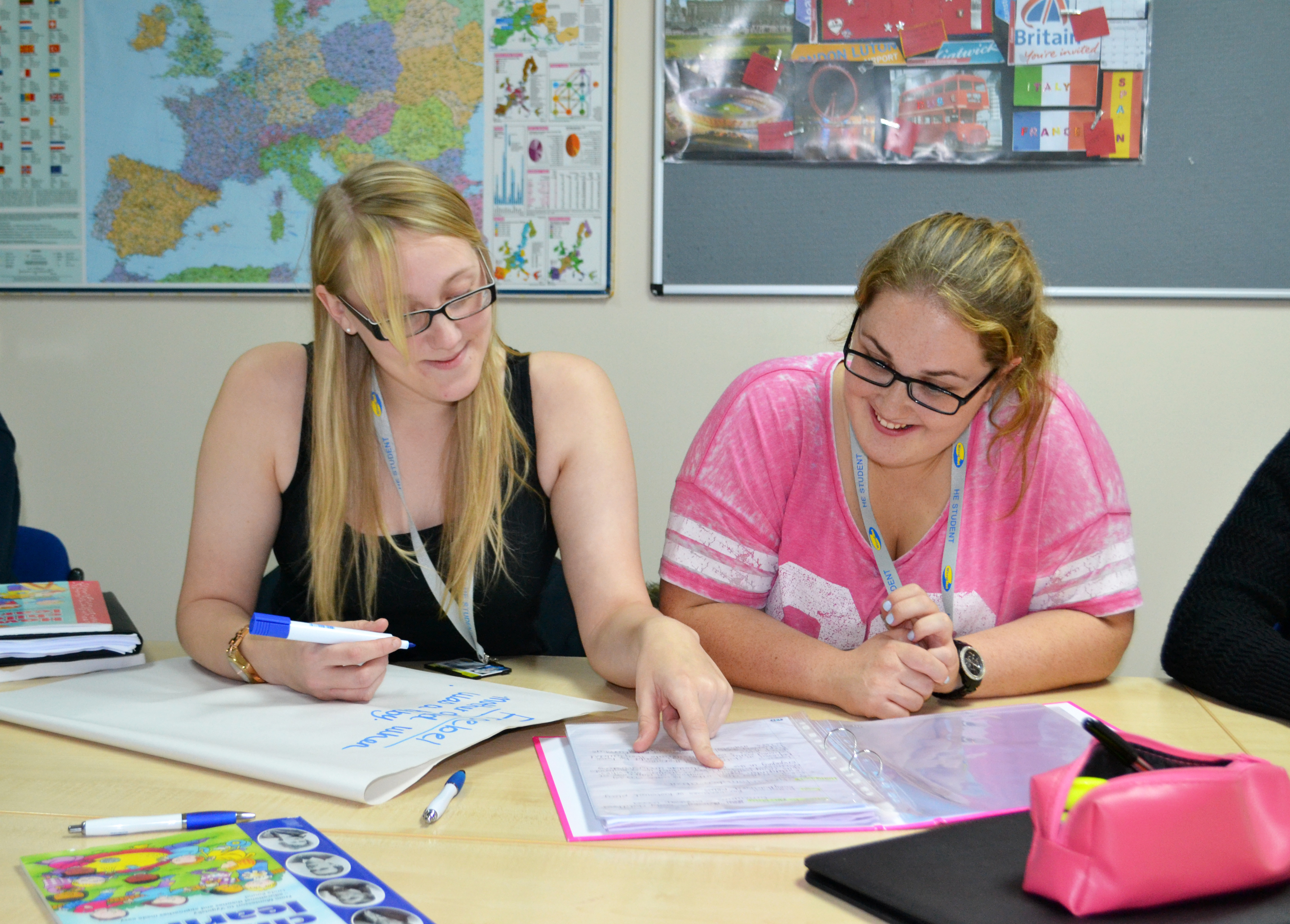 If you're looking to get back into education, an Access to Higher Education course may be right for you.
Our Fine Art Fellowship provides graduating students with the opportunity to continue and develop their practice for a further year.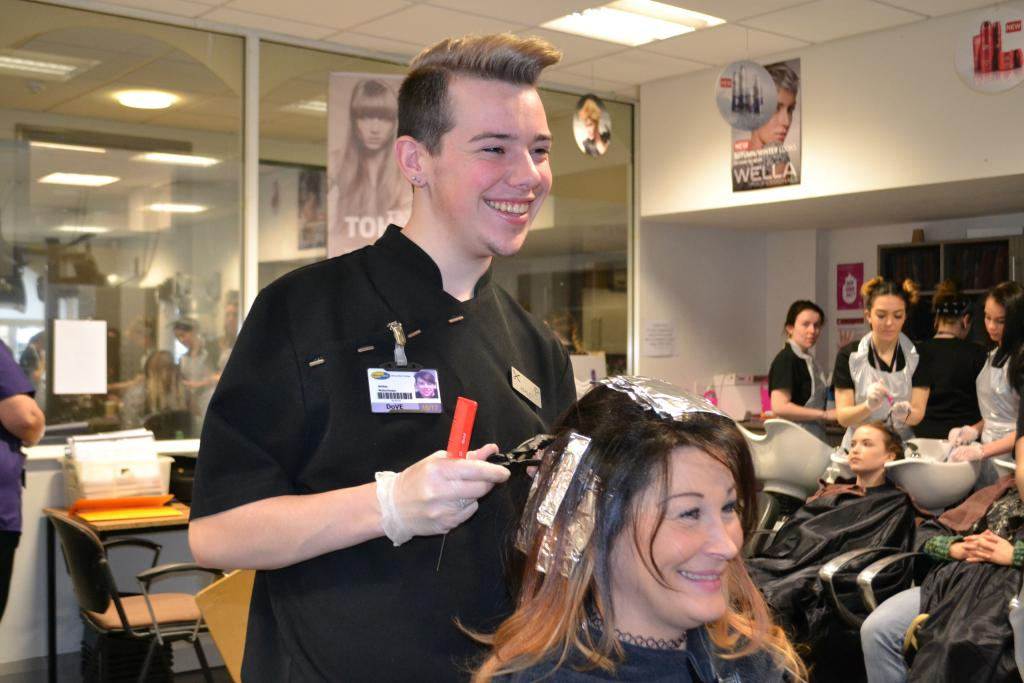 Sixth form not working out? Not found a job yet?
There's still time to get back on track - Act now and apply for a study programme at Wirral Met.