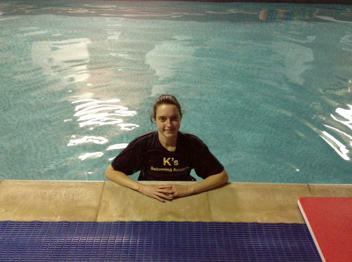 Kristina Thompson, a 22 yr old ex Wirral Met College student has started her own swimming Academy in Cumbria. Kristina moved to the Lake District not long after successfully completing two BTEC Adventure Sport courses at Carlett Park Campus.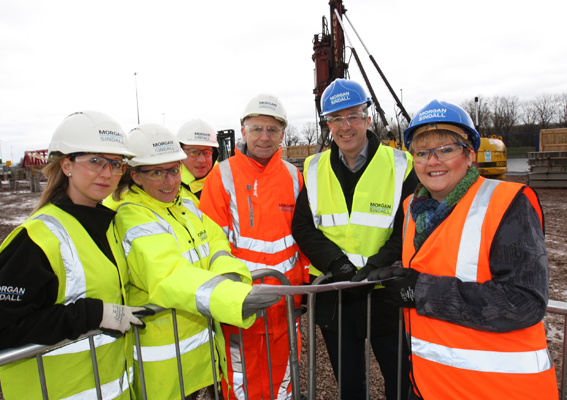 Construction and infrastructure company Morgan Sindall has started work on the £8 million Wirral Met College Campus in Birkenhead. This is the first building on Peel Group's Wirral Waters development that will specialise in enterprise and construction and transform 500 acres of Birkenhead Dockland.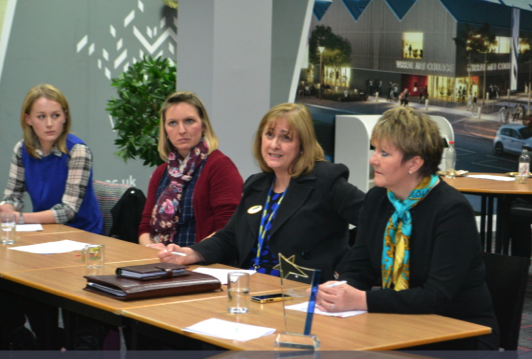 The 'Big Idea' College wide Enterprise Competition is back and it is bigger and better than ever. This 'Dragons' Den' style Enterprise challenge is designed to reward Wirral Met College students for developing new and innovative ideas.
To create a bit of harmless competitive spirit all Directorate areas nominated one team to represent them in this college wide event. Students were asked to form a team, develop a business idea and pitch to a panel of 'Dragons'.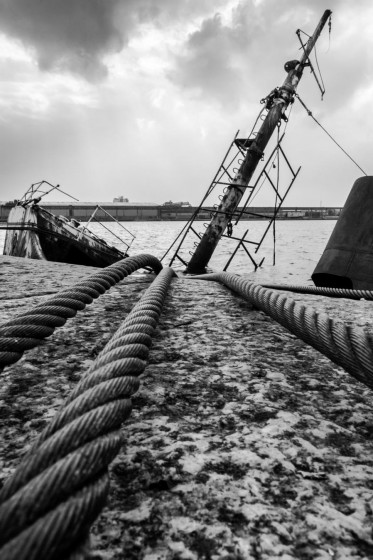 Higher education photography and BA (Hons) Fine Art students from Wirral Met College are working together to stage an exhibition in New Brighton.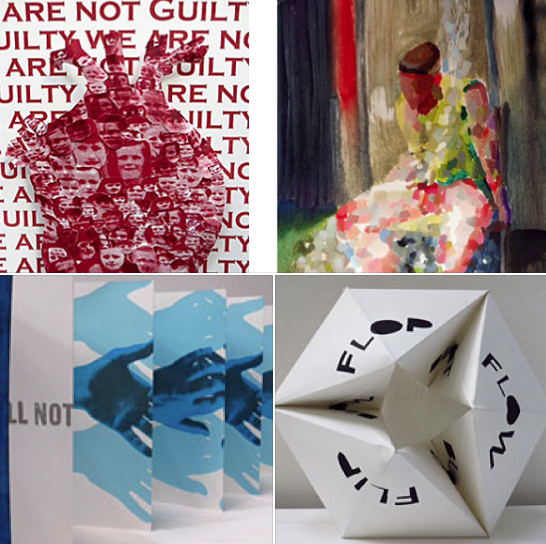 Prints, Objects and Artists' Books.
An exhibition from the BA Fine Art course at Wirral Met College, Editions Gallery, Cook Street, Liverpool L2 9RF.
BA Fine Art printmaking and artists' books exhibition opens this week at Editions Gallery, Liverpool. Hope you can get to see what will be the first exhibition focusing on the work students do in the print studio at Wirral Met College.