To provide travel and tourism students with a realistic working environment, Wirral Met College is now working in partnership with UK Global Travel Group PLC to provide a fully ATOL protected travel agency. Open to students, staff and the local community, Mettset Travel is Wirral Met College's new travel agency and it is to be launched on Wednesday 22nd April 2015 at the college's Conway Park Campus, from 10am to 2pm.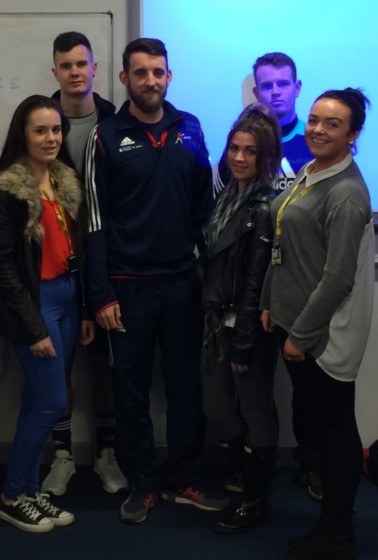 Former student, Chris Connelly took time out of his busy schedule to visit our Oval campus and speak to Sport Science students.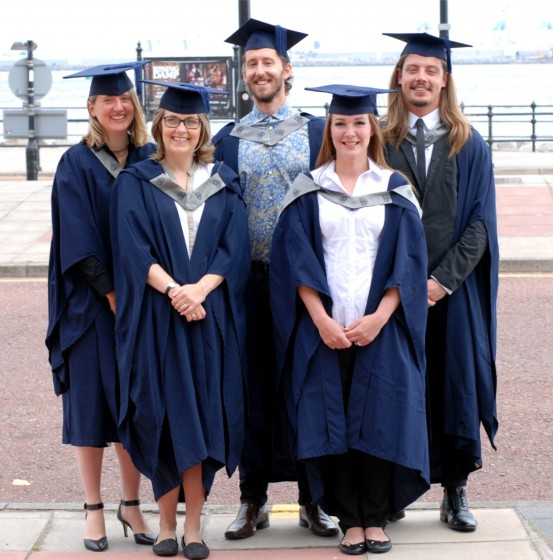 The Quality Assurance Agency for Higher Education (QAA) has confirmed the quality and standards of provision at Wirral Metropolitan College following its review in December 2014.
A team of QAA reviewers visited Wirral Metropolitan College and judged that its academic standards, the quality and enhancement of its student learning opportunities, and the quality of information about its learning opportunities all meet UK expectations.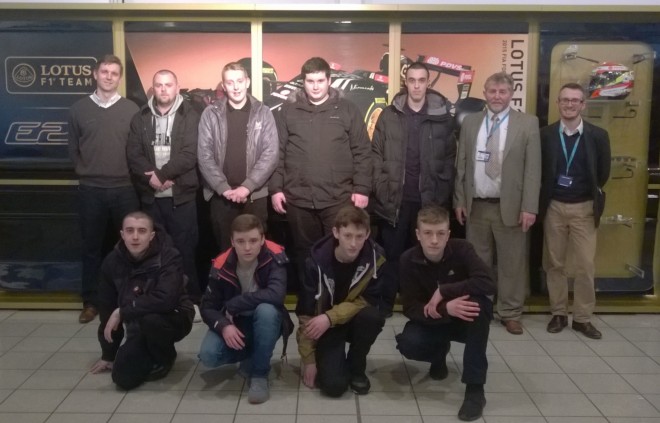 Students from Wirral Met's Motor Vehicle department were recently treated to a visit to the Lotus Formula 1 team headquarters in Enstone, Oxfordshire. The students were provided with a guided tour of the Lotus research and development and build environment and also met some of the people working there. Students were able to experience, first-hand, what a career in this industry would involve and the type of work they could be doing.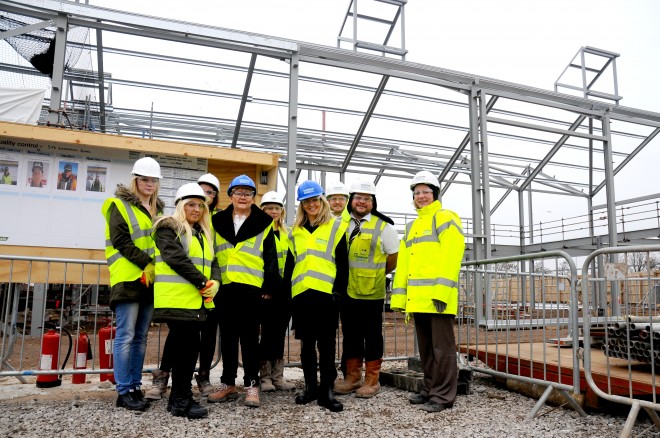 Minister of State for Employment, Esther McVey MP, took time out of her busy schedule on Thursday 12 March 2015 to visit the construction site of Wirral Met College's new campus, the first building on Peel Group's Wirral Waters.
Work is well underway on the £8m campus, with the steel frame works now complete, and Morgan Sindall, the appointed contractors for the project, has started the next phase of construction. They are now in the process of fitting the metal deckings and concrete slab to form the first floor.